I don't actually like the term "self-care". I think it is overused and can be said in a way that implies things have to be done a certain way. However, the care of self in the next few months, for everyone will be important. Coronavirus has hit the world hard, badly and won't be going away any time soon.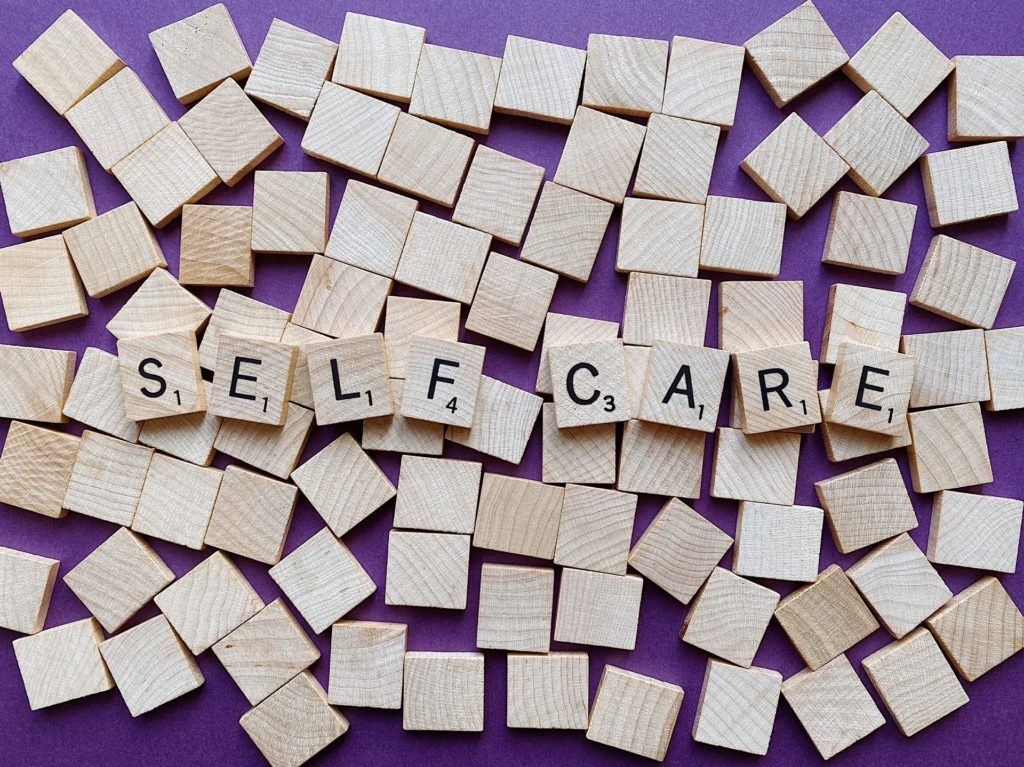 I am going to be trying to work a little bit from home, writing and blogging as well as any nonface to face stuff I can do for the charity I run (we are not running a public-facing service right now) continuing to home school my son, supervising the education for my teenager, keep us all fed and vaguely sane and peaceful whilst living in what is pretty much a lockdown, and supporting the husband whilst he works to try and keep a roof over our head. So not much really… (insert heavy sarcasm here)
I am not very good at self-care, to be honest. I tend to look after myself last, and even then I am not very good at that. But, my mental health can be fairly wobbly and I also need to look after my physical health and wellbeing too.
I normally run, to try and manage both a vague level of fitness (although that has been very neglected recently too) and to clear my head. At the moment, my time to run is limited and if the UK does go onto full lockdown I won't be able to run at all.
We have bought a portable resistance training machine that the teen, husband and I can all use. I am hoping this will help for exercise. I have also signed up for some online exercise classes to do some pilates.
I have put my make up bag away but plan to make sure I have a proper bath every day, with at least 15 minutes alone (facilitated by the husband) and look after my skin.
I have dug out all my cookery books. I plan to cook us out of this period, as healthily as I can. I find cooking therapeutic and cathartic.
I plan to clean and tidy bits of our house and garden that have been neglected as I have worked more full time in the past 6 months on top of a hellish 18 months of trauma and stress (if you would like to know the password for this post please ping me a message) to help me feel like when this ends we may at least will have made the most of the time and been vaguely productive.
I also plan to binge-watch a LOT of movies and tv shows once the kids are in bed, and take up some of the much-neglected crafts that I used to love to do, but have never have time to actually spend on.
I also plan to have some grace for myself. Some days are going to be really really hard. All my grand plans for routine and getting things done are great in principle but I know they won't all come off. I am ok with that.
Mental health care for me will be a big thing and I don't have any answers for that in the short term. I swing between raging fear over what might happen and deadly calm and getting on with what is happening that I can control.
It's going to be a long few weeks and months. I wonder how we are all going to manage?