Welcome to Our Week in Photos. Our way of sharing our week and what we get up to with our family abroad and grandparents who like to keep up with our life and antics.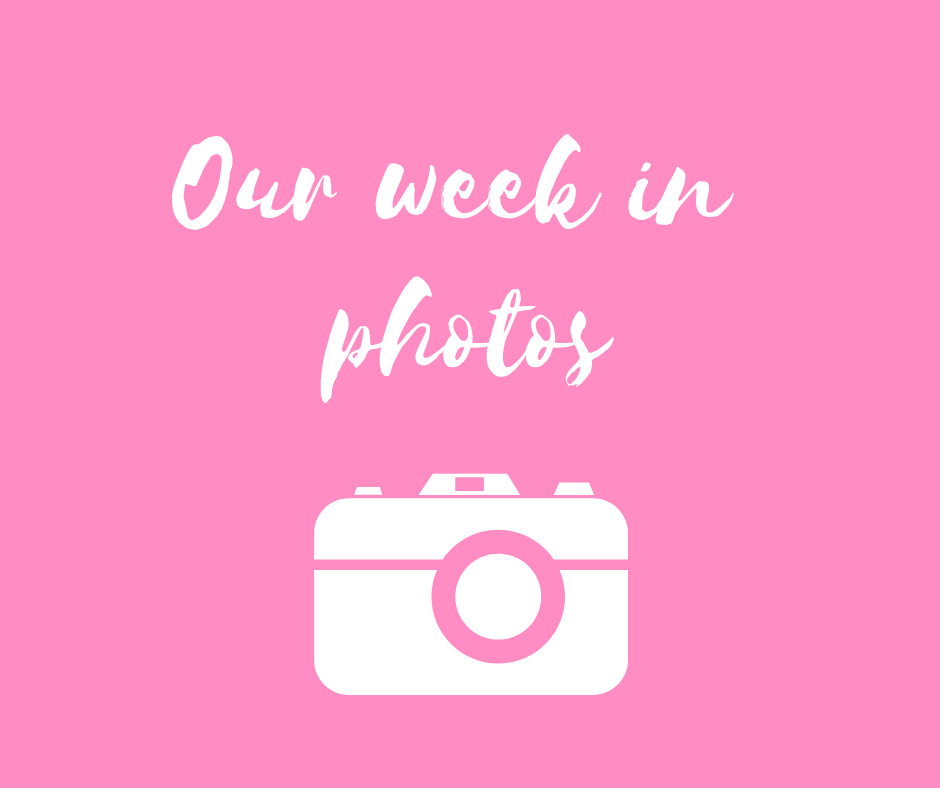 As we enter week four of lockdown, we are settling into more normal. The government has told us that we have another three weeks "at least" to ride out, so we carry on. We have gone back to as much of a normal routine as we can, because it's better for everyone's mental health, and we are feeling better for it. The husband has decided we need regular early morning route marches to get us outside when it's safe and quieter, and whilst there has been some protest, from the non-morning people in the house, it's working well and even the teenager is feeling better for it.
We have access to online grocery shopping which is a huge relief because I have found our local supermarket exceedingly stressful when I have had to go, and I hate supermarket shopping in normal times. Adding people not adhering to social distancing rules and the worry of being a spreader or catcher of Covid makes it even more frustrating. Hopefully we can avoid that for a while now.
We have been baking flapjacks and scones galore here, and having a lot of fun in the kitchen, the kids are really good at baking and cooking and I enjoy the results.
We also put the tent up in the garden, because why not. Safe to say I wasn't volunteering to sleep in it and poor Layla was most confused by it's appearance. She and I are old and we like our warm beds.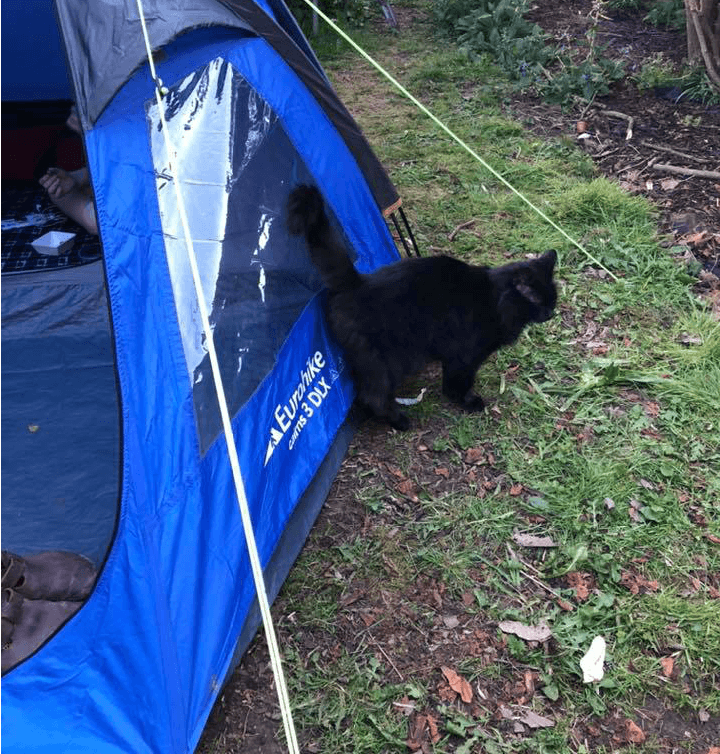 I have started properly using the exercise bike that we ordered when we knew we were going to be housebound. The kids call it Barry the Corona bike, and I am aiming for 25 minutes of cycling per day on it, and about 8km. I am at 15 minutes now and about 5/6km and I enjoy watching something and about half an hour of child-free peace each day to do that. It's helping to keep me sane and also to burn off all the baking we are doing.
So that's our week in photos. You can watch our weekly video update here too with more snippets of our week.
How has this week been treating you?