With April being National Pet Month, we're extra grateful for their love and company at the minute.
We also think it's a good time to reflect on being a responsible cat owner, and that means making sure you're fully prepared to look after your feline companion. Choosing a pet is a life-changing decision and needs to be done with a lot of thought and care.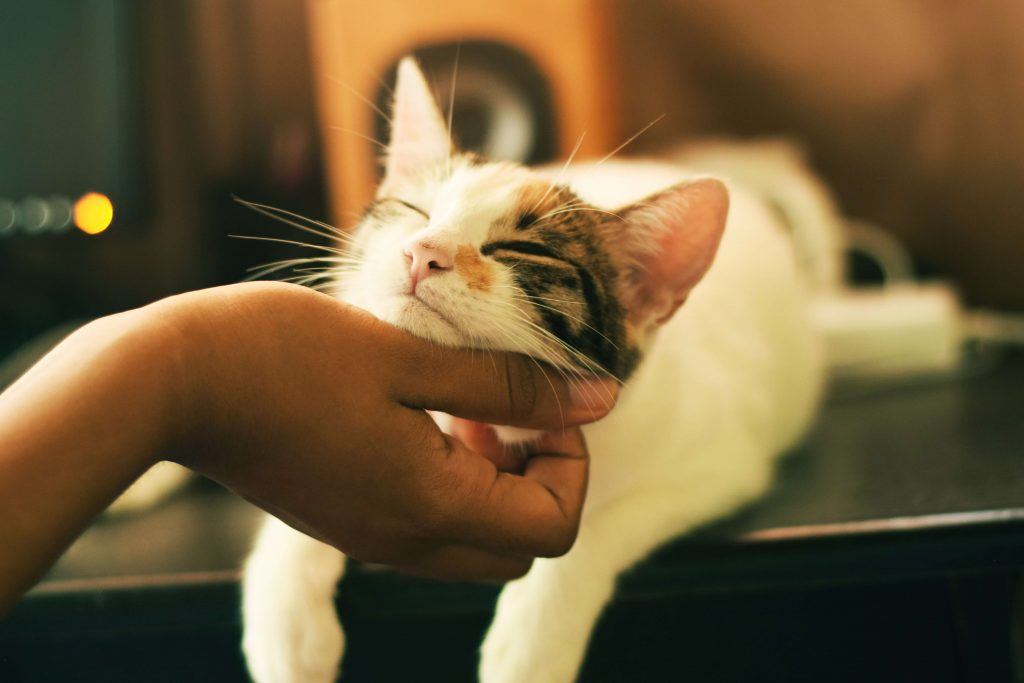 So, when research by Sainsbury's Bank found 1 in 5 owners regret choosing their pet's breed, it suggested that potential pet owners could do more research before getting a furry friend.
For a fun way to kickstart that research, they launched the Pawfect Match tool.  It asks questions about your lifestyle and home before pairing you with a suitable cat breed and is a good place to start if you're just beginning your pet searching journey.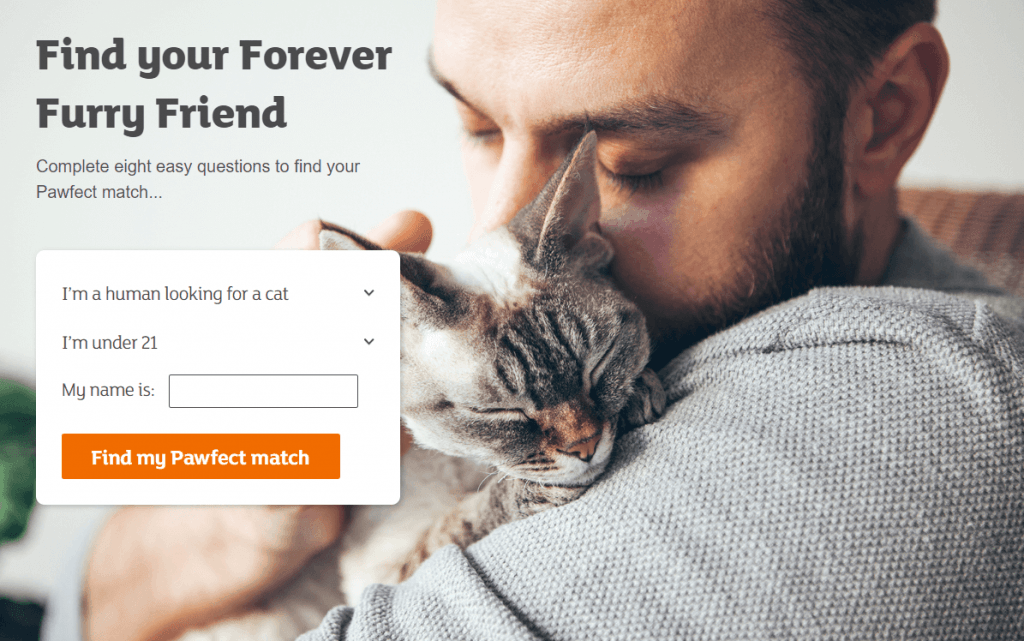 If you're already a pet parent, Sainsbury's Bank has created a series of Pawfect Care guides on how to give your pet the very best care and attention.
Happy National Pet Month!
You can read how Layla came home to us here, and why we are so passionate about the animals that are part of our family. I didn't have to think about whether she would be coming home to us, because at the time we didn't have children, but as a parent with children who love animals, we do now think very carefully about what pets would be best for our family to make choosing a pet safe and sensible for both our pets and our family too.