Welcome to Our Week in Photos. Our way of sharing our week and what we get up to with our family abroad and grandparents who like to keep up with our life and antics.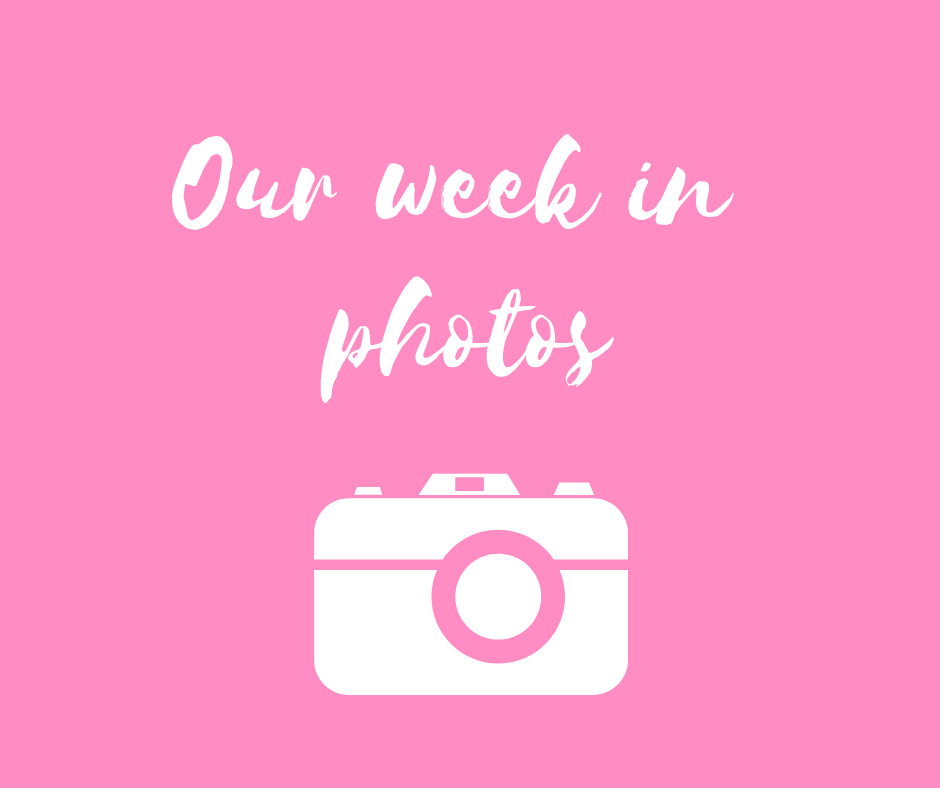 This week, dare I say it, has been good. We have had our wobbly moments of course, and life in lockdown has it's challenges and bumps but we are doing ok. We have had a busy week of back to normal distance learning for the teen and homeschool for the boy and I and the lovely weather has meant we have been outside a lot in our garden and also enjoying our daily walks and cycles (they cycle, I walk, I currently don't have a bike, unless you count Barry the Corona Bike)
We have been doing more baking, more cooking, lots of video chats with friends and family, and sliding back into what is our normal for now. Dance classes, violin lessons and Cubs and Youth groups are all online and it's keeping the kids going to be able to keep up with friends at this time. I am feeling calmer now and to be honest am happy to carry on with this, for as long as is needed and is safe. It isn't always easy but it feels ok. I will be sharing more on that next week.
You can see our weekly video here of what we have been up to, but this is my favourite photo from this week. We managed a walk out to see the cows on the meadow near us and I grabbed a family photo where everyone looked vaguely happy and liking each other!
The sky really was that blue, I didn't crop it out, no filters needed.
So that was our week in photos. I hope this week has treated you kindly and you are staying safe, and well.