Welcome to Our Week in Photos. Our way of sharing our week and what we get up to with our family abroad and grandparents who like to keep up with our life and antics.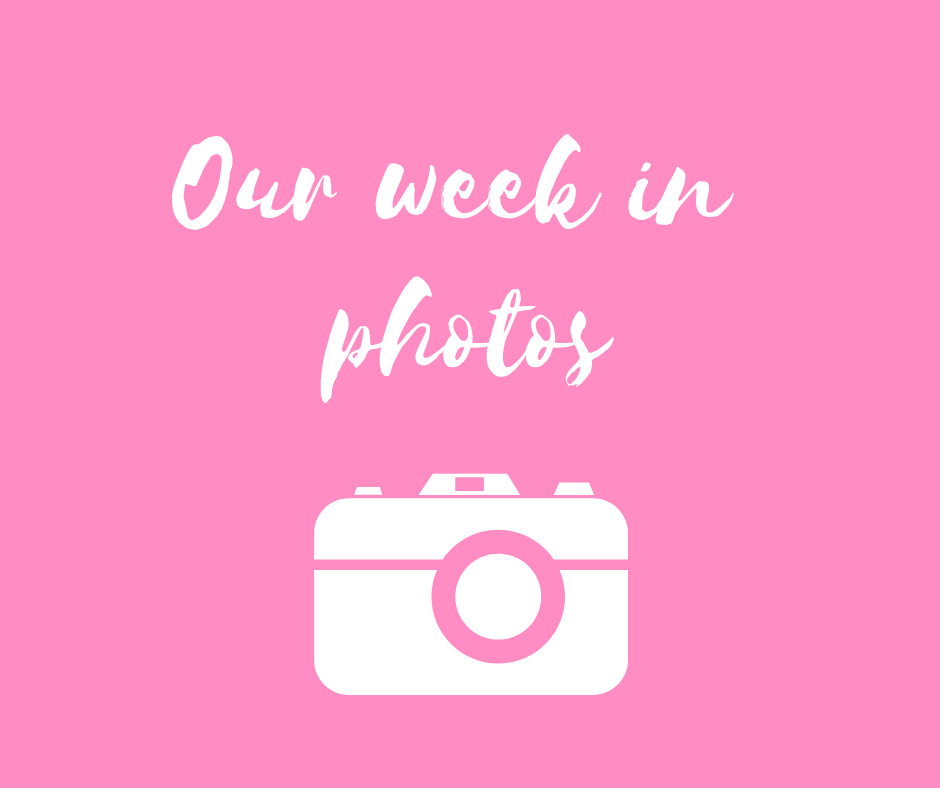 This week we are still surviving lockdown, I think we are in week 5, or it could be week 6, I have lost track, but we are all doing ok. Ups and downs but carrying on.
We have had a good week, although it has had its stressful moments, because the husband has been working on a big work project/conference type thing, which normally would be easy, at work, in an office, however at home, locked in a bedroom with family around is a little more interesting to manage. At one point both children decided to have a full-on, very loud, squabble outside the door where he was working and I had to go all Army Sargent mum and deal with them very sternly "Dad's big boss DOES NOT need to hear you guys fighting over the remote control, both of you BE QUIET and TIME OUT NOW!!" but we survived and he got through and now we don't have to worry about disturbing him. Working from home for him is usually fairly smooth but we still have our moments where we are all on top of each other 24/7 and it gets a wee bit challenging.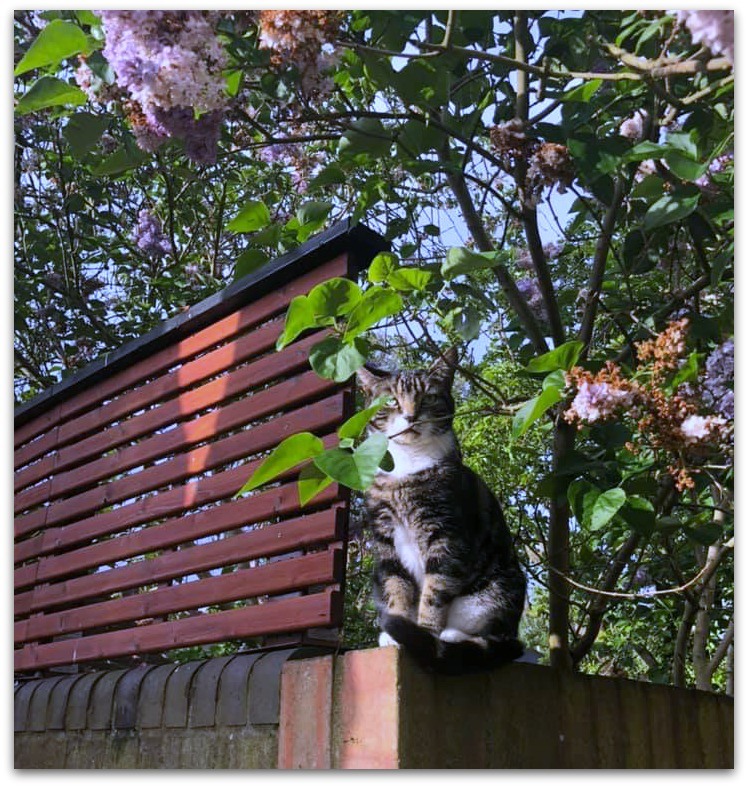 We also solved a mystery this week. Jasper our tabby cat, has been coming home smelling very lovely for a good few days. Like perfume. Normally we wouldn't worry but with coronavirus charging around and social distancing in place we were worried that he was sauntering off to someone else's house for peace and quiet from the chaos of ours and being cuddled by someone, and possibly sharing more than love and spreading the virus. However, we found out why he smells so nice, and thankfully it's only because he has taken to sleeping in our next-door neighbors lilac tree which is in full bloom right now and smells amazing, and clearly it's rubbing off on him. So he's a very fragrant but not infectious cat. Phew.
Other than that, it's been a very quiet week. You can see what we have been up to here.
Now we wait for the government to let us know how lockdown will ease. I must say I am nervous, as I don't think schools should be going back too soon, but I guess we shall see.
So that's our week in photos. I hope this week has treated you kindly too?