*This is a collaborative post sharing why baseball is a great sport for kids that we hope is helpful*
Everyone knows sport is great for kids. Not only is it a great way for them to stay fit and active, but it also helps with developing important social skills. In fact, participation in sport is linked to higher grades and a lower dropout rate. Research showed that 96% of dropouts across 14 school districts were not participating in sport programs. However, choosing the right sport with your kid can be hard and, to be honest, quite overwhelming. With so many choices out there, it can seem impossible to make the right decision. Do you go for a team sport to improve social skills? Or, a solo one where they can better learn how to be independent? At the end of the day, the answer may not be straight forward and needs to take into account your child's likes and dislikes. That being said, this article detailing three reasons why baseball may be the perfect sport for your kids, may take you one step closer to making the right decision.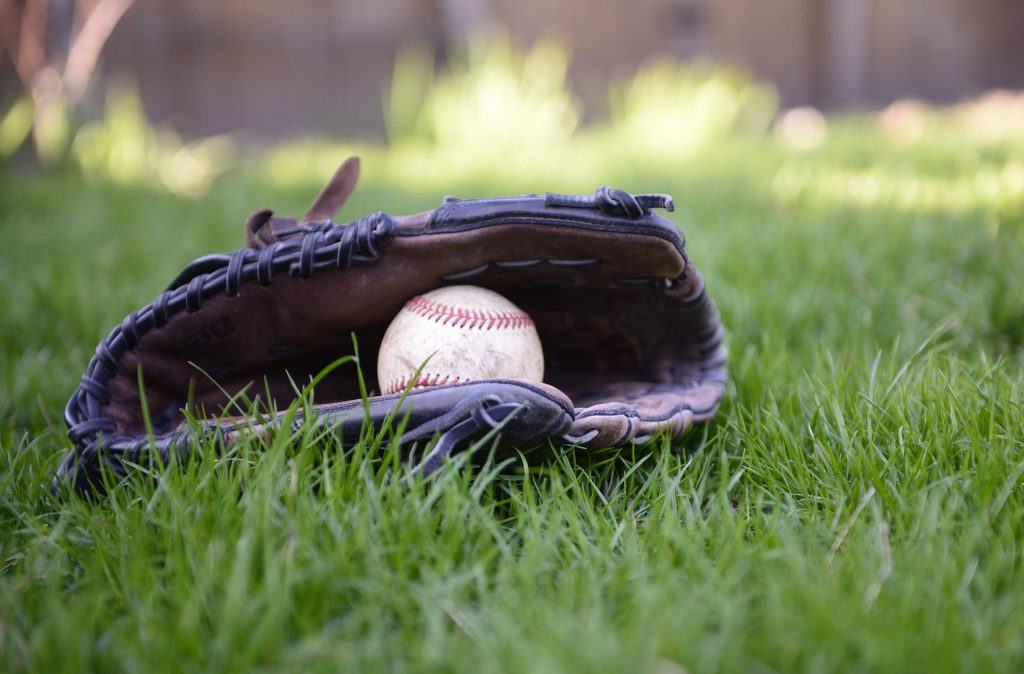 Social Development
While baseball may not be the typical 'team sport' in the sense that soccer would be, it still requires collaboration with other players. Although you play as an individual your actions still affect your bigger team. As a result, this means that your kid will not only learn vital group social skills, but will also learn to work independently. These skills are key in everyday and academic life. Many athletes report feeling more confident and socially aware when having played in a team. Additionally, teams are great if you feel your child may need extra support to keep them motivated. Working towards mutual goals can help bring kids together and create stronger friendships which, in turn, will keep your child wanting to go to practice.
Being a part of a team also allows children to feel an increased level of belonging. The uniform and shared knowledge of the different equipment can give many kids something to bond over. To enhance this feeling of belonging, make sure you invest in the right uniform and find out which bats are the right sizes and weights for kids. This will help them feel comfortable and secure in their team.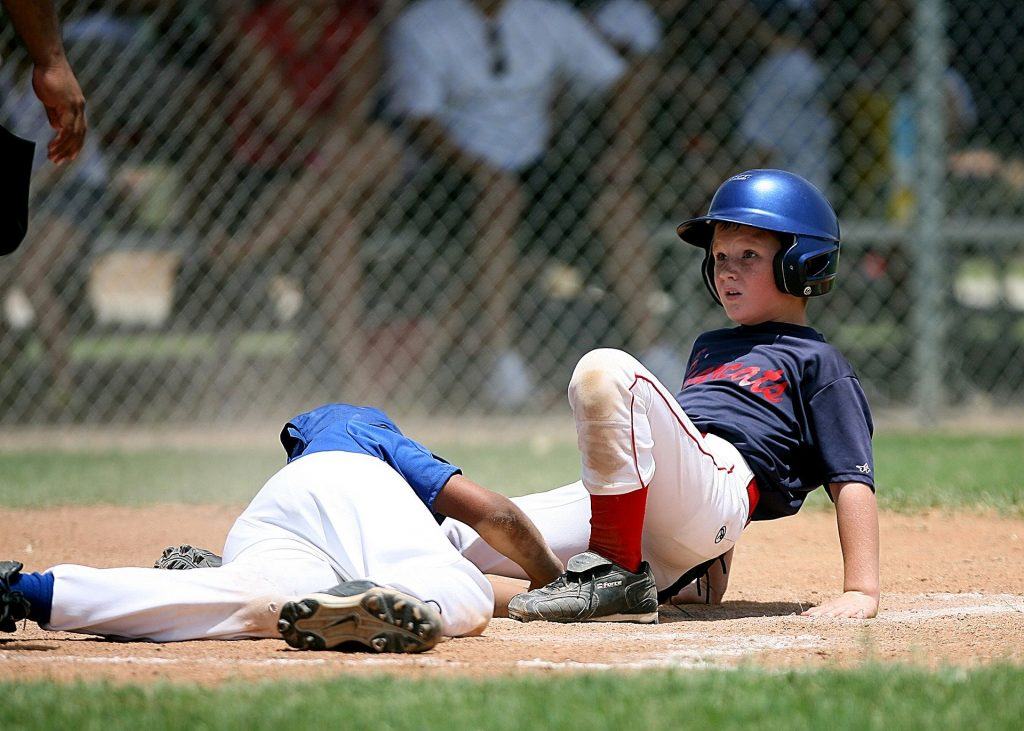 Increases Motor Skills
As you are constantly moving, baseball can help build both core, upper body strength, and general motor skills. It can be hard to get your child to understand the importance of building muscle, and this is a simple fix! No more constant nagging at them to keep active, this is the perfect way to get them fit and healthy without them even thinking about it. Additionally, constantly holding a bat will also ensure they gain more balance control, which can be transferred to other sports should they want to do them in the future.
Great for Family Involvement
As your child gets older, they may not want to spend as much time with you. It's common knowledge that once they hit a certain age, parents are no longer considered 'cool' enough to hang around with. However, baseball is the perfect way to ensure you still get to spend lots of time with your child no matter what age they are.  Whether you decide to pick up coaching yourself, or just want to attend the games, baseball offers a ton of ways for you to get involved. Alongside this, you always have the
option of playing recreational baseball at home with the whole family. It's the perfect entertainment for a sunny day in the garden.
At the end of the day, it's important to choose a sport that's right for your child. Make sure you consult them and let them know what each sport may require. While they might choose something different from what you want, remember to stay supportive and encourage them no matter what.