*I was kindly asked to review some digital planners for this post, but as usual, I don't ever share something I don't recommend*
As a busy working wife and mum, I try to be organised. We keep a lot of plates spinning in this house and it can be challenging sometimes to keep everyone and everything in the right place at the right time.
I use a paper planner, for making some notes and for some bits of life that need to be organised but I have, as my kids say "joined the modern world" with the purchase of an iPad, an Apple Pen and an Apple watch over the last year or so, so it makes sense to maximise use of those, and try and work on keeping life organised using the technology they offer me.
Not all digital planners are the same and there are some out there that look pretty and cost a lot but are not really designed for what you might have in mind.
Satin Journals have a fabulous new range of digital planners that are much more budget friendly but also should suit your planning needs.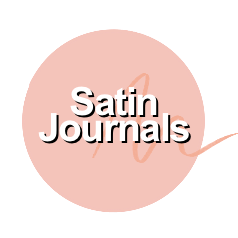 "Our Digital Journals & Planners are designed to be used on any iPad or Tablet that has notability functions, i.e. you can write on it with an Apple Pencil or Stylus.
You can even use them on the new smartphones that come with a pen!"
Easy to download, use and add to your note-taking app software on your tablet they work with your device and because you can use a "pen" that is compatible with your device, you can handwrite notes, into your planner which I love.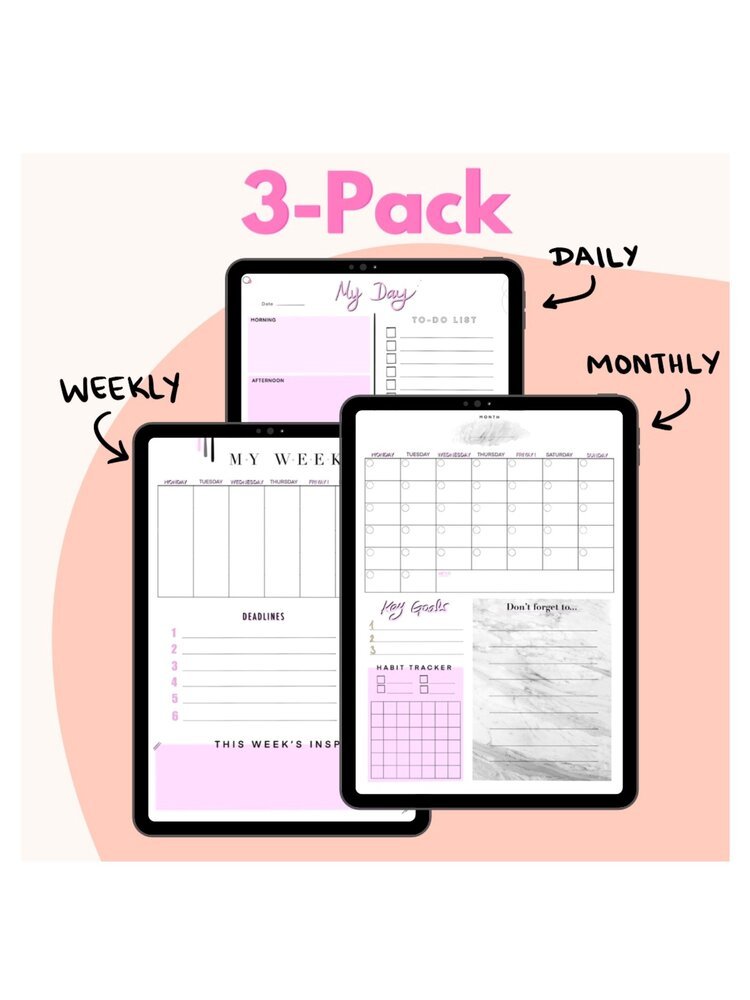 They have a range of options, with a digital Christmas planner, daily, weekly and monthly and you can download an invidual planner for each or a pack of all three. They also have an easy to use project planner too.
They have been carefully thought out with space for all your notes and ideas, and schedule and because you use them digitally, there is no paper waste, and you can correct or edit them, using your tablet's functions. You can, if you want, of course, print them, which is handy. I still like a combination of digital and pen and paper for some things.
So, if you, like me, need to keep on top of life, but also want to use technology, then it's well worth having a look and seeing if they have a planner format to suit you.

Use code CATSKIDSCHAOS at checkout to get 20% discount off all products and download a planner that can help you get more organized and keep on top of life and all the plates you spin…