*This is a collaborative post sharing ideas on creating an advent calendar, there may also be affiliate links within this post. Those are marked with (AF)*
I love Christmas and getting out the advent calendar is one of my favorite things each year. We have one that was made for us, which I insert chocolate and little surprises into, for everyone to open each day.
Most people grab a commercial advent calendar because it's easy, but you could get creative and make your own. It's not actually as hard as you think, and this year, it's a project I am working on. I am NOT that creative or crafty, but I do like to try new things so this beautiful idea from Stars For Europe what I am looking to create.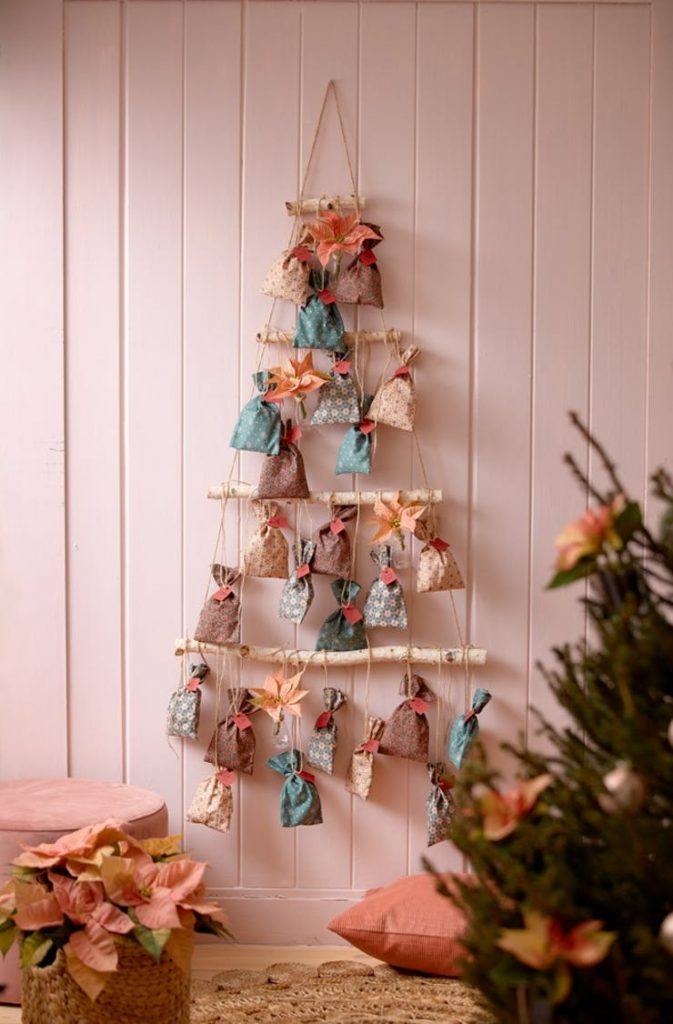 I love poinsettias. They are a plant my mother and grandmother used to have around Christmas time, and their colour and shape are quintessentially Christmassy. Of course we all know they are not that safe for cats and can make them ill if they eat them, but we still manage to have them in the house, and I keep them away from the cats so they can't eat them or damage them. They are very easy to care for and come in more than just the traditional red colour we all are familiar with.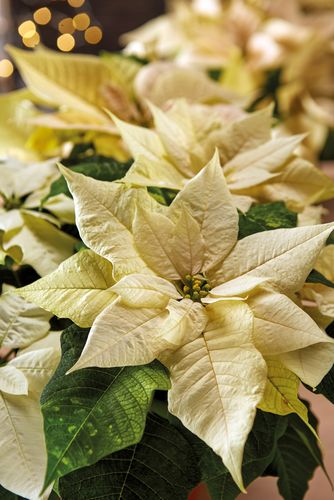 You need some sticks or branches, string or twine, material to make the little bags, and small test tubes (af) and of course, you need some poinsettia plant to decorate it. You can find all the how-to here and you can use things you have around the house. We are making our tags with numbers on, or you can buy tags, but this is a great creative Christmas craft idea that you can try and reuse or find things you already have to make it.
We will be finishing our advent calendar this week, ready to hang up for the 1st of December. You can find out how we get on via our Instagram page and see how it turns out.
We are delighted to be able to giveaway one Poinsettia plant to one lucky reader on our blog. Simply comment on this post sharing one of your favourite Christmas traditions and why you love poinsettias and then click on the link to complete your entry.
Win a Poinsettia plant for Christmas
A winner will be chosen on the 11th of December and sent a beautiful poinsettia plant of their own to enjoy as we enter the festive season.
Terms & Conditions:
One winner will be chosen and contacted via email.
No cash or alternative prize available.
UK entrants aged over 18 only
All entry requirments must be completed to qualfiy for the giveaway.
Winner has 28 days to respond then a new winner will be chosen.
Please see our GDPR and Privacy terms for how we use and store your data.