*This is a collaborative post sharing some pawsome gift ideas for the Christmas Cats in your life*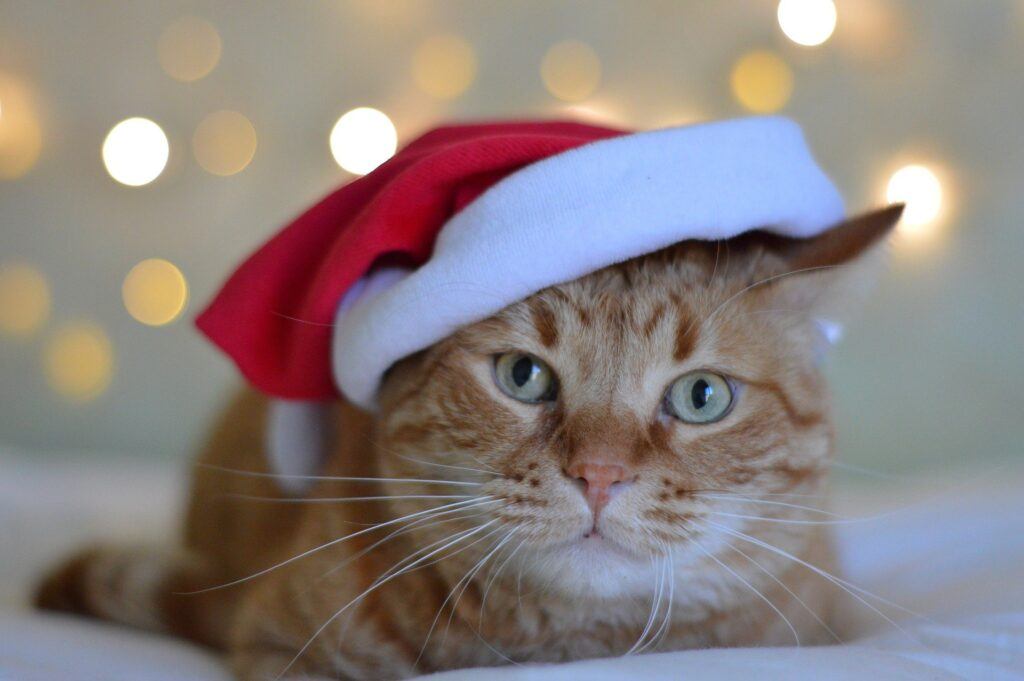 If you have cats or a cat, you can't forget them on Christmas Day. Our cats won't let us, but everyone knows our pusscats need a bit of pampering so we have some ideas for what we think would be approved by cats and easy for owners to gift.
A new bed?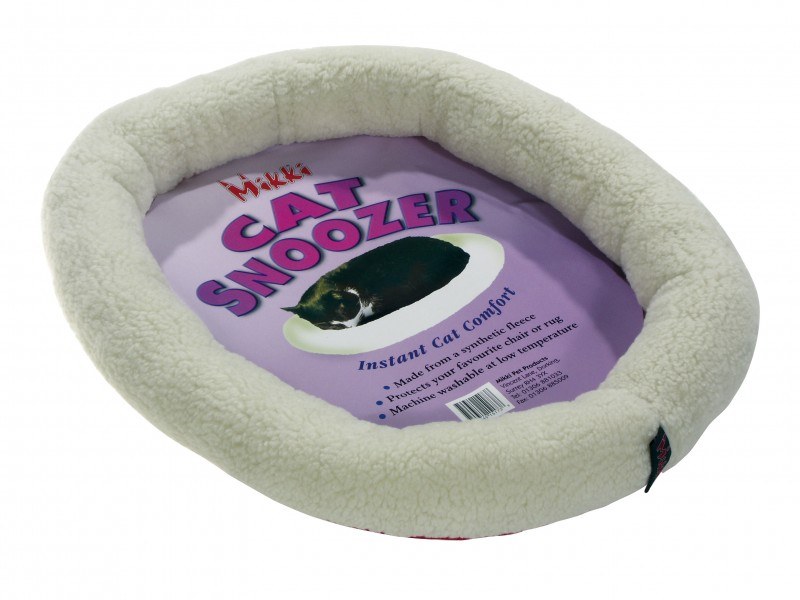 Our cats do love to use us as warm human sleeping cushions but when they can't have that, they both love cosy spots to sleep. This soft and warm cat bed from Mikki Pets is perfect. It washes easily and can be folded up and fits under chairs and low places. Layla particularly likes hers and is often found snuggled up under the radiator in it, her favourite non human lap sleeping spot.
A new grooming brush?
Neither of our cats like being groomed that much, although Layla actually will tolerate it because she's older and needs a bit of help with her floofy bits and this brush is brilliant. Soft, easy to hold, and to clean and gentle. I find it's great for general grooming and keeping her fur smooth and not clumpy.
A new catnip toy?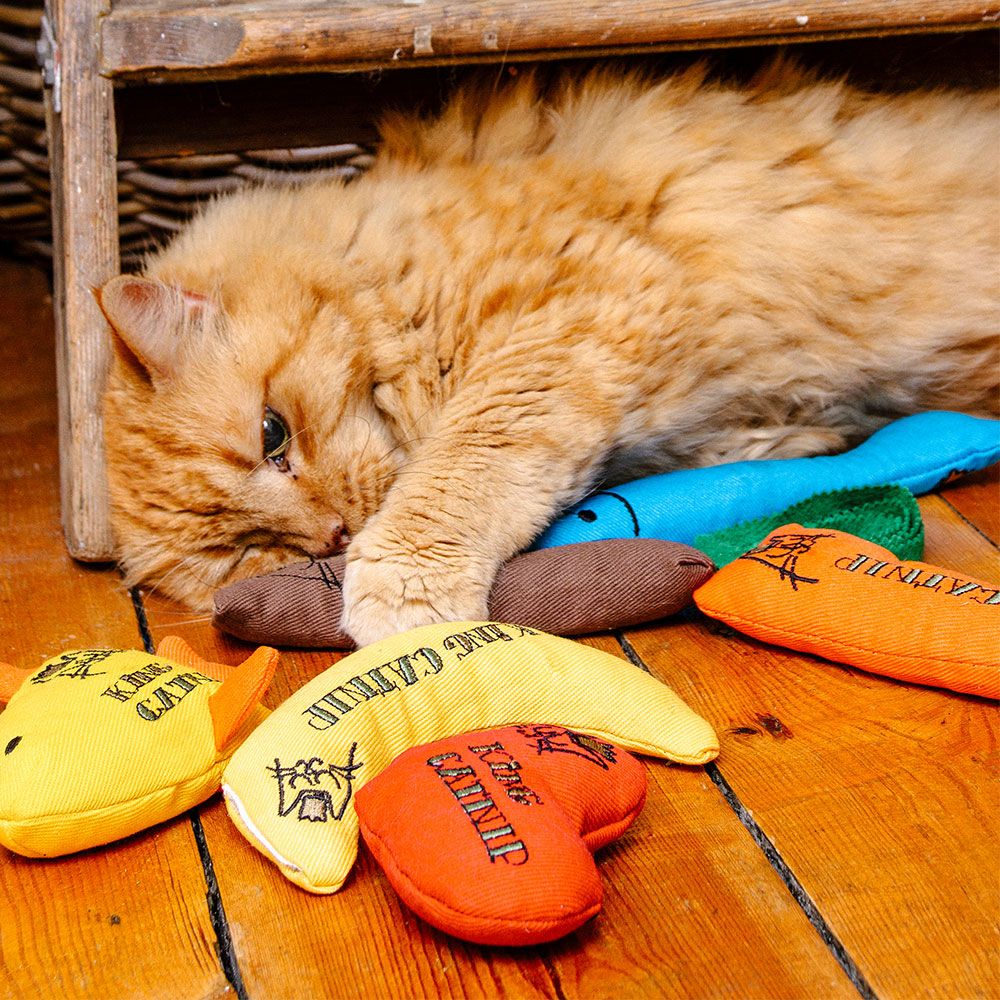 Both cats ADORE Catnip King toys and spend hours playing with them and they seem to last for ages despite being cat handled a lot, so they both get a new one for Christmas.
Edible treats?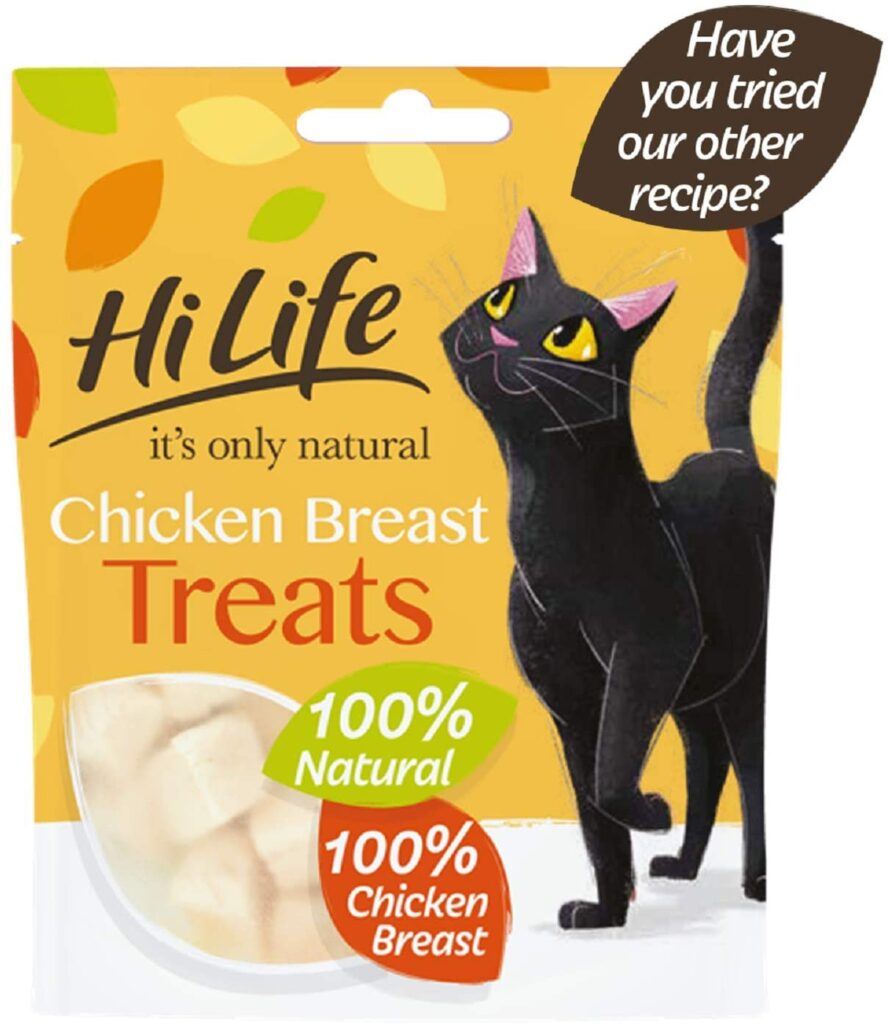 We are big fans of Hi Life cat treats (well, not me personally, I don't eat cat treats but I like them because they are made with good and natural ingredients that I feel are safe for the cats and nutritious so each cat gets a bag of their treats. We don't let them eat them all at once though, don't worry.
We think this little lot is purrrfect for the cats and will keep them happy (sorry, couldn't resist) for Christmas.
You can also see some pawsome gift ideas from last Christmas if you need to treat the kitties in your life even more.