We have hit January and normally I would say we have a case of the New Year Blues. January is not my favorite month and I struggle hard with winter and find November to February hard physically and mentally.
We are still allowed to visit Kew Gardens which is helpful as it's a safe space to go to, to get outside and explore (don't worry, we do it safely and within the rules)
They still have some of their Christmas lights up from their annual Christmas at Kew which we enjoyed before Lockdown hit and shut everything down. It is one of my favorite places but somehow it makes me feel very sad and a reminder that life has been turned totally topsy turvy and so many things have had to be canceled or stopped and so many businesses have tried to stay afloat but Covid is doing so much damage they are powerless. It's a weird way to feel. It's hard to explain and I am probably not making sense. I almost don't want to go anywhere these days at all, because it makes me sad to think of all the people who are trying to keep things going but Covid keeps throwing curveballs. Weird I know?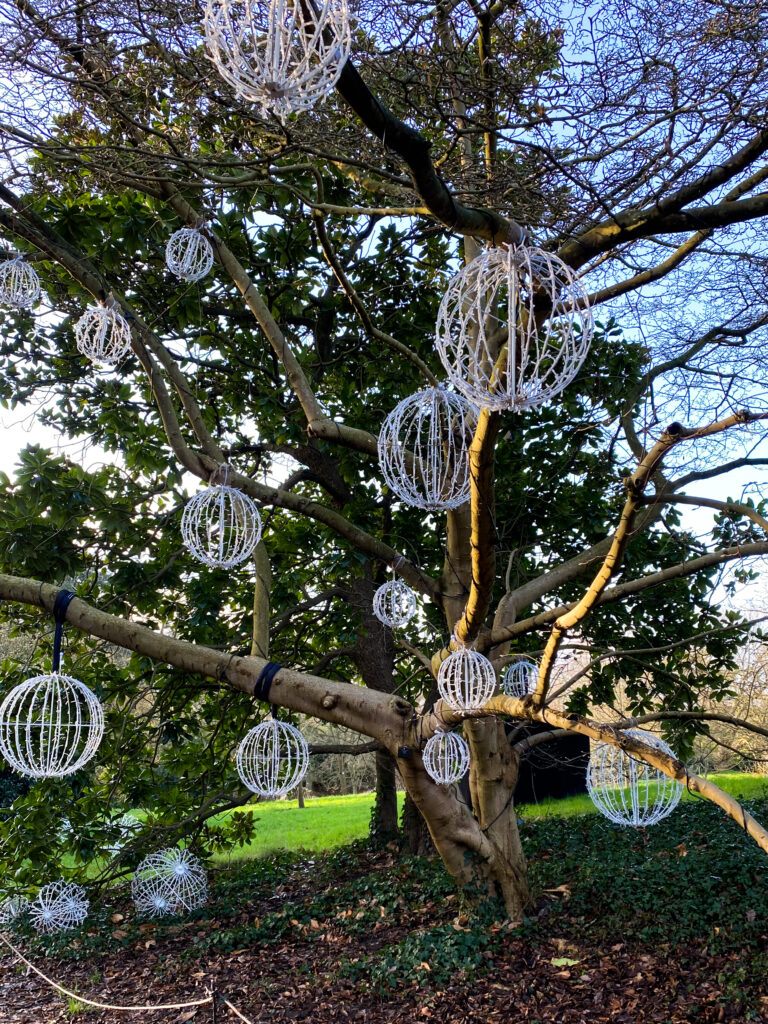 I knew before Christmas that January was going to be hard. I read enough and watch enough that I was expecting it to be tough. I was hoping somehow we wouldn't feel the New Year Blues, but sheesh, January seems like it's going to be a drag.
Now, I realise this post is sounding incredibly depressing and blue, so I am going to stop now and I will try and share something more cheery next week. Shakes self, pulls it together. We are after all not the only ones finding life a bit hard right tnow, are we?