We hope this collaborative post on how to improve your work-life balance when working from home is helpful as more people adjust to finding a different work-life balance thanks to Covid19
Achieving a work/home balance can be challenging enough, but it can feel impossible when you merge the two by working from home. Many of us have been forced to work from home over the last 12 months, which has made it more difficult to switch off from work and enjoy some downtime. Obtaining that perfect balance often requires a considerable amount of planning and organisation, but it is important that you make the necessary changes to your life so that you can protect your mental health. So, here are our top tips on how you can improve your work-life balance when working from home. 
Create a schedule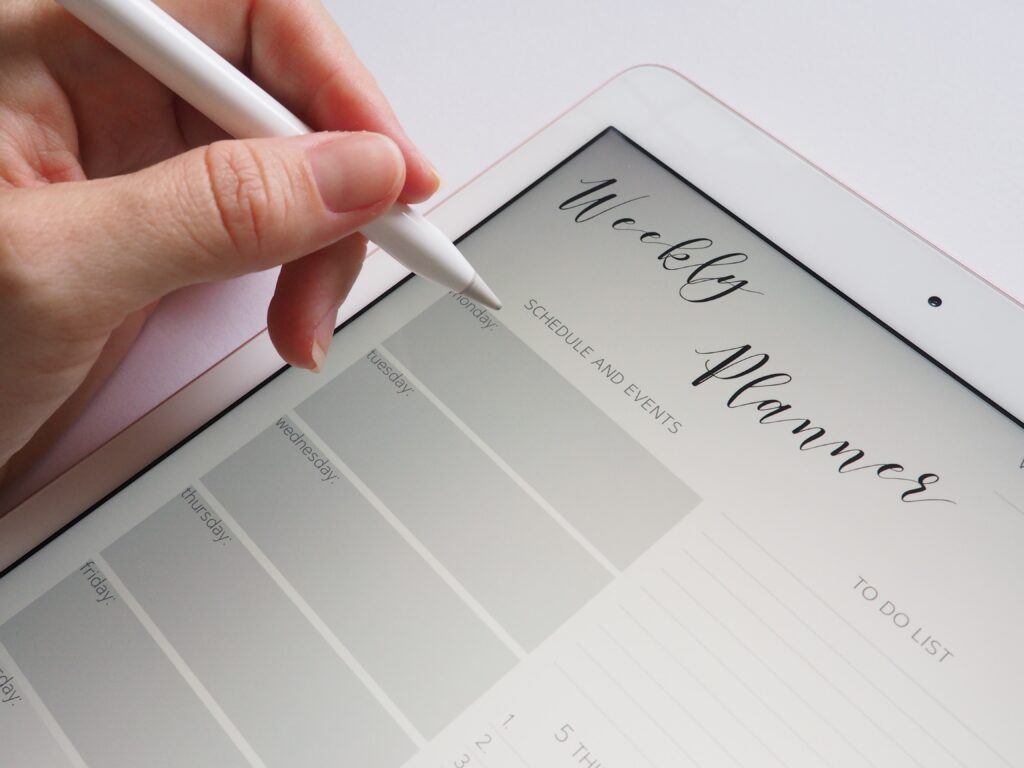 One of our biggest tips when it comes to improving your work-life balance when working from home is to create a schedule. While you may have had a great daily schedule in place when you were based in the office, it can be difficult to stick it to when you are spending your days at home. 
We recommend that you try to stick to a routine and plan your week in advance. For example, by meal planning and writing a list of things to do at the start of a week you can be productive while also making your working week easier. This may give you the opportunity to meal prep in advance, reducing the number of minutes taken from your evening every day by chopping vegetables.
Plus, this will probably keep you healthier too. If you plan in advance, you're less likely to order a takeaway or cook unhealthy food because you're already prepared for each meal. This is also ideal if you want to ask someone else to help with the cooking too.
Disconnect 
When you work in the office it is much easier to disconnect from work when you go home and leave it behind you each evening. The commute home from work often allows your brain to disengage with work, and edge into relaxation mode. But this is a whole lot harder when you are working from home.
Therefore, we suggest that you step away from your work emails and shut off any notifications on your phone that are work-related. You should also get changed into comfy clothes as soon as your shift is over so that you can split up your day. Don't forget to put on your fluffy socks for ultimate post-work comfort.
Learning how to separate your work and home life will make it much easier to disconnect and get the rest you need at the end of a long day.
Get fresh air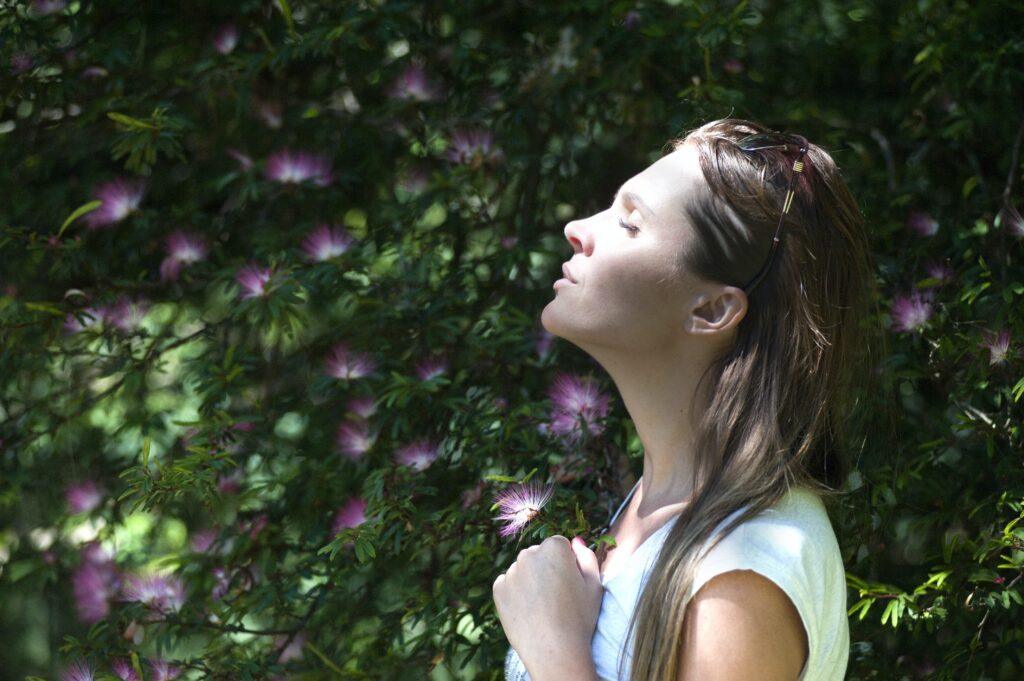 A great way to improve your work-life balance when working from home is to get fresh air as often as possible. When you aren't doing the daily commute to the office, you can find yourself spending a lot of your time indoors. But going for a walk around the block after you have finished work will help you leave behind your working day and look forward to your evening off. 
Take advantage of the weekends, and be adventurous. Go and explore the great outdoors to get your body moving and give your brain some well-deserved relief. If you ensure you partake in activities beyond your house during the weekends, you'll actually feel refreshed and ready fo the work week ahead. 
Improving your work-life balance is not going to happen overnight, and while it may feel hard at first, making these positive changes in the long term will help you manage the pressure of working from home and protect your mental health.