Mother's Day is just around the corner, so we thought we would share some unique Mother's Day gift ideas ideas that might give you some inspiration. We were kindly sent items to review for this post.
For me, Mother's Day needs to be simple, and with my family. My kids love to make a fuss, and although I am not a fuss person, I find being loved on by my family is special and I appreciate it. I do think we should be making our mums feel loved all year round, though too. Thankfully I can't say I miss out on that.
In the spirit of no fuss but feeling loved, these three idea are right up my street.
This rather gorgeous personalised necklace from Myri London.
MYRI was launched in 2022, with the ambition to deliver a new standard in personalised jewellery.Exclusively designed for personalisation, each piece in the collection is exquisitely finished with the finest diamond-cut engraving.
Beautifully simple pieces that you can customise perfectly. A lovely gift for any mum, with initials or a special message.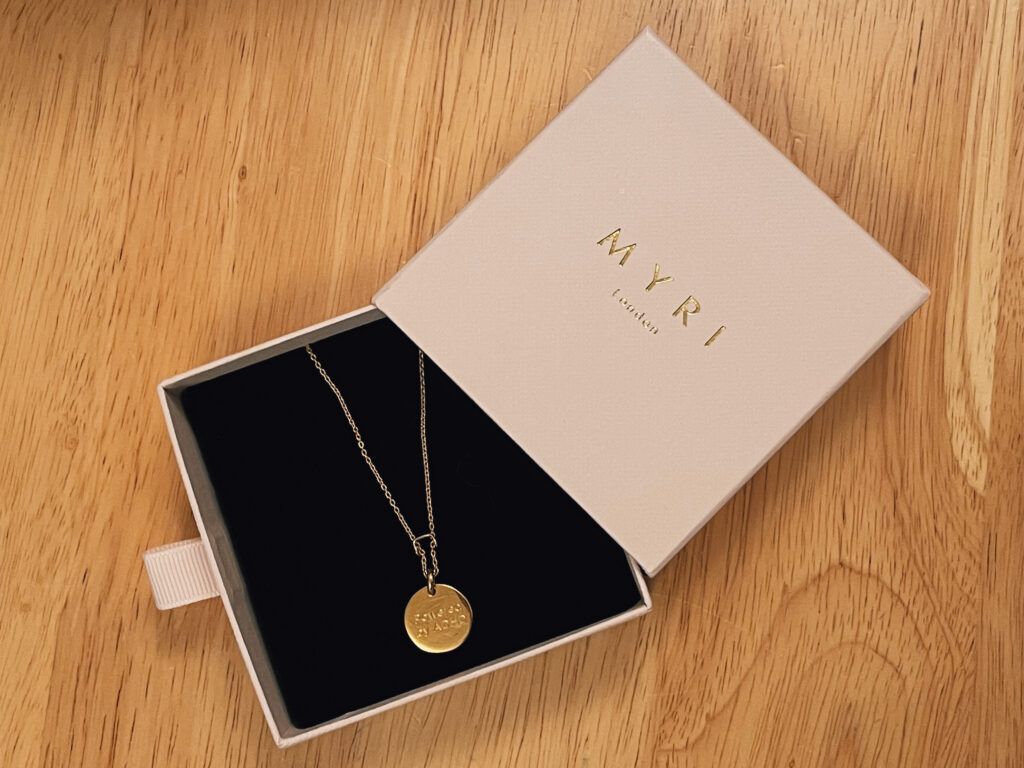 Cotton & Grey make thoughtful and beautiful gifts and their twenty minute candles made from pure beeswax with affirmation cards is the perfect gift for a mum who needs a little time out and some self care.
Lose yourself for twenty minutes of restorative time by slowing down and living in the moment with our 'Twenty Minute Candles'.Pure beeswax, our candles burn cleanly with a gentle honey aroma aiding relaxation and mindfulness.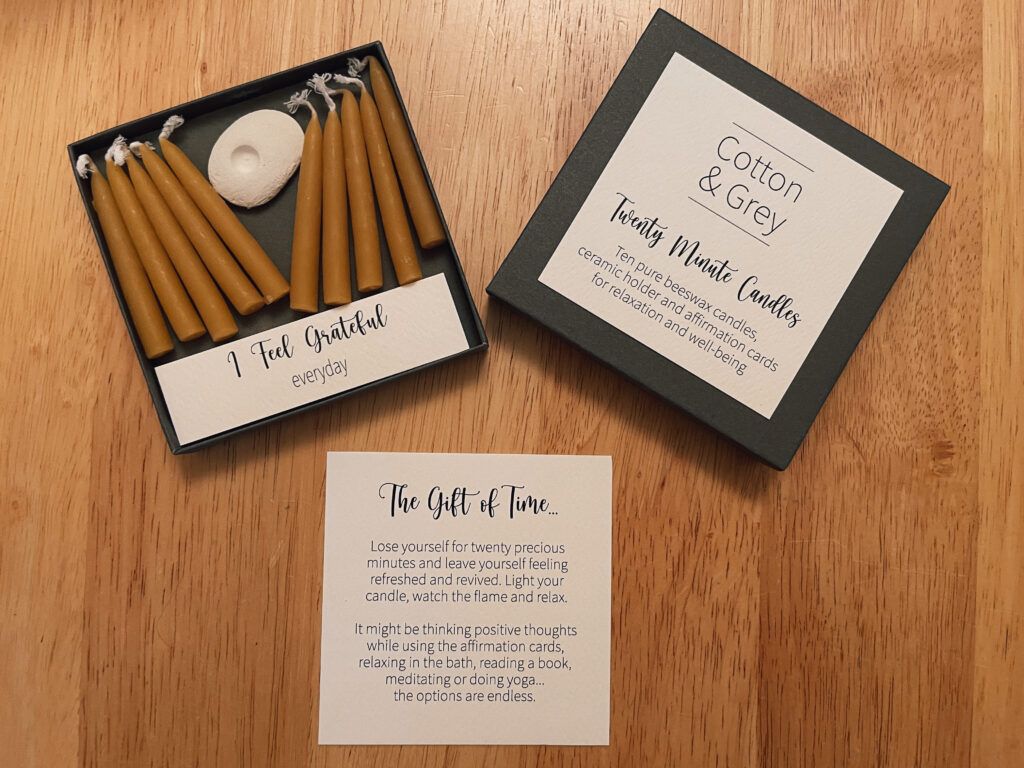 If like me, you are a cat mum, or someone who loves cats or you have a mum in your life who is owned by cats, then a Gus & Bella gift subscription box is the purrrfect Mother's Day present. (sorry, I couldn't help myself!) You can choose a one off box full of lovely goodies for a cat owner and their kitties or a regular box that arrives monthly. It's a lot of fun seeing what might be arriving each month.
The brand was inspired by two London born and bred cats, Gus and Bella. From the moment their tiny paws entered the house, they became fully-fledged members of the family, and stole the hearts of their pet purrents Charlie & Emily. As indoor cats, we were constantly looking for new ways to entertain and care for G&B, to make sure they were both happy and healthy.Gus & Bella Box was born out of a desire to help other cat owners find new ways to treat their cats – and occasionally themselves!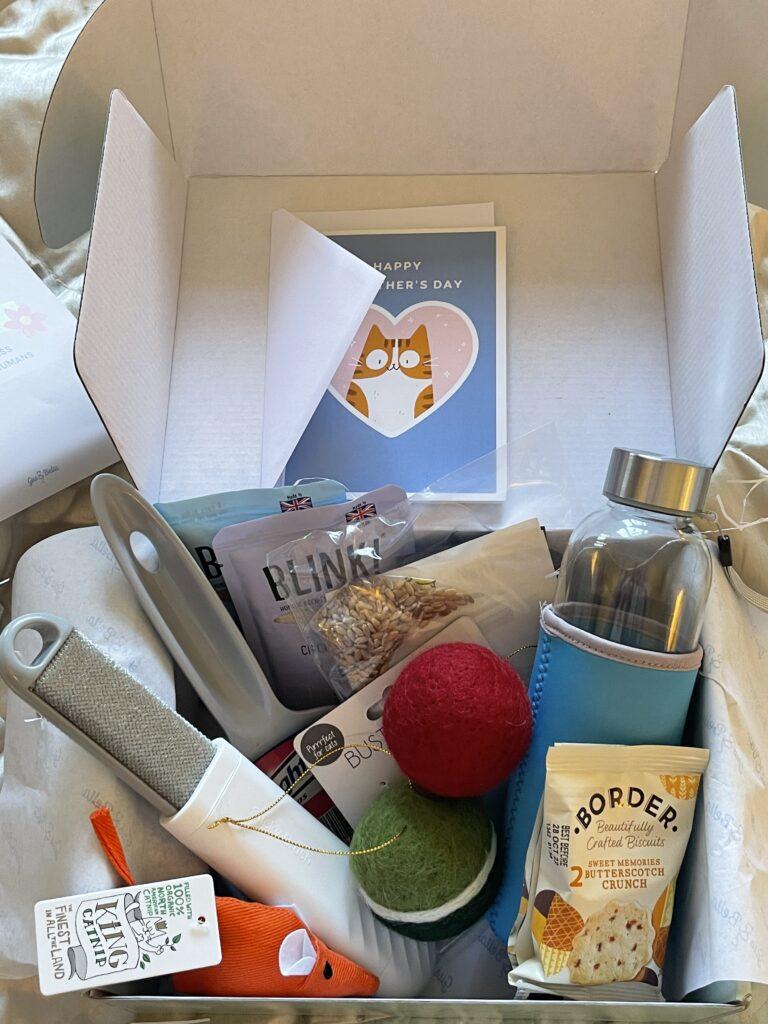 We think these unique Mother's Day gift ideas will make the mum in your life happy, and show her you love her and appreciate her. Mum's do the hardest job in the world, it's definitely a good idea to make sure they know we care.
What are you getting your mum for Mother's Day?