This is a collaborative post with Do Us A Ditty, who create unique written poems for all occasions from poems for a loved one on a special day to poems for special events like weddings.
Sometimes you need something really special and unique as a gift for someone. There are plenty of "things" out there but words can be more important and meaningful.
That's where Do Us A Ditty come in to help. Their poems, customised and written just for the person you want them for, are the perfect gift, or writing for a special occasion.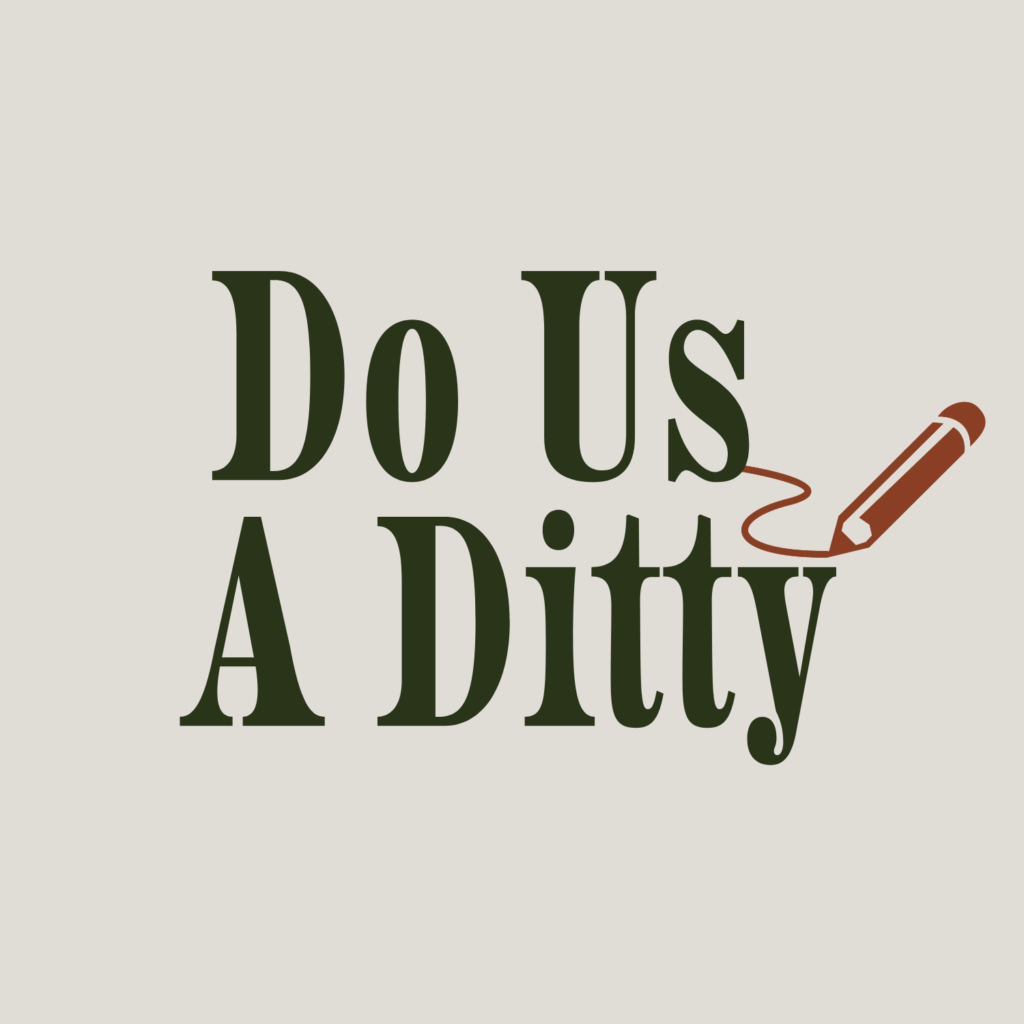 How it works in their own words:
1. Choose your formatPick the type of poem you're after from our personalised poetry store. Add as many different types as you like to your basket.
2. Dish the dirtFill out our questionnaire to let us know what your poem is for, how you want it to sound and what you want it to include.
3. Pay for your poemUse our secure online payment system to pay for your order. You'll receive a confirmation once it's been processed.
4. Wait while we workSit expectantly in front of your inbox in anticipation of your poem. Larger orders can take a few weeks to complete but we'll make sure to keep you in the loop.
5. Open up our email (jump up & down with glee)We'll send your poem to the email address you provided as a designed PDF ready for sharing or printing.
6. Share the love & spread joy for everyone to seeThe poem is all yours to print, copy or get tattooed on someone (with their permission, of course)
Honestly, this is the perfect gift for so many occasions, celebrations or just to make someone in your life feel special and loved. You can be sentimental, humorous, romantic, share memories, or just have fun with the poem they create just for you and the person it's for.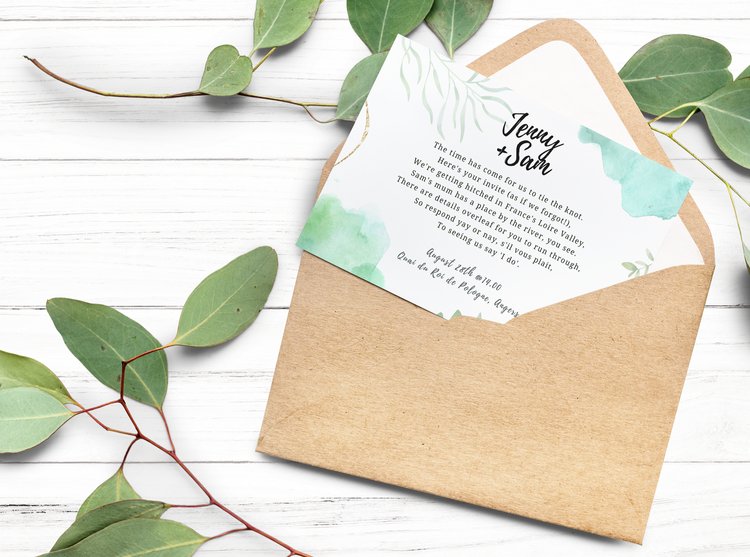 Brilliant for birthdays, weddings, anniversaries, Mother and Father's Day, special events, to say congratilations, to say goodbye. A gift to keep and treasure forever.
I am rubbish, and I mean RUBBISH at poetry but I love the idea of someone writing me a poem so this really appeals to me as a lovely idea.
We love Do Us A Ditty so much we have a giveaway for one reader. Enter below to be in with a chance to win the gift of a poem you can have written for someone.
All you need to do is tell us who you would have the poem written for, or why and then click on the link below to enter. A winner will be chosen on 11th June 2022 and contacted by email.
So, get your thinking caps on, who would you have a poem written for?
Do Us A Ditty Giveaway
Please see our GDPR policy for privacy and terms and how we store your data.