I am not naturally crafty although I do love sewing and knitting. However, my kids are very creative and love art, drawing, making, and creating. So I have to support and facilitate that as much as I can, and it's a learning experience and curve for me, that I mostly enjoy. We work with brands, we use resources like Pinterest, Twinkl, and small businesses that are far better at catering to my kids than I am. We also sometimes wing it and I let them do their own work.
Creativity needs to be nurtured and whilst it may not come easily to me, I am proud of my kids and their love of making things, and I enjoy seeing what they do. You can see what they get up to here and enjoy their efforts as much as I do…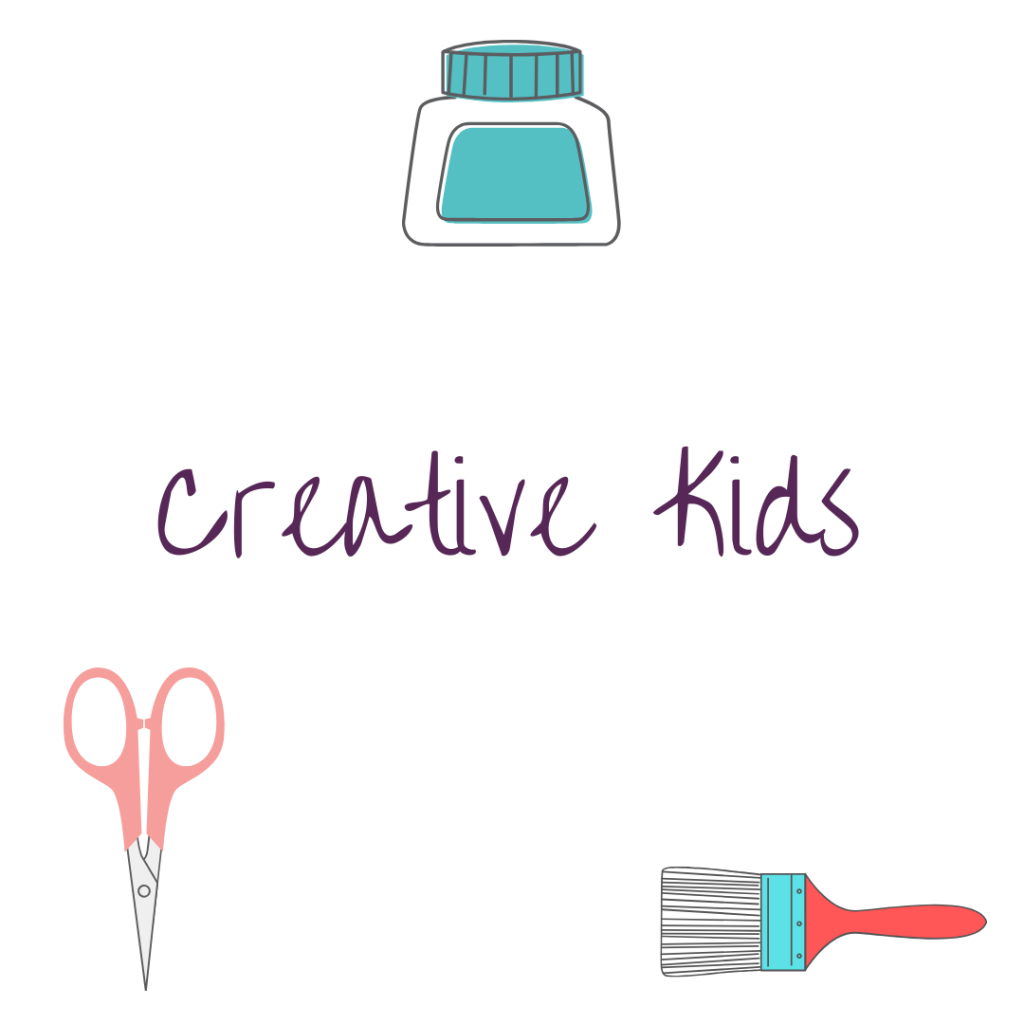 I do love glitter though, life is boring without it.