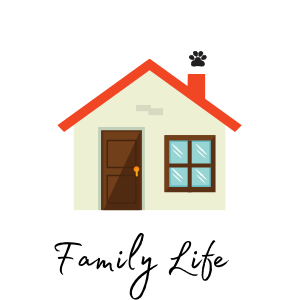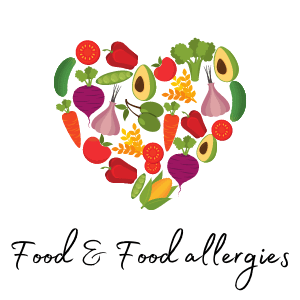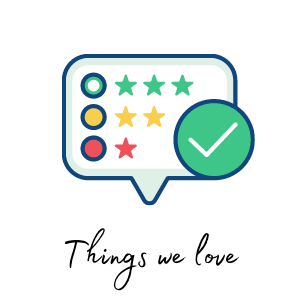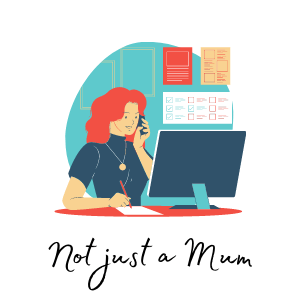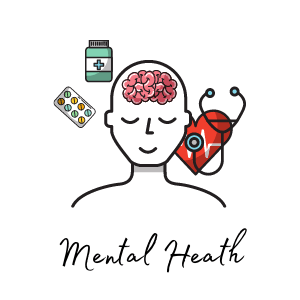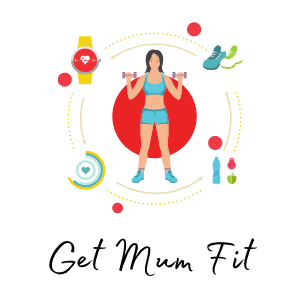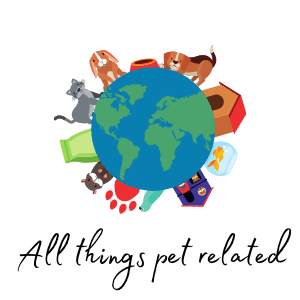 There really are no words, except for me to say that we do attempt to install table manners into our children, but clearly failed with this shot… Maybe there's a SatCap for it? Then meander on over to Mammasaurus, where there are some men in v neck jumpers with oh so impressive Dynasty style man […]
READ MORE
Welcome to my Friday's Rants from the Soap Box in my Living Room. A small space in the week where I can have a chunter about things that have made me twitch with annoyance or made me question if the world has gone mad or not…. I also  linked up with MummyBarrow for her Ranty Friday. You can […]
READ MORE
I have had sore throats for a long time. I have had to have lots of time of school, and when my throat is sore, I don't feel very well at all, and I had to have yucky tasting medicine called antibiotics. Mummy took me to see the doctor. He looked in my throat and […]
READ MORE
*Warning – unpretty picture of infected tonsils coming up, they are not Big Girl's but pretty much are what her tonsils looked like when she was suffering from an actual bout of tonsillitis. When she was "well" her tonsils were that swollen, and only a small gap between them was visible. Her adenoids were also […]
READ MORE
Oh here she goes again about days that she doesn't like celebrating…. I know, I sound bah humbug, when I say that I am not really bothered or feel like I need a fuss made on one day, in the year. Mother's Day or Mothering Sunday has been taken over by the shops and media […]
READ MORE
Last week I didn't do a photo link up, because I had spent part of the week without my iPhone, and hadn't taken any, so I am making up for it this week. It's been a big week. Big Girl had an operation to remove her tonsils and adenoids, or adenoid-tonsillectomy as it is called. […]
READ MORE
Other than eat them! So Big Girl gave me permission to share this photo… I am too tired to come up with anything witty, this week, so Sat Cap away please. Then head over to Mammasaurus and see what is being shared over there!
READ MORE
 Welcome to my Friday's Rants from the Soap Box in my Living Room. A small space in the week where I can have a chunter about things that have made me twitch with annoyance or made me question if the world has gone mad or not…. I also  linked up with MummyBarrow for her Ranty Friday. You can find […]
READ MORE
Welcome to my weekly weight loss/get fit/change lifestyle and habits to achieve health goals post. (That sounds very long and wordy, I am going to need to work on it) I have been using a calorie tracker and step counter app on my iPhone, and according to that, depending what day it is, I walk […]
READ MORE
About blog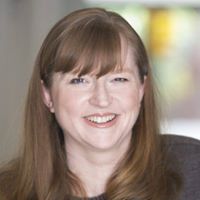 Welcome to Cats, Kids, Chaos. We started over 9 years ago, originally as The Mad House of Cats & Babies, in a blur of sleep deprivation. We share family life as we live and see it, and try to keep it real. I write about food allergies, homeschooling, parenting a teenager, product reviews and everything in between. The odd cat post may feauture too. Welcome to the chaos, grab a cup of coffee and join us!
Search the blog