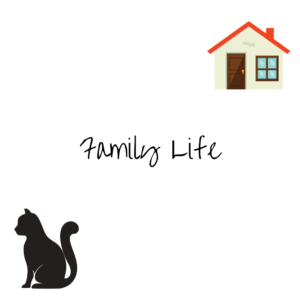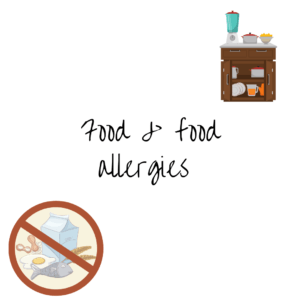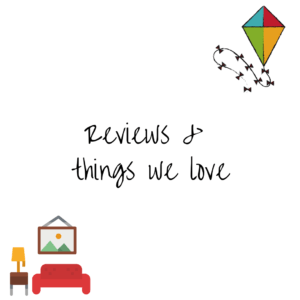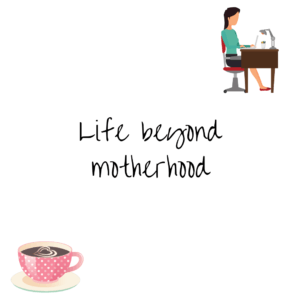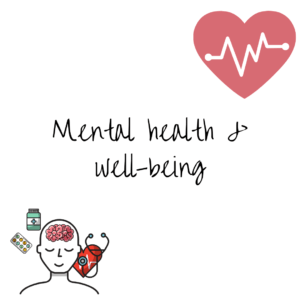 So, there has to be a caption for two small boys, armed with a bucket, a garden hose, and a tiny bit of mischief between the two of them….? Come and join the fun at Mammasaurus click on the linky below
READ MORE
Welcome to my Friday's Rants from the Soap Box in my Living Room. A small space in the week where I can have a chunter about things that have made me twitch with annoyance or made me question if the world has gone mad or not…. I also  linked up with MummyBarrow for her Ranty Friday. You can find […]
READ MORE
We have a water display fountain, in the market sqaure, in Kingston. It's very hot at the moment, other parents had let their kids strip off and run about in it, so Small Boy decided he wanted to join in. He had a fantastic half hour, while I sat in the shade, drank iced coffee […]
READ MORE
Hello toilet training and "big boy pants"! I must admit, I wasn't prepared to start toilet training with Small Boy, until the summer holidays, which start in a couple of weeks. I am pretty tired, our life is a bit hectic, and my in-laws arrive for their holiday in a few weeks time too, and […]
READ MORE
A lot of cheating and secreting of balls in holes to score points went on… Give this a caption? Mammasaurus – Saturday is Caption Day! Click on the Linky to join in the fun!
READ MORE
Welcome to my Friday's Rants from the Soap Box in my Living Room. A small space in the week where I can have a chunter about things that have made me twitch with annoyance or made me question if the world has gone mad or not…. I also  linked up with MummyBarrow for her Ranty Friday. You can find […]
READ MORE
I am usually excited by scientific discoveries, especially when they mean the world is closer to finding a cure for diseases like AIDS or cancer, or new treatments or genetic code breakthroughs, that mean we understand diseases or conditions better, and why they happen. I am fascinated by the human body, how it works, and […]
READ MORE
We had a lovely trip to Brighton on Saturday, and ended our day with a round of Crazy golf. Both children loved it, and much cheating and not so subtle placing of balls in the correct holes instead of hitting them went on! I think Small Boy is more likely to play hockey at school, […]
READ MORE
About blog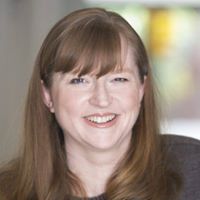 Welcome to Cats, Kids, Chaos. We started over 9 years ago, originally as The Mad House of Cats & Babies, in a blur of sleep deprivation. We share family life as we live and see it, and try to keep it real. I write about food allergies, homeschooling, parenting a teenager, product reviews and everything in between. The odd cat post may feauture too. Welcome to the chaos, grab a cup of coffee and join us!
Search the blog