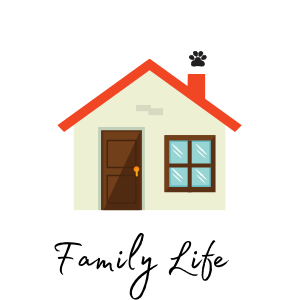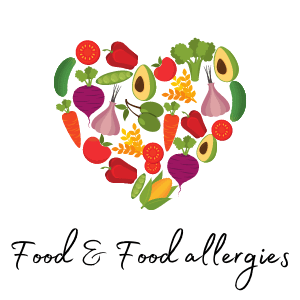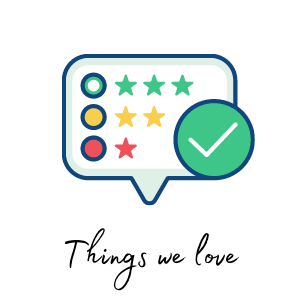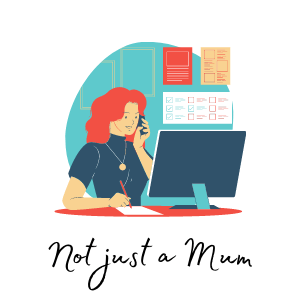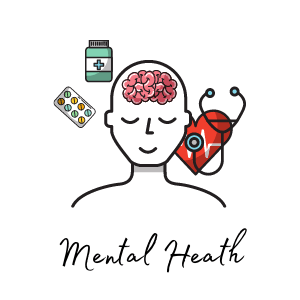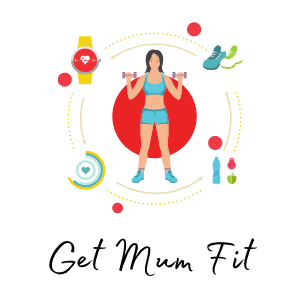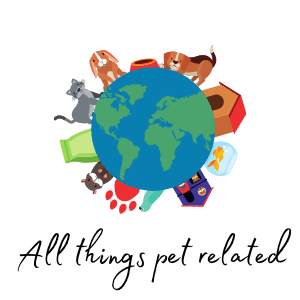 On our way to our weekly dance class, last week, we walked down to Kew Green, and there were piles of leaves, that had been swept up tidily, on one side of the pavement. Before I could stop him, Small Boy ran ahead of me shouting "leaves, lots of leaves!" and promptly destroyed all the […]
READ MORE
I don't normally share memes or pictures that do the usual rounds on Facebook, Twitter, and other social media sites, unless they are really funny, because, well, just because I don't. However, I really liked this one, and as an introverted person, who has spent most of her life learning how to cope with interacting […]
READ MORE
I am oddly excited about Christmas this year, well before I usually am. I am not sure why, and LSH keeps feeling my head and asking if I am OK, because I am normally very bah humbuggy until we get the tree up and decorated during the first week of December. I may even have […]
READ MORE
This week, I am delighted to have a guest post. My friend Nicola, whom I have known since we were at prep school together, in Scotland, (now I feel old) is a teacher, who works in Essex. She has many years experience in the teaching profession, and works very hard, as do most of the […]
READ MORE
So, those of you who have read this blog, or know me well, know that crafting, is, how shall I put it, a weak point for me. I love to bake, and read, and do fun things with my kids, but I frankly am very uncreative when it comes to crafts and making things, and […]
READ MORE
So, now I have recovered from the evil flu lurgy, that invaded our home, and really hit both the adults in the house hard, I am back on the band wagon of Get Fit Mummy. I am aiming to loose 35lb by our 13 wedding anniversary next year. That's only 4 months away, but my […]
READ MORE
Well, almost… She's even got the wave right! Happy Hump Day!
READ MORE
Small Boy has reached that stage, where he is out of nappies and fully potty trained, during the day, but was still wearing a nappy at night, because he wasn't ready to be without them, and was waking up in the morning, with a very full and wet nappy. We have been using a combination […]
READ MORE
We were very excited, when I received an e-mail a few weeks ago, asking if we would like to go as a family, to Hamley's in London, to meet the Fat Controller from the Thomas the Tank Engine stories, and learn about the Thomas and Friends Christmas Journey, and spend some time having fun in […]
READ MORE
About blog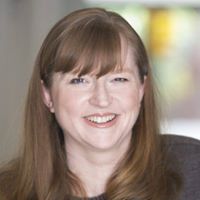 Welcome to Cats, Kids, Chaos. We started over 9 years ago, originally as The Mad House of Cats & Babies, in a blur of sleep deprivation. We share family life as we live and see it, and try to keep it real. I write about food allergies, homeschooling, parenting a teenager, product reviews and everything in between. The odd cat post may feauture too. Welcome to the chaos, grab a cup of coffee and join us!
Search the blog