This week is a bit of a mishmash of photos. I haven't actually taken that many this week, for some reason. The camera on the phone I have, is very basic, and doesn't take great photos, and our proper big camera needs repairing, but getting it done has been WAY down on my never-ending to […]
READ MORE
When people (usually Mum's, but I have been asked by curious Dad's, Grandparents and childcare providers) see that my Small boy is wearing a cloth nappy or I happen to mention that we use them, the first questions they ask is: but aren't they a hassle? Don't they make life more complicated? How do […]
READ MORE
Visit Mocha Beanie Mummy for the Silent Sunday Link up
READ MORE
But inside it's simply delightful, because I have made American style pancakes, with proper maple syrup and crispy bacon  (These are gluten and dairy free too!) Let it snow, let it snow, let it snow…..
READ MORE
I have got myself a reputation as a FruitShoot hater. It is common knowledge amongst my friends that I don't like them and  I will never willingly buy the drink for my children. I however, am NOT one of those parents who swoops down on their child at parties and events and won't allow them to […]
READ MORE
I don't like change, I like things to stay the same. I get very anxious when change is in the air, particularly when I am not in control of everything. I'm a control freak, I know this. I also know that sometimes change is good and is needed, and is unavoidable! So, with that profound […]
READ MORE
Visit Mocha Beanie Mummy for The Silent Sunday Link up >
READ MORE
Welcome to my Friday's Rants from the Soap Box in my Living Room. A small space in the week where I can have a chunter about things that have made me twitch with annoyance or made me question if the world has gone mad or not…. I also  linked up with MummyBarrow for her Ranty Friday. You can […]
READ MORE
Not being on Twitter or Facebook means  I have to dump all the random photos I take in the week somewhere…. This weeks mishmash: Blowing out candles on the birthday cake (she had a delayed celebration, because Small Boy was ill on her actual birthday and we spent 3 hours at the walk-in clinic to […]
READ MORE
About Cats, Kids, Chaos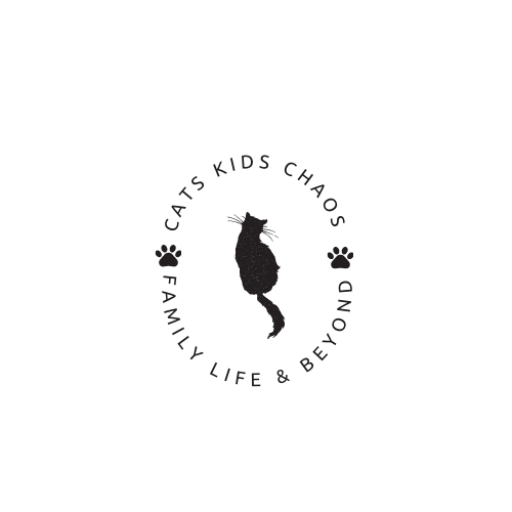 Welcome to Cats, Kids, Chaos. We started over 9 years ago, originally as The Mad House of Cats & Babies, in a blur of sleep deprivation. Sharing family life as we know it, with humour, always a cup of coffee in hand, and usually a cat or two around.
If you would like to work with us, feel free to contact us here 
Search the blog