Your home is the centre of your universe and the one place you should always be able to return to at the end of a long day to cool off and find some peace. A big factor that contributes to relaxation, which is just as important as physical comfort, is smell. By ensuring that your home is full of beautiful, delicate scents, you will create a haven for yourself where the worries of the outside world can be rolled off of your shoulders and left at the door.
To help you create this paradise at home, this article will give you three of the most gorgeous fragrances to have in your house and ingenious ways of getting them. Using these will ensure you always have a sweet, soothing aroma drifting through your entire house.
A fragrant retreatOne place in the house that always needs to be smelling fresh is your bathroom because, aside from its functionality, it is also one of the few places you can properly pamper yourself and have some alone time. In a room like this, a great way of ensuring the room is full of delight fragrance is by putting a reed infuser on a shelf, such as those sold at Pairfum. A scent that is perfect for getting in the mood for a long, relaxing bath is the aptly named Spa Eau de Parfum, which combines the scents of Bergamot, Mandarin, Rosemary, and Violet leaves with undertones of green tea and Patchouli. A complex scent such as this will have your bathroom feeling like you're at a fancy hotel awaiting your massage before going out for cocktails.
Sweet dreams are made of these
When it comes to relaxation, the bedroom is another place where scent is vital. Getting a good night's sleep is difficult if things are messy and the room smells musty. The perfect scent to remedy this is, of course, the classic scent of fresh lavender. It has been proven that lavender can naturally reduce anxiety and stress, making for a calm night of rest. It is guaranteed to help you to drift off into a deeper sleep so that you are able to wake up refreshed. Many people opt to use lavender oil when it is concentrated, but an option that is far better is growing fresh lavender on your bedroom windowsill because this means you not only get the lovely smell, but you also benefit from purer air.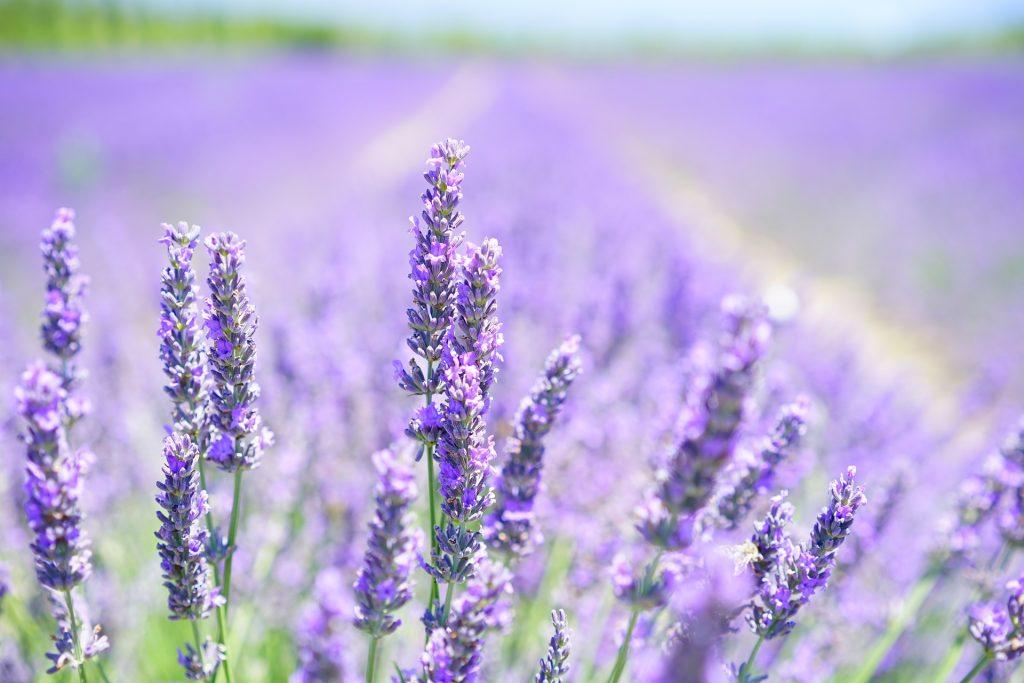 Finding some tranquillity
Finally, if you are in search of some tranquillity, then a great option is to get incense sticks. There are many reasons why you should burn incense sticks, but primary among them is that they help to clear the mind and promote a serene atmosphere to any room. Regarding the specific scent you should try, Peppermint incense sticks are a great option as they have been proven to elevate your mood and stimulate your mind and body.
By using carefully chosen fragrances around your home, you will be able to create a calm and collected atmosphere in no time at all.
*this is a collaborative post*