I adore Katsu curry, and when I am at work, it's my weekly treat to pop to the local Japanese pop-up cafe that does delicious tofu katsu curry, for lunch. I have managed to convert my family to my ways, and they also love it, so I make it at home. It's not actually that hard. It's a basic sauce, that you then serve with rice and the protein of your choice, covered in crispy breadcrumbs. This is my basic katsu curry sauce recipe and how I make gluten free panko breadcrumbs.
Katsu curry sauce (serves 4-6)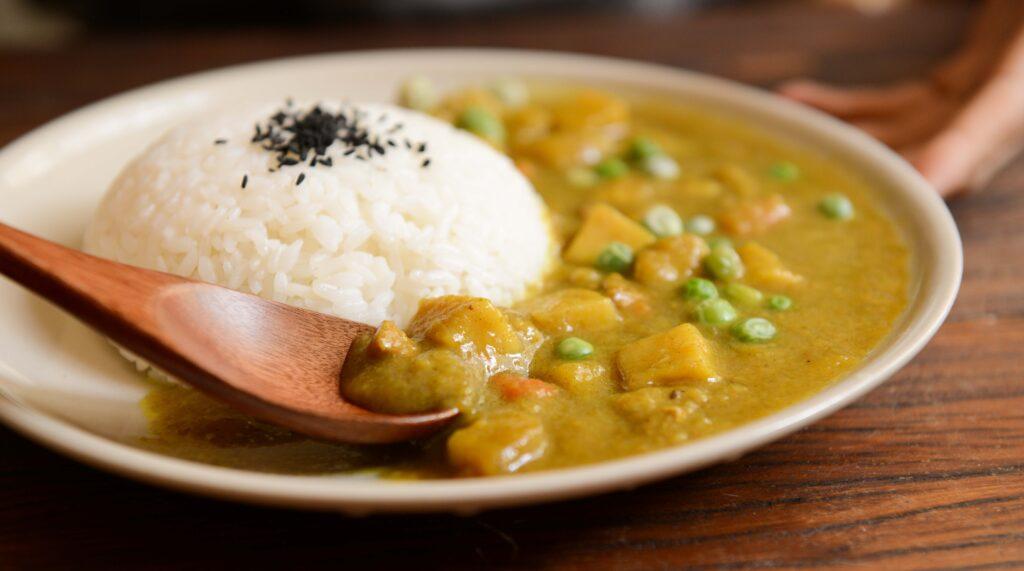 1 tbsp pvegetable oil
2 onions, chopped
2 large carrots , chopped finely
2 garlic cloves , crushed (alhtough I cheat and use puréed don't tell anyone, but it's the bomb, as we use a LOT of garlic in our house)
thumb-sized piece ginger , peeled and grated or finely chopped
1 tbsp curry powder , mild or medium depending on your spice tolerance
½ tsp ground turmeric
400ml can coconut milk
2 tsp maple syrup or honey
It's really simple to put together. Cook the onion, garlic and carrots and ginger in the oil until they are softenend but not crisp. Then add your spcies and mix and allow it to cook for a few more minutes. Add your coconut milk and let it come to a boil and simmer it for about 10 -15 minutes. Then you need to blend it, until it's fairly smooth. You can then serve it, or you can save it in a sealed container for later. It simply needs to be reheated to be served. You can also freeze it.
Panko breadcrumbs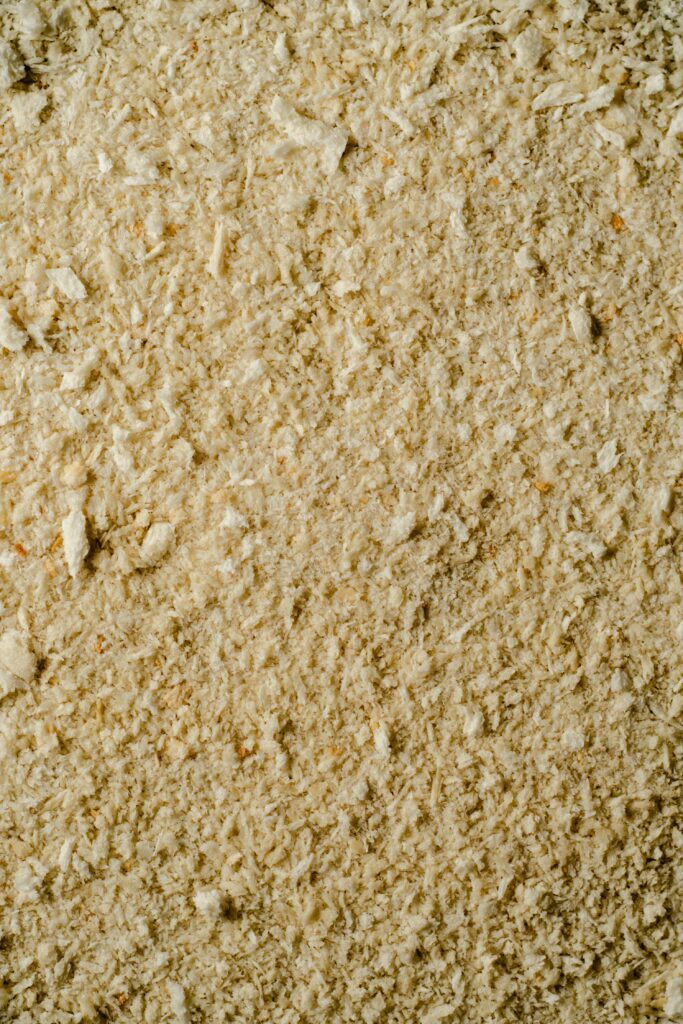 Panko breadcrumbs are essential for coating tofu, chicken or fish if you are making Katsu curry and you can usually buy them. They are Japanese in orgigin and are a flakier version of breadcrumbs that work so well for many things but are perfect for crisping up your protien. The bread used when they are made is crustless and made so they are flakes and not crumbs. You can of course use normal breadcrumbs, but panko really do work best. Because I feed the husband gluten free, I make ours at home (I have yet to find shop bought panko that is gluten free) and it's simple. I take 6 slices of glutne free bread and remove the crusts. I then break the bread into smaller pices and add them to my blender. I don't blend it, and using a grater mode doesn't work, but if you use the pulse method, and go slowly and gently, you will get the desired texture. I find it takes 5-7 pulses.
I then take the crumbs and spread them evenly on a baking tray and place them a very low heat oven so they toast but don't go brown. Usually for about 15 minutes. Allow them to cool and you have your breadcrumbs but they are suitable for people who can't eat gluten. They can be stored in an air tight container for a week or so.
Then all you need to do, is use them to make your meal.