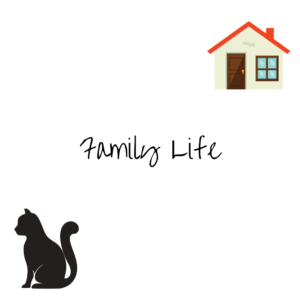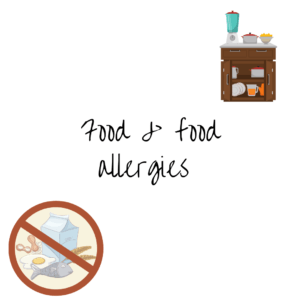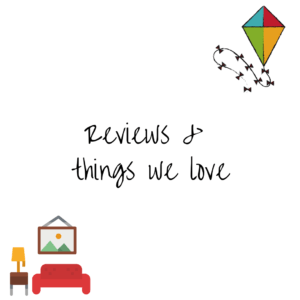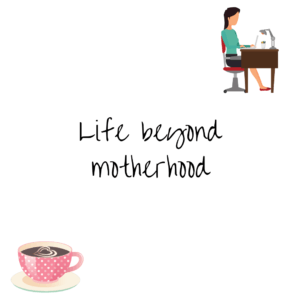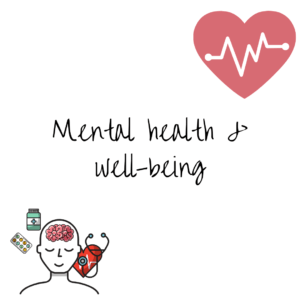 We aren't quite ready to go back to school, in fact Small Boy doesn't start nursery properly until the middle of September, but Grandma took the children shoe shopping, and he got his first pair of proper school shoes. I am feeling very emotional about the whole thing, he seems to be growing up […]
READ MORE
Or is it Mrs? I have no idea. We spotted him/her stalking about in the bushes near Ham Pond this week. I am sure someone can give it a suitable caption?  Click on the linky below, to find some other blogs, linked up with Mammasaurus, for more fun and other Sat Caps…
READ MORE
Welcome to my Friday's Rants from the Soap Box in my Living Room. A small space in the week where I can have a chunter about things that have made me twitch with annoyance or made me question if the world has gone mad or not…. I also linked up with MummyBarrow for her Ranty Friday. You […]
READ MORE
Or maybe just snails. He still is fascinated by them…..
READ MORE
I used to be one of those people who thought I knew it all about parenting, and that I would be a perfect parent, that is, until I had children, and then realised how utterly wrong I was, and how little I actually knew about the reality of having your own children One thing I […]
READ MORE
So, I have pondered over whether I would actually blog about my weight loss attempts, other than to write about the type of eating plan I was using, and some recipes, but I have decided to jump in, and do a weekly goal setting and blog about my progress (hopefully not lack of) I figure […]
READ MORE
The Mad House of Cats and Babies celebrated one year of blogging, this past Friday. I started the blog in April 2012, but didn't actually "do anything" on the blog until the 16th of August when I wrote this first post. I cannot believe I have been banging away on this keyboard for a year, […]
READ MORE
Collated from Instagram, Facebook, random shots from my phone and camera. Our favourite bits of the week. Grandma and Grandpa arrived, and brought gifts, and then went off to France, they're back this weekend. Small Boy found the karaoke function on his music player, it was cute, at first, now it means we all need […]
READ MORE
I would like to point out, that my 3.5 year old doesn't normally volunteer to wear reigns, and never has actually worn them. He found them in a bag of stuff I was given a long time ago, and was clearing out,  wanted to wear them, for this outing, and insisted that his sister be […]
READ MORE
About blog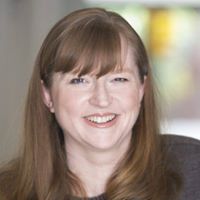 Welcome to Cats, Kids, Chaos. We started over 9 years ago, originally as The Mad House of Cats & Babies, in a blur of sleep deprivation. We share family life as we live and see it, and try to keep it real. I write about food allergies, homeschooling, parenting a teenager, product reviews and everything in between. The odd cat post may feauture too. Welcome to the chaos, grab a cup of coffee and join us!
Search the blog