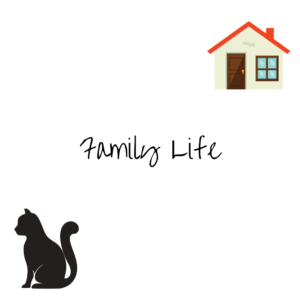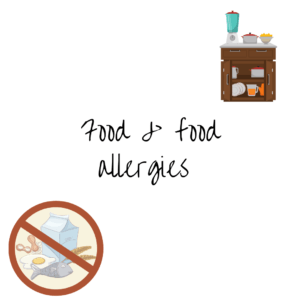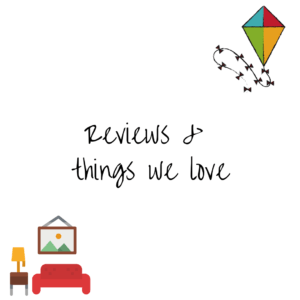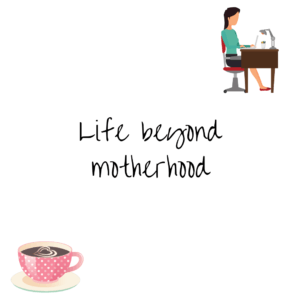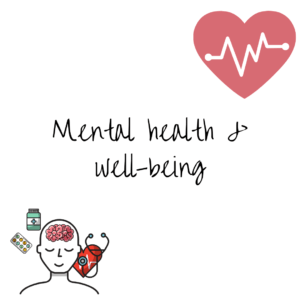 I have had a lot of people ask me "so what exactly is a grommet and what does it do?". Small Boy is due to have a small procedure, under general anaesthetic, next week, to insert grommets into both of his ears. The correct term for the procedure is Myringotomy  and insertion of grommets. It […]
READ MORE
As LSH said, you can tell when Small Boy is in the house by where you find his wellington boots….
READ MORE
This is one of my parenting confession  posts, where I spill the beans on a parenting foible or failure, I have experienced or feel that I want to share! As the title says. I hate crafts, and craft related activities. That sounds a little extreme, and probably is slightly exaggerated, but I really do not […]
READ MORE
I didn't do a Magic Moment post last week, but I am back this week, and linking up with The Oliver's Mad House, as usual. Click on her linky at the end of this post, to join in, and to see other Magic Moments posts. As part of my "job", I run parent & toddler […]
READ MORE
I am often asked "how do you feed your family, if you can't use dairy, or wheat, what do you do about cheese, pasta, milk sauces etc? I am currently planning to set up a blog for recipes and exploring gluten and dairy free eating, but I thought, that I would share a week's typical […]
READ MORE
I am now, back to doing this: 3x a day, until I see my physiotherapist at the end of next week. I am not allowed to run, nor am I supposed to lift heavy stuff and take strain on my knee. I am feeling a bit blue about the whole thing. Think of something funny […]
READ MORE
Welcome to my Friday's Rants from the Soap Box in my Living Room. A small space in the week where I can have a chunter about things that have made me twitch with annoyance or made me question if the world has gone mad or not…. I also  linked up with MummyBarrow for her Ranty Friday. You can find […]
READ MORE
It's not Ranty Friday yet, but it's my blog, so I will rant on another day of the week if I want to! Actually, parenting advice doesn't drive me mad, I have had some fabulous advice and support, from friends, family, Twitter, Facebook and here, on all manner of parenting things, and there are some […]
READ MORE
Is a very serious business. We must examine them all closely, spend a good few minutes taking stock of the one that plays music and flashes, then choose the one we want, and see if Mummy approves. Then we decide we don't want any more photos taken so you can't see the one he chose […]
READ MORE
About blog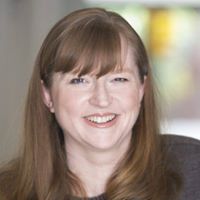 Welcome to Cats, Kids, Chaos. We started over 9 years ago, originally as The Mad House of Cats & Babies, in a blur of sleep deprivation. We share family life as we live and see it, and try to keep it real. I write about food allergies, homeschooling, parenting a teenager, product reviews and everything in between. The odd cat post may feauture too. Welcome to the chaos, grab a cup of coffee and join us!
Search the blog