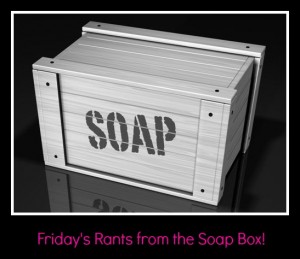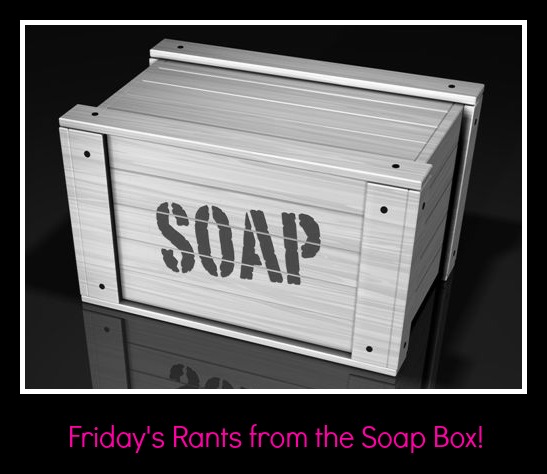 This week, I want to rant about the clock changes!
WHY are we still doing this stupid time change twice a year? You know, the Spring Forward, Fall Back thing? Is there actually a logical reason for it now? I know it was done during the war to give farmers more light so they could be in the fields for longer  but really, in 2013, do we HAVE to do this twice a year? It messes up things, is complicated (we can't even co-ordinate it, the US and other countries did theirs a week or two ago, making time changes and zones even more complicated) and I am pretty sure parents all over the world loathe the fact that it messes up their kids sleep routines!
So, come on, if someone out there can give me a logical, good reason why we need to keep doing this? If you can,  I will pipe down and be quiet, but frankly, I can't find one, and it has messed up my kids wake time, once again , and sleep is rare and precious in this house as it is, being woken up an hour earlier is not thrilling me!
Surely we could make enough fuss, and get them to stop? I can't be alone in my whining about this ridiculous thing we do, "just because"?
Who else hates the clock change as much as I do?