As a mum I am always on the look out for products or ideas that make my life easier. Supersquish is a small business that we think might help new mums, mums with toddlers and mums who are keen to have less impact on the environment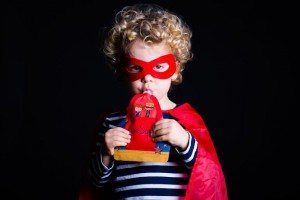 Super Squish are reusable food pouches suitable for use from early weaning through to lunch box and snacking on the go stage. They really are cleverly designed, easy to use, strong (you can see how strong here) easy to wash and fill pouches that make weaning and transporting food for your little one, a  lot easier, not to mention of course they are useful for older kids too. Because you can wash and refill them, you can add your own recipes, so you know you are adding exactly what you want to the pouches. They freeze too, and are great for travel.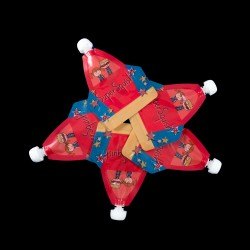 The pouches are strong (as you can see from the super demo video, which made my children immediately want to go and try for themselves to see how strong our pouches are) and simple to use. You fill them with any puree or smoothie combination, then close the zip lock seal, and you are good to go. The seal is strong, and the pouches are tough.
They are easy for a little one to hold, to feed themselves, or for a grown up to help them. Brightly coloured and well designed.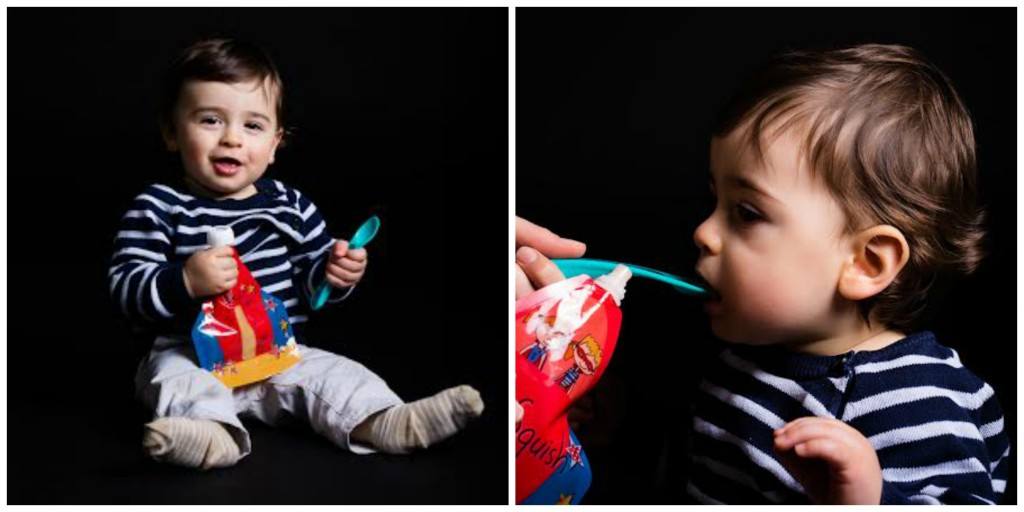 They are also economical. A one off purchase of 5 pouches and lids to fill with your own smoothies/purees works out well when compared to buying ready made foods or pre packaged smoothies and purees.
Suitable from when you start weaning and you want food on the go, or just to be able to plan and prep meals, for toddler snack time when you want to take smoothies and easy to eat meals with you, or for older kids and luncboxes with smoothies they can enjoy.