It's that time of year for me, where I start to get a bit twitchy about getting the house tidy and in order for autumn and winter. I don't just do spring cleaning, I also like to have a big end of the summer clear and declutter, as well. It helps me feel a bit more in control of our home and to be honest, I live with three family members who frankly are squirrels, and like to hoard things, so it's the one time in the year when I get free reign to get rid of junk and things we don't use. I go through clothes, toys, books, and things we aren't using, that are too small, or just have been sitting around for a while, looking unloved, get piled up to be evicted.
Being able to make a bit of cash when I am decluttering is also an added incentive to go round the house and find things that no longer need a home with us, but could find a space in someone else's life, and earn me some money at the same time. I have also started to help the children feel more enthusiastic about decluttering and clearing out toys and things they are no longer using. The deal we have is that if an item sells, I allocate the money earned from that sale to them, and they can then add it to their savings. They both are currently working on saving up for a big item they would each like to buy so they are pretty keen to find ways to add to their funds, and are quite willing to help me clear out to do that!
Using eBay to list items we no longer want or need, is one way I have found to sell items with minimal fuss or hassle.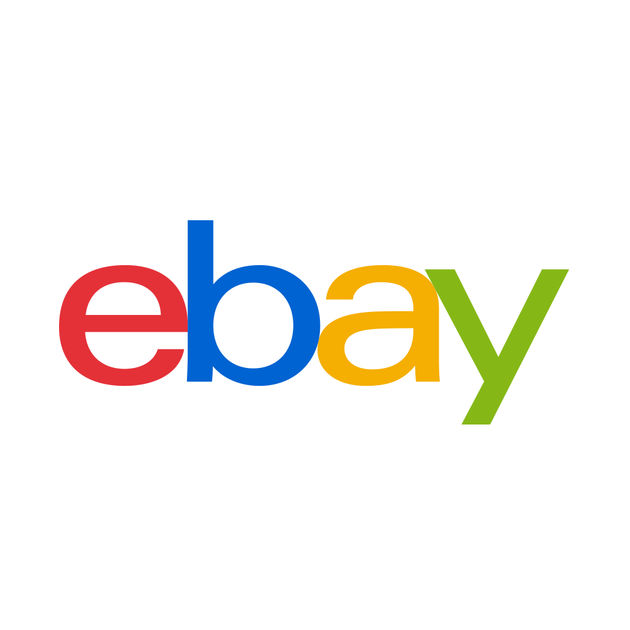 It's very easy to take a few nice photos of your item, think about what you want to write to make it appeallign to a buyer, and then pop your item up to sell it. You don't even have to use your computer to do it, you can use the eBay app, on your phone, or mobile device, so it's pretty simple. Just snap, write a little blurb, add your price and any additional info, and click sell, and you are good to go. You can also check how your items are doing, and if something is selling, so it's incredibly convenient.
*Snap it* – Treat the pic of your item like a selfie. Have good lighting and make sure you take several shots
*Write it* – Use keywords to write a description of your item that is interesting, informative, and of course, honest!
*Price it* – Have you got a price in mind? Choose buy it now. If not, have fun with it and see what you can make with an auction style sale
*Post it* – Want them to come to you? Choose local pick up. Happy to post it? Then do exactly that
So, we have made a start and have big pile of things we want to sell. You can see some of them, in my brief video I have made. Some fairly eclectic items, but I am hoping we will make a bit of cash. I have listed them and we shall wait and see what happens.
It is very easy to set up an account and get things listed and selling. Using the app is super handy, and you can check if your items have got any bids on them, or answer any buyer questions there too, which is useful. As a busy mum, not having to login to my laptop to check on things is convenient. Once you have sold your items, eBay does a lot of the work for you, sorting out the payment and reminding you to post your items, and also helping you if you have any issues with your buyers. You can print postage labels and calculate postage fees easily too.
So, if you have items you want to clear out, why not get them on eBay, and make some cash, it's a win-win situation, you clear out things you don't want and you might make a bit of money. Just don't spend it all back buying more things you find there… 😉
I am a member of the Mumsnet Bloggers Panel, a group of parent bloggers who have volunteered to review products, services, events and brands for Mumsnet. I was given a voucher in return for this post. I have editorial control and retain full editorial integrity.