With every season, we have half an eye on what is to come, just around the corner, and so it is with a happy heart that we can confidently say it will be spring before we know it! If you have small children who are rapidly becoming medium-sized ones, this could be the year that you start getting them involved in the garden.
There is no substitute for first-hand experience when it comes kids understanding the world around them, and this is a great way to educate them about nature, not to mention doing something together that can evolve into a lifelong shared interest.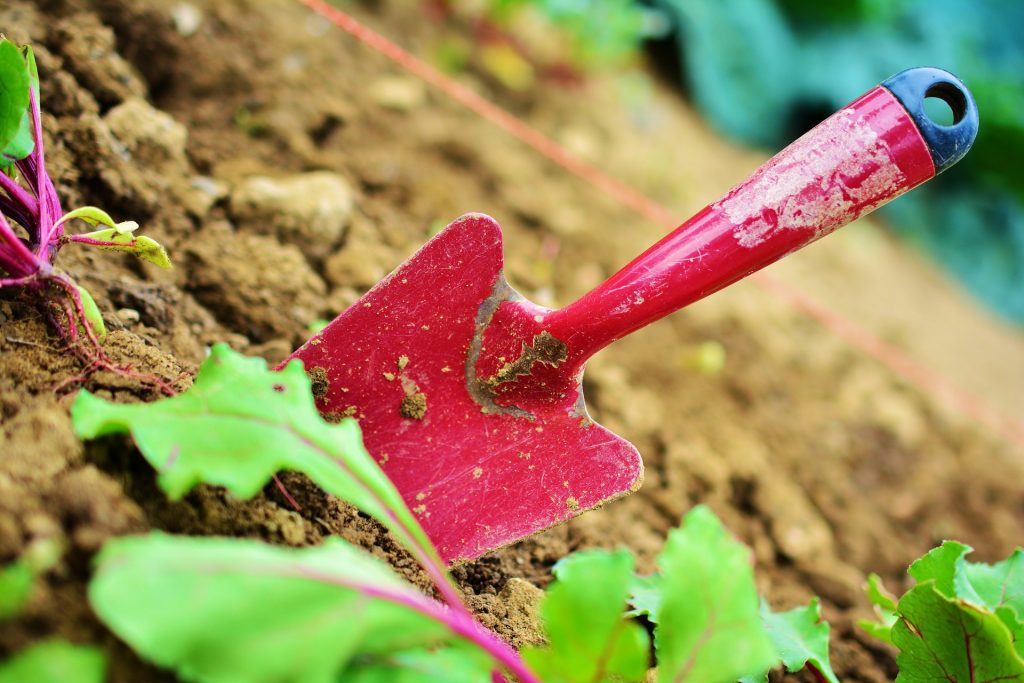 Garden safety
If the kids were helping you out on a building site, you'd be sure to run through safety practices with them and have some important rules posted on the wall. There are almost as many hazards in the garden, so exercise some forward planning to avoid disaster. You can even make it official, by ordering caution signs which can be customised and put up in the shed!
You would not let kids walk around a building site in flip flops, and start idly experimenting with saws and drills. Boots and gloves need to be at the top of that safety checklist, followed by a safety briefing for each item – consider a colour coding system with some sticky labels, where green means safe to use, orange means OK to use when an adult is present, and red means do not touch. You could even do a quiz and hand out a safety certificate when your child has passed the safety exam!
With the safety briefing complete, let's take a look at some garden projects that kids love:

Build a wormery
It's official. Kids adore worms, and this is a simple project that will keep them spellbound for weeks. All you need is a large jar, some soil and sand, and some vegetable peelings and old leaves. Oh, and worms, of course! There is a great little BBC guide that takes you through the steps.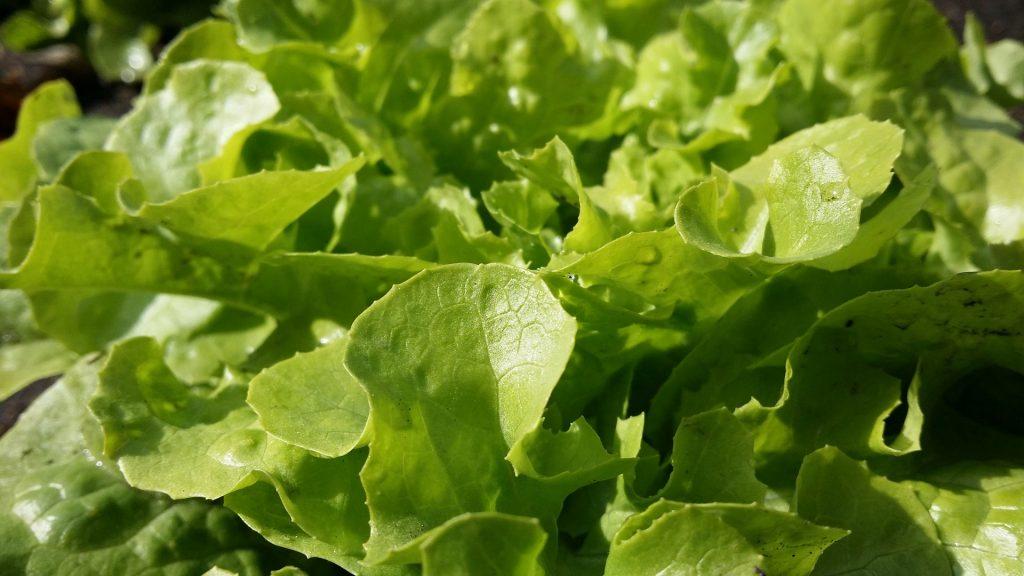 A salad garden
There is nothing more gratifying for any of us than bringing food to the table that we have grown ourselves. If we get a glow of pride in doing so at 40, or 60, or 80, just imagine how a seven-year-old feels! Set aside an area for your child's salad garden, and help them to dig over the soil and mix in some compost. Don't help too much, though, let them get their hands dirty! You can choose whatever types of seeds are most appealing. Tomatoes and lettuce are a good bet, and of course, cress is perfect for speedy gratification!
Their initials in corn
Here's a fun activity that yields quick results, and all you need is some mixed corn from your local pet shop. Set aside a patch of soil, and get them to rake it smooth. Then, with a stick, they can draw their initials, or any other shape. Make it a reasonable size, at least 50cm high. The channel made needs to be shallow, but reasonably wide. Finally, sprinkle the corn seed in, cover with soil, pat it down and keep it watered. Within days, they will see their corn quite literally start to take shape!
*this is a collaborative post*