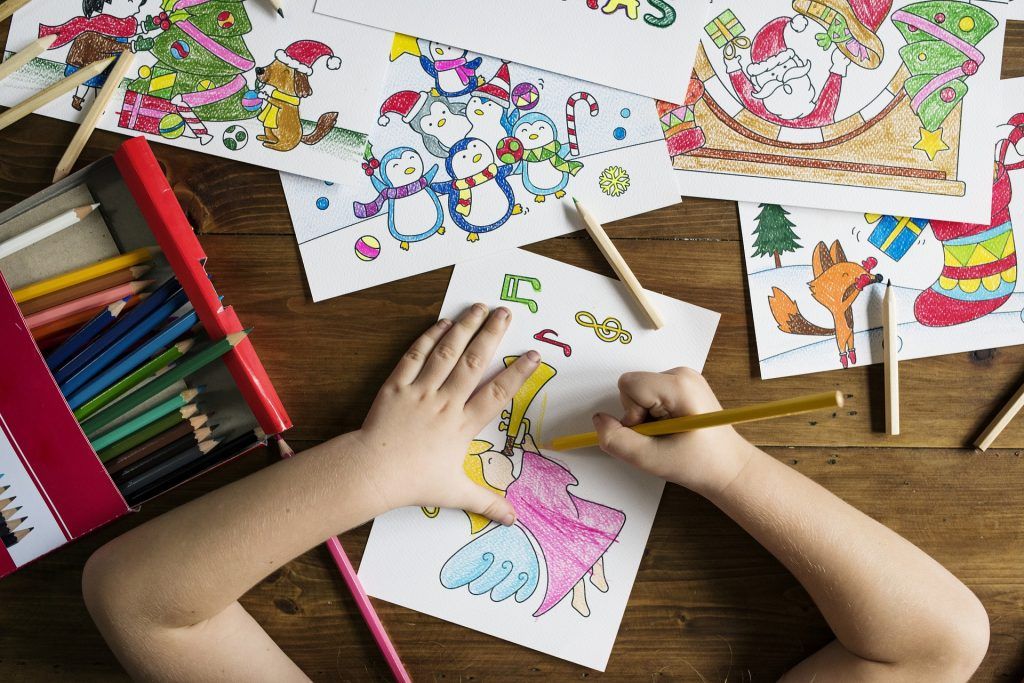 As any parent can tell you, there is no right or wrong way to parent. As long as you love your kids and do all that you can for their health and wellbeing, the specific choices you make are all up to you. That being said, knowing what you can do to improve their education while simultaneously bond closer together is key. It is up to you to choose the right parenting method for you and your children, but knowing your options and considering to implement these top tips for early childhood development can help you make the best decisions for your family:
Minimise Electronic Time
Children will adapt to learn what is put in front of them, which is why during their early development years you should hold off on letting them play with electronics. By giving them physical toys to play with, they can learn special awareness and develop their tactile awareness from the start. It will also help them to distance themselves from electronics and help them diversify their interests once they grow up. Let them use their own imagination, let them create, and teach them a healthy respect for technology – namely, that they do not need it to have fun.
Read with Them
Reading together is a very special act a parent can do with their child. By making time every night to read, sharing in the act and taking turns, you can help their development substantially. Not only will you be encouraging a deep love of reading, but you will also help them with their reading comprehension, vocabulary, and grammar. Work up from children's books to young adult books, and continue the habit until they are preteens. Rather than dropping this special time together completely, however, start a reading club together, and choose books you will both read so that you can discuss them afterwards.
Send them to A Great Nursery
Early development is critical. Children can learn so much in those early years, which is why you should consider enrolling them in an institution like Colchester High School, which is a comprehensive private nursery in Colchester that can help your child learn and grow substantially. From maths to literacy, to even learning French or music, make the most of these key years and help them build a strong educational background that they can use later on to succeed at whatever they do.
Make Every Question a Chance to Learn
Every child goes through the "why" phase. This is a mixture of genuine curiosity and a game to see how much their parents know. While you won't be able to turn every "why" question into a learning opportunity (there will just be too many!) you can help them develop real interests. If your kid loves sea creatures, for instance, you can help them learn all that they need to know. Watch documentaries with them, take them to the aquarium, and help them learn with you. They won't understand everything, but through your engagement, the beautiful imagery, and your commitment to keeping them passionate about their interest will go a long way.
Child development is all about encouraging a love of learning, so learn with them through a variety of different methods.
*this is a collaborative post*