When it comes to losing someone special in your life, there is a good chance that you are going to want to have every opportunity to remember them. There are a number of ways that you can do this, from ashes jewellery, teddies made from their old clothes and of course memorial benches.
Memorial benches are often placed in areas that the person who you are remembering loved, such as a coastal walk or a public park, but that isn't the only option open to you when deciding where to locate a memorial bench.
In fact, some people, if they want to, can have them in their own garden. But what makes this such a great idea? Here are some of the reasons why we think that a memorial bench is the perfect touch for your garden.
They are easy to get to
One of the downfalls to installing a memorial bench in a place other than your own garden is that if you want to visit it, you have to travel to it. This may be okay if it is just down the road, but what if it is some way away? Of course, you can remember your loved one whenever you want, but some people feel an emotional connection to a memorial bench, which means that having one in your garden gives you the chance to feel close to that person, whenever you feel that you need to.
They give you a space to reflect
A simple way to keep someone in your heart is to always remember them. Having a memorial bench has to be one of the simplest ways to do that. You can head to your bench, sit down and think about all the reasons why you love that person. Whilst it can make you feel a little sad as you remember them, often you will find yourself remembering the good times, rather than thinking about the fact that they are no longer around. Which will definitely bring a smile to your face.
They give a natural look to your garden
Not everyone likes to have garden furniture that is a focal point of their garden. In fact, there are plenty of people who like to take a much more natural approach. If this is true for you, then you may want to consider a garden bench. Garden benches are made from wood, which means that they will seamlessly blend in with the rest of your garden. They also work perfectly if you want to install them in a space whereby there is lots of wildlife, meaning that you can sit down and enjoy nature.
They are useful
Another great reason to install a memorial bench over any other forms of memorial item is that they are as useful as they are special. Having a bench in your garden means that you have somewhere to relax. Even if just for a short time. They are also suitable for the entire family too, which makes them an even better option.
They are stylish
One thing that we really love about memorial benches, is that they are not limited to just one style. This means that you can make sure that the bench you choose will fit in seamlessly with the rest of your garden. It is most common to go for a standard bench, of course, but that isn't to say that you can't install an arbour, a companion seat or perhaps a picnic beach in your garden to act as a memorial bench. It really does just depend on what you want and the look that you are going for.
We love the idea of memorial benches. Not only are they a great way to remember someone special to you, but they also make for a useful, stylish and all natural addition to your garden. If you take care of them, making sure that they are cleaned and treated regularly, then you will also find that they become a long term addition to your garden, rather than a piece of furniture that requires replacing after a short period of time. Making them a worthwhile investment to make.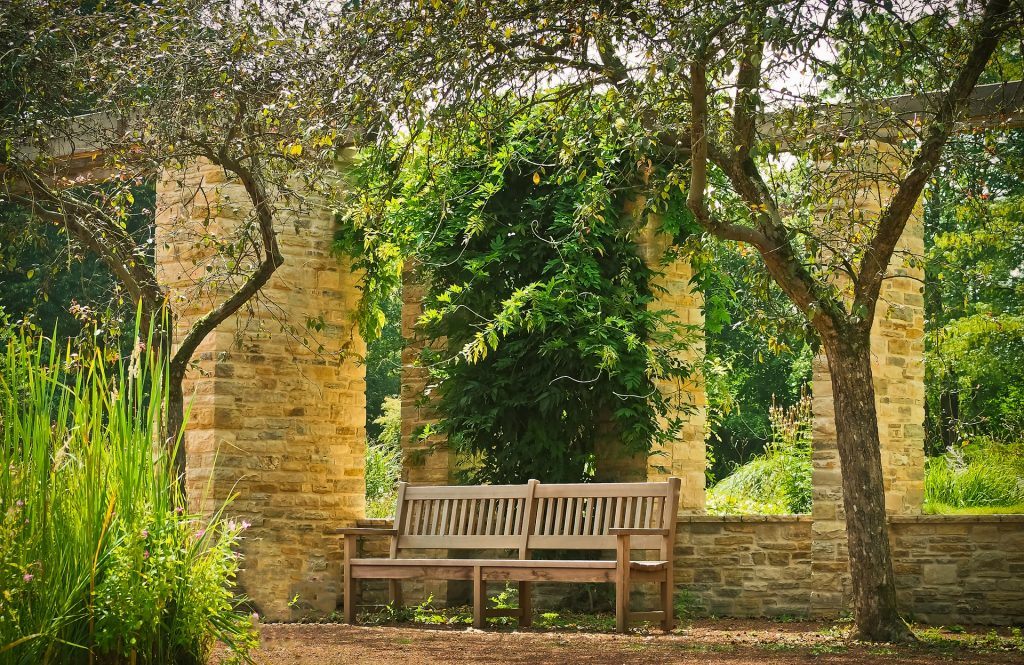 *this is a collaborative post*