*this piece is written as a collaboration, we were not paid to share, but were treated to a tour of a venue. All opinions are our own*
As a mum of two kids, I am always on the look out for places to explore and take the kids to, particularly in the holidays or at weekends and we like to combine finding places that are fun, but also that involve some learning and exploring.
I recently was incredibly pleasantly surprised to find a hidden gem of history practically on my doorstep, and had a delightful evening exploring Strawberry Hill House, which is very local to me, and a place that I knew about but didn't realise was somewhere we could visit and enjoy. I have lived in South West London for over twenty years and it is still full of things I didn't know about.

Looking like a gothic castle from the outside, and a place I have always thought reminds me of one of those mysteroius buildings in fairy tale movies. Strawberry Hill House is part of West London Wonders
who look after some fascinating and very easy to visit places in West London.
I had no idea that it was a place full of history and interesting stories.
"Strawberry Hill House's story begins in 1747, when Horace Walpole discovered and purchased 'Chopp'd Straw Hall', one of the last remaining sites available on the banks of the Thames in fashionable Twickenham. He set about transforming what was then a couple of cottages into his vision of a 'little Gothic castle' with pinnacles, battlements and a round tower. Thus Strawberry Hill House was born – the House became a tourist attraction in Walpole's lifetime and beyond."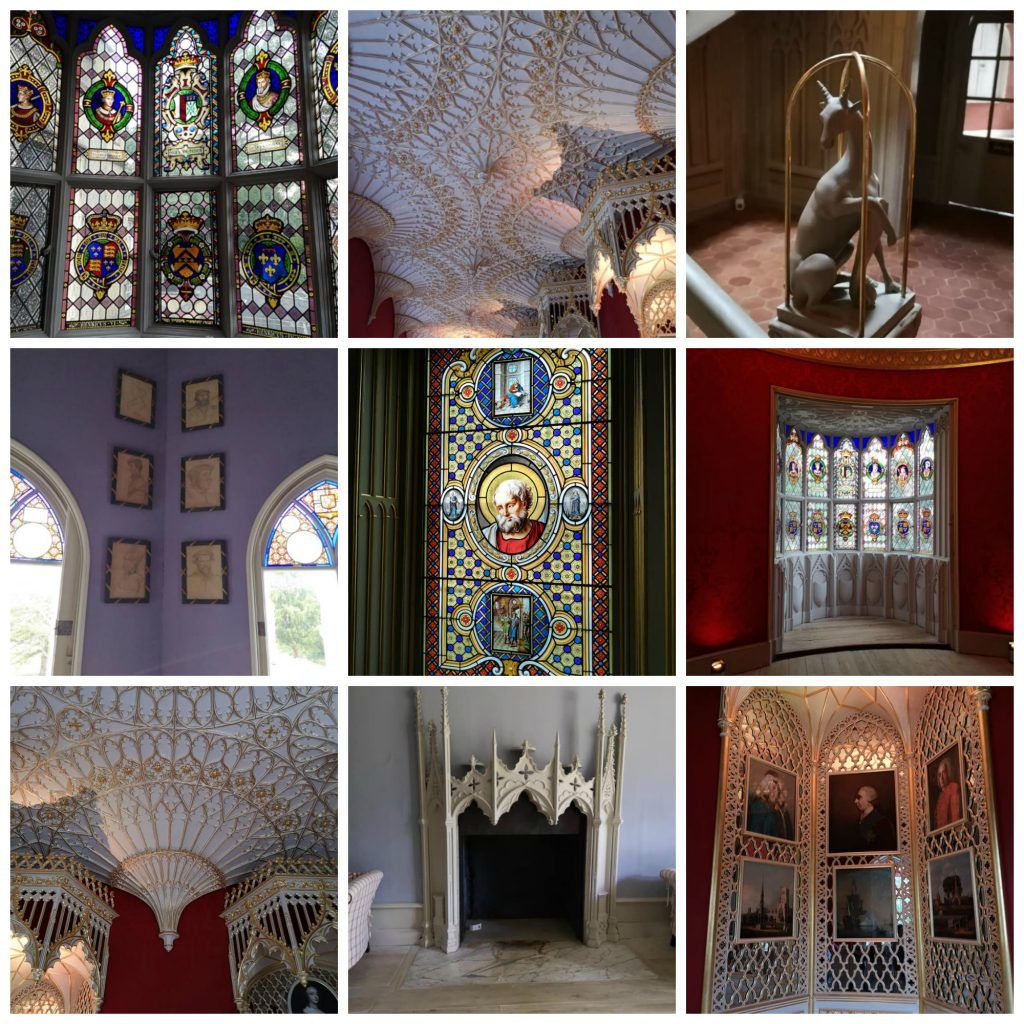 You can explore the house, and visit the gardens and learn all about Walpole and the fabulous things he collected, and added to the house, and also find out about the people and families that owned the house after he died. Finding such an interesting spot that we plan to visit and enjoy again, was a very pleasant surprise and we are also looking forward to visiting the house when some of Walpole's Lost Treasures are returned to be shown to the public in the Autumn.
There are other places to explore via West London Wonders too, and now I know, I plan to investigate some more and we will certainly be visiting a few of them to enjoy stepping back in time, and learning about life and the places where history is being revisited.
Definitely a pleasant surprise to find such hidden historical treasures on our doorstep, and worth investigating if you are a local to West London, or planning to spend time in the area and history is something you like to enjoy…