*we were kindly sent an item to review. All opinions are our own*
We are huge fans of Haribo sweets in this house, adults and kids alike and they are a firm favourite as a sweet treat, as well as being handy for party bags in their small packet multi pack sizes and we all have our own choice as to which ones we like best. I personally am a Haribo "fried egg" fan, the tween likes cola bottles and the boy and the husband are very partial to their sour selections.
So it was exciting news to know they had some new flavours of sweets to try out…
HARIBO Frenzy Starmix Fruit Punch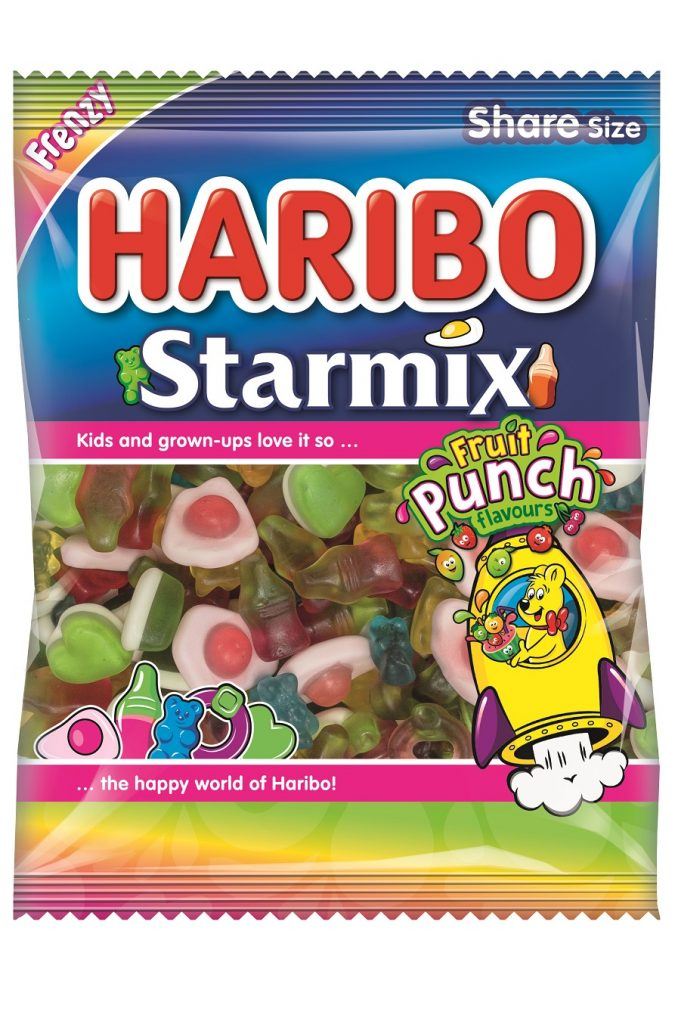 Combining an exciting blend of fruit flavours including cherry and lime, apple and elderflower and strawberry and rhubarb with the iconic and much-loved pieces, Starmix Fruit Punch will bring the spirit of summer to any occasion.
HARIBO Frenzy Tangfastics Fruit Spritzers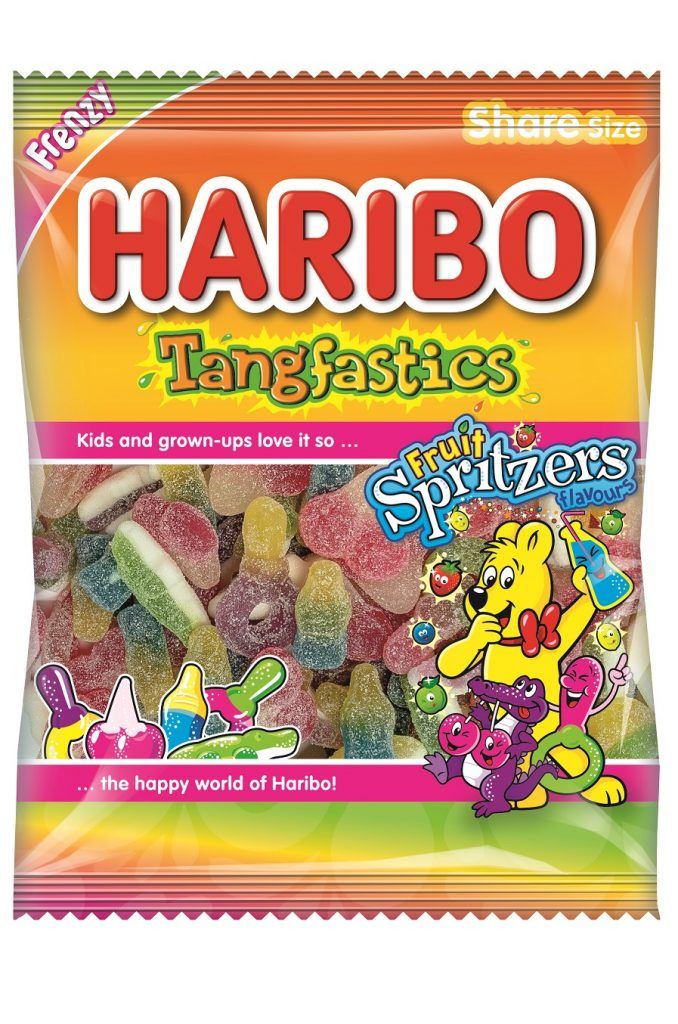 They look and sound delicious and a good addition to the Haribo family. But what did we think of them when we taste tested them?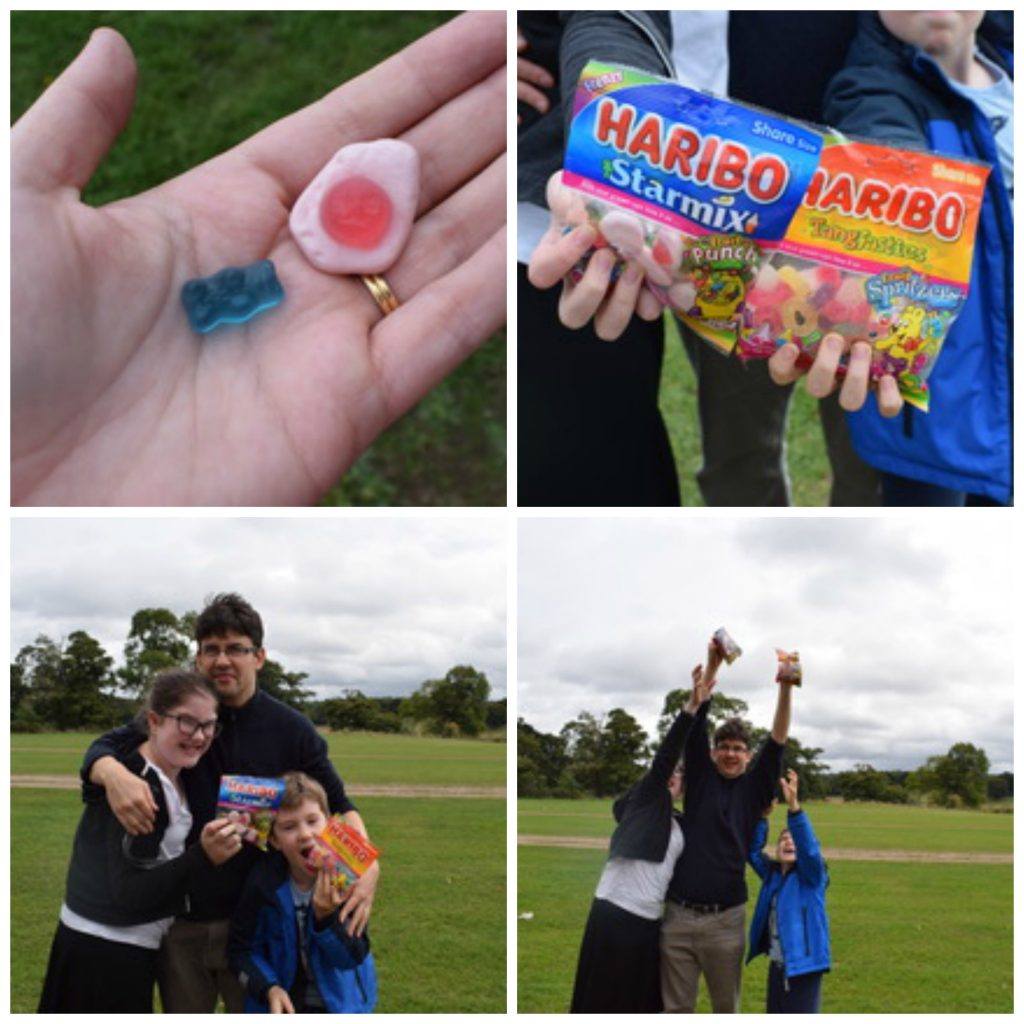 I think we can safely say that we loved them. The kids and the husband love the Fruit Spritzers and there was some serious squabbling because sharing is required. I am a bit more of a traditionalist when it comes to my Haribo preferences and would say that the Fruit Punch were my personal favourite, although I didn't get to eat them all myself, because sadly the children and husband made me share them with them too!
These are definitely a worth addition to the Haribo selection, and perfect for when you want something fruity and different and a bit of a taste of summer too.
You can't really go wrong with Haribo, and their new flavours have definitely been a big hit with us!
What's your favourite Harbio sweet? Have you tried these new ones? What did you think?