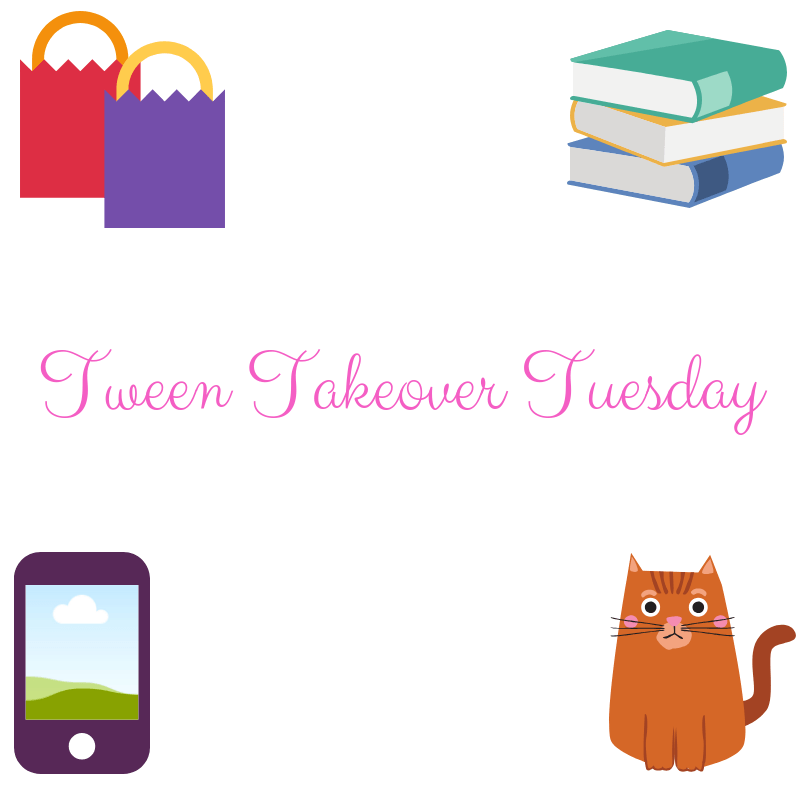 The tween isn't allowed her own social media yet, so she's hijacked mine. Tuesdays from now on are Tween Takeover Tuesday, when the tween has free rein with a blog post, and a social media take over. You have been warned, I should probably be scared…
Here she is in her own words:
Hi, Emily here. I'm 12 years old and pretty much a completely normal tweenager. I love doing things like reading, cooking, playing music, knitting, netball and swimming. I also have two very embarrassing parents, along with an equally embarrassing and annoying little brother. The pets in my house include of: Jasper the cat, Layla the cat, Robin the hamster and Batman the hamster. The only not normal, non – tweenage thing about me is that I love school. I love learning new things and stretching my brain to find it's limits. the only thing I don't like about school is the amount of homework we get – but I guess no child/teenager does! I was ecstatic when my mum told me that she was going to let me take over her social media, I started plotting ideas the second she had told me. Today is the day when I will be able to say what I like and embarrass my parents for a change. Watch out,  'cos here I come…!
You can find the tween taking over on Tuesdays on Facebook, Instagram and my Twitter account. I suspect I may regret this!