*this is a collaborative post*
I have been taking part in Veganuary, which has mostly been a fun learning experience, with some moments of "meh, that food is not going to work for me" or "I miss cheese". It has been interesting so far, and I am mostly enjoying trying new things. My family have tried some new foods too, and it has made me look at what I eat and where it comes from. So far, it's so good, I would say.
I am rather excited about going to Vegan Life Live in March this year. I have kindly been given tickets to enjoy the event and am looking forward to meeting some new people, and exploring new brands and learning more about vegan life. As a family we tend to eat a lot of vegan foods, or vegan based foods anyway, due to cows milk allergies, so we do find a vegan diet works for us, in many ways.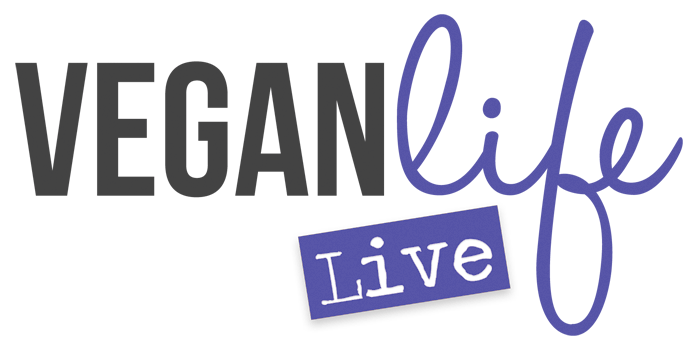 "The team behind Vegan Life – the UK's premier vegan magazine – invites you to embrace plant-based living with this two-day event at Alexandra Palace. 
Vegan Life Live will also incorporate the EcoLiving Zone, an area of the event dedicated to advice, guidance and products that will help you to make changes, big and small, to reduce your impact on the world, and live a more environmentally friendly lifestyle."
I think it's going to be a great weekend, and I have already started planning my visit.
I am also excited to share that I have five pairs of tickets to Vegan Life Live, which is being held at Alexandra Palace, in London on the 9th and 10th of March, this year, to giveaway to my blog readers.
Five people will get a pair of tickets each to enjoy the weekend, and explore what the show has on offer.
All you need to do to enter is share in the comments section why you would like to go to the show, and then click on the link to complete your entry.
Win a pair of tickets to Vegan Life Live in London on the 9th/10th

Terms & Conditions
Winners will be chosen on the 2nd February and will be notified by e-mail.
Good luck. It's going to be a fab event.
Winners must be 16 or over and UK residents
Spam entries or incomplete entries will be disqualified
Winners will be contacted via e mail to notify them of their win. They will have 28 days to respond.
No data is shared with any third party without consent. Please see our GDPR policy for more details