I have turned into Miss Manners, or some sort of grumpy old lady, but I am about to deliver a little lecture. It is Friday, and you all know I like a little rant of a Friday morning…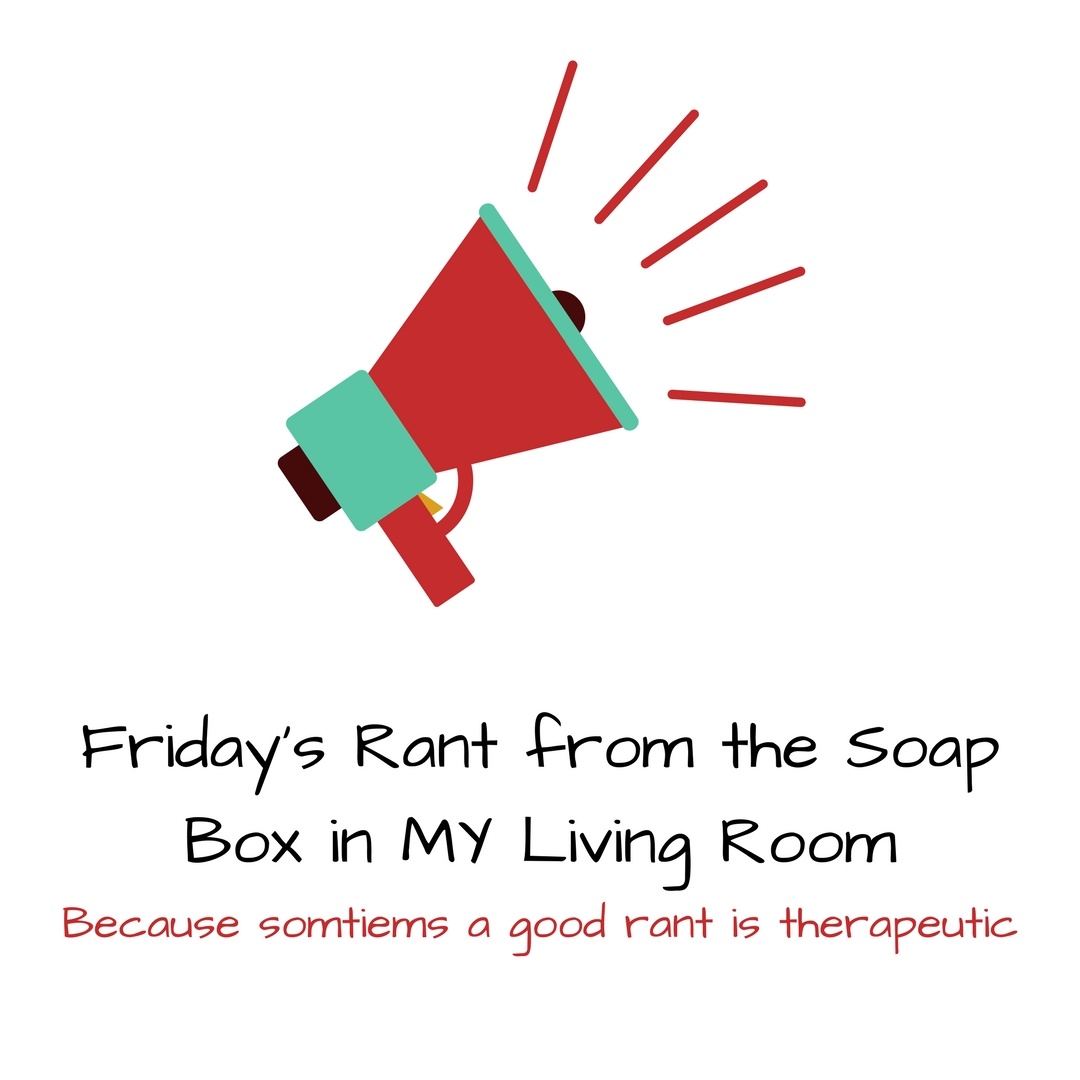 It goes like this:
It's rude to not turn up when you have arranged an appointment.
If you have paid for your child to attend a class, and for whatever reason, your child cannot attend, it's rude to not let the facilitator of that class know. I am blown away by how many parents don't let class teachers know when their children aren't going to be at a class.
It's rude to not show up when you have arranged for someone to provide you with a service.
It's rude to arrange to attend an appointment and not pitch up and not let that person or company know.
It is just rude. A simple text, a call, or an e mail to say "sorry, we can't make it today, because of x, y or z" is the easiest thing to do.
It's selfish and very poor manners to just not turn up and not let someone know.
I see it all the time. At my kids ballet class, at their swim classes. My GP surgery has people who do not arrive every day. 5-10 people a day. How many other people are trying to get appointments? I have seen it at birthday parties and events. People say they will be there and don't turn up.
My knee injury specialist had two people not turn up today. He still charges even if you don't arrive for your appointment. Maybe more people should do this.
People are rude, and lazy and don't think that other people's time is worth them letting them know when they can't make an appointment, class or meeting.
I actually told someone recently, when they admitted that they never bother to inform teachers of classes when their kids are not going to turn up, how rude it was. Doesn't matter if you are paying for their time, it's still rude to not turn up and to not let them know.
It's rude and inconsiderate and selfish and if you do it, I would love to hear why you think it's ok to do…
Miss Manners, grump old lady, peace out…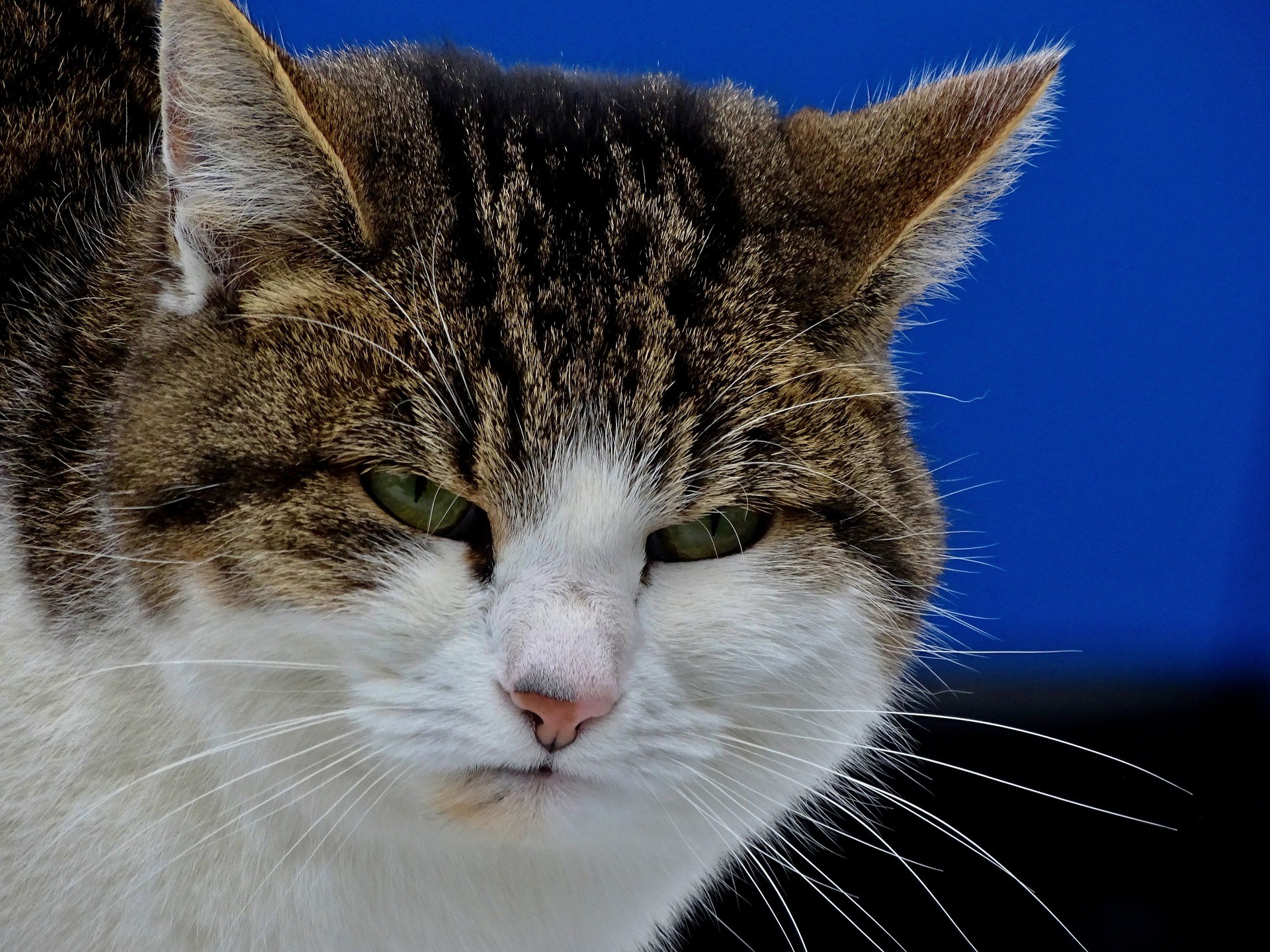 This is the face I make when people are rude…