*This is a review post. I was kindly asked to review Kapow. All opinions are my own*
Teaching is a profession I admire a lot. I have friends and family who teach, and it's a pretty demanding but rewarding job, with a lot of expectations on the profession to educate our children to a high standard.
I know that sourcing resources, planning, evaluating and improving on teaching is a huge part of being a teacher, and that can take up a lot of time. Sometimes the extra information needed to really plan and produce lessons that will have the right impact and be useful to both the teacher and their classes can be challenging, especially in specialist subjects.
Kapow Primary might be a helpful answer.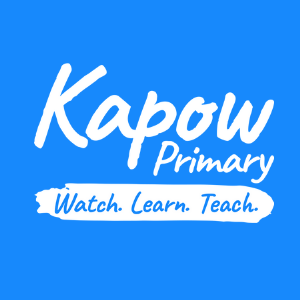 Kapow Primary is here to help schools and teachers to deliver outstanding lessons that inspire pupil progress across specialist subjects of the curriculum.
Our tried-and-tested primary resources and lesson plans are created in collaboration with practicing subject specialists, who share more than 150 years of collective teaching experience. 
We bring this expertise to life with bite-sized teacher-focused videos that break down key teaching and learning points and empower you to teach specialist subjects with confidence.
Put simply, we make it easy for you to deliver exceptional, creative lessons that inspire and engage your children, while developing your skills and freeing up your planning time.
Their site is easy to use, and subscriptions are available depending on your needs and area of teaching.
They have sections on the specialist subjects taught within Key Stage 2 and cover music, design & technology, computing, music, art, wellbeing and languages.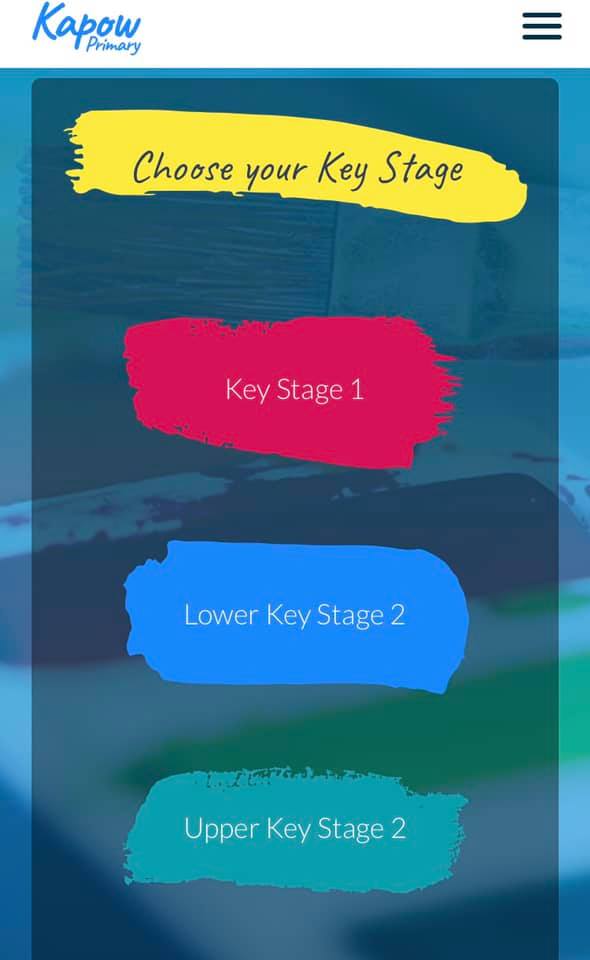 Written by expert subject specialists
Packed with clear guidance on differentiation and assessment
Filled with activities to inspire children
Time-saving links to supporting media and resources
Kapow is very easy to use and navigate and the teaching videos are easy to watch, and really helpful for lesson planning and have been put together by experts in each topic field to help get quality lessons and planning together so teachers can access and use them.
This is an excellent resource to add to your armoury if you are teaching, and looking to expand your resource base. This is also useful for homeschool parents, or tutors who are looking to learn and teach specialist subjects to smaller groups and the lesson plans can be adapted to that. I think if you are a teacher or educator Kapow is well worth subscribing to.