*This is a collaborative post with Viking Tape which we hope is helpful*
When the weather gets warmer, and spring is properly here, and you are thinking about summer and all the things you are looking forward to, it's easy to let those jobs that you noticed needed doing, over the winter, slip to the back of your mind. It's tempting to put them off, and decide to think about them next winter. It doesn't have to be as hard as you think it might be and with a few tools and handy products you should be able to get things fixed and might not have to call in someone to help you or pay a professional.
I know for us, winter makes us notice how drafty our house is. We live in an older house, and keeping it warm and saving on our heating bills is a top priority come autumn when the weather gets colder. Finding those drafts and sealing them off, to minimise them and reduce heat loss is easy if you use a good seaming tape.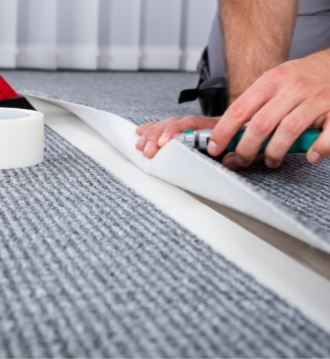 Another thing you may notice, particularly if the weather over the winter has been harsher, is that your windows and doors may need flashing. This should have been done if you house is a newer build, or you have had windows or doors installed by a professional, but it may not have been done properly. Flashing can prevent water passing through a structure and causing damage.
Viking Tapes 
make different tapes and sealants that can help you get a good job done, to seal up or prevent leaks.

Their handy 3M dual lock which has an adhesive backing and can provide an invisible bond to the intended surface, with no drilling or stapling required is a useful and multipurpose item that can help with many jobs you need to get done efficiently.
Finding the right tape or sealing tape for the job isn't too hard, this handy guide can give you some ideas of what you will need to get the job done.
Being able to get small but vital jobs like flashing or seaming done, before the next winter season arrives, can be done easily and efficiently if you have the right resources. Getting them done and ticked off your to do list will feel good, and be one or two less things you need to worry about round the house. That can't be a bad thing, can it?