Welcome to Our Week in Photos. This is very belated, and late. But better late than never I guess, and our way of sharing our week and what we get up to with our family abroad and grandparents who like to keep up with our life and antics.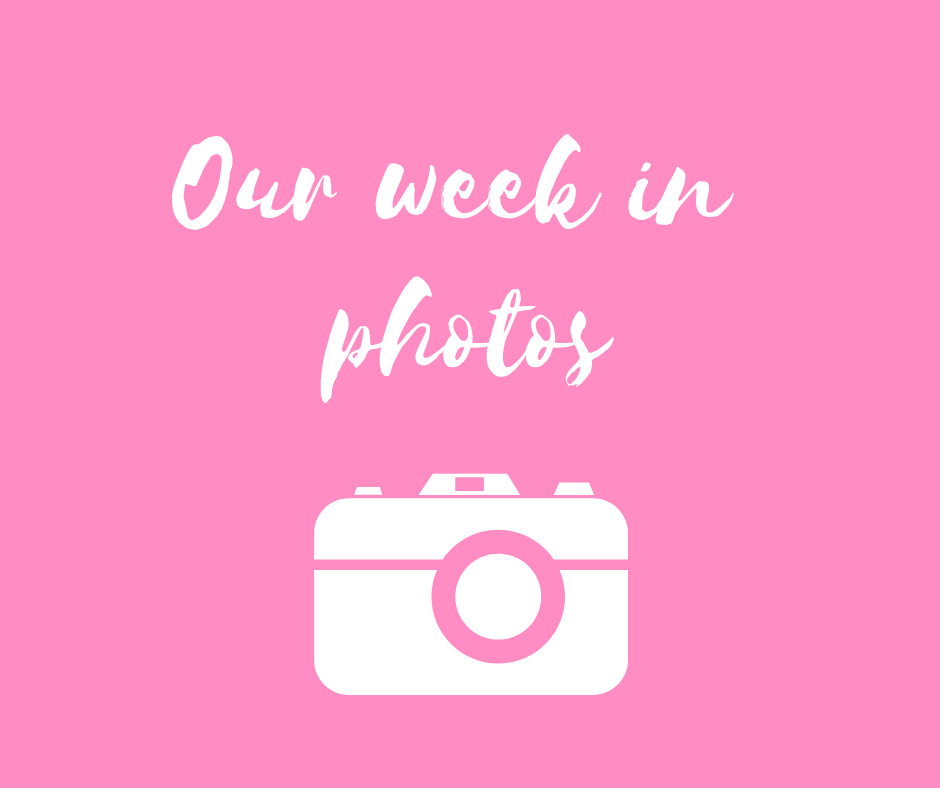 We are well into recovery mode. The husband is having more good days, although he gets very tired and we are taking things very easy for a few more weeks longer. We have had a busy ish week. We are slowly learning how to look after the crickets that the gecko likes to eat (much to the tween's disgust, she hates them, and is worried about them escaping) and we have managed to let Dad get out and about a bit which helps him feel much better.
We have been very lucky to have people making meals for us, the past two weeks, which has been a HUGE help, with me being back at work, and trying to manage the kids and life, and we have eaten well. People have been very kind, and we have had a lot of love and support. We are slowly getting back to normal, and feeling less anxious, with the all clear from doctors that things are looking and getting better.
So the usual cats, cake, coffee eclectic mix. Watch out for the Leopard Gecko, Layla looking grumpy, and spot us eating ice cream in the sunshine. We will also be sharing our weekly Gecko update, so watch out for that too! We are getting used to him and him to us.
You can watch below via our IGTV channel or click here
Have a lovely weekend? Anyone watching Eurvision? We will be!
View this post on Instagram