Slime? You either love or loathe it. My kids absolutely love it. We have been having some slimy fun with Pop Pops and if you don't like slime then this blog post is not for you.
However if you do like slime, or know someone these might be fun for then read on…
We have been having slimy fun with PopPops Snotz and they are fun, popping, and rather addictive.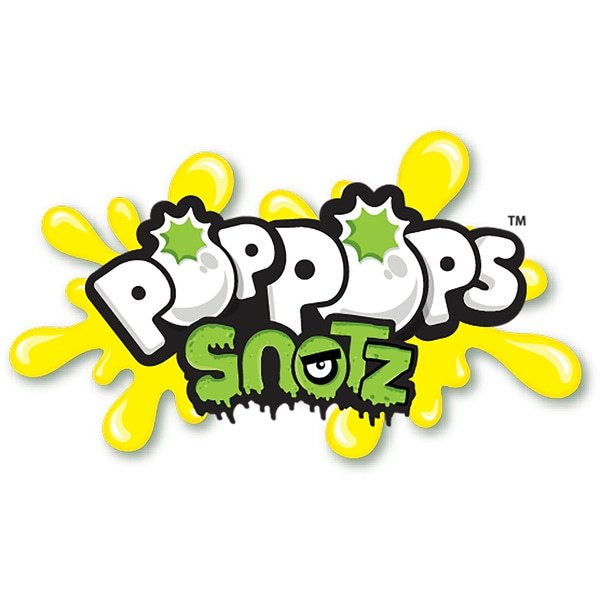 Just Pop, Can't Stop! Pop Pops Snotz combines the bubble wrap, slime, and collectible craze in one! Pop the satisfying, gooey slime filled bubbles and see which of the 60 Snotz characters you will collect!
I am not usually into slime, myself, but I can see why these are fun, and they are a great party bag idea, or a fun pocket money collectible. 

You get little capsules of slime, that you pop, and cute little critters to collect. The slime is suitably slimy, my kids loved it.

My tween is a big fan of slime, she enjoys making her own, and collecting slime related toys, so this was right up her street, and she and her brother had a fun time popping and finding little characters, and ahem, squabbling about who was getting which creature.
There are lots of little characters to collect, and they would be fun at a party too. You can collect small, medium or larger popper packets for hours of slime popping fun.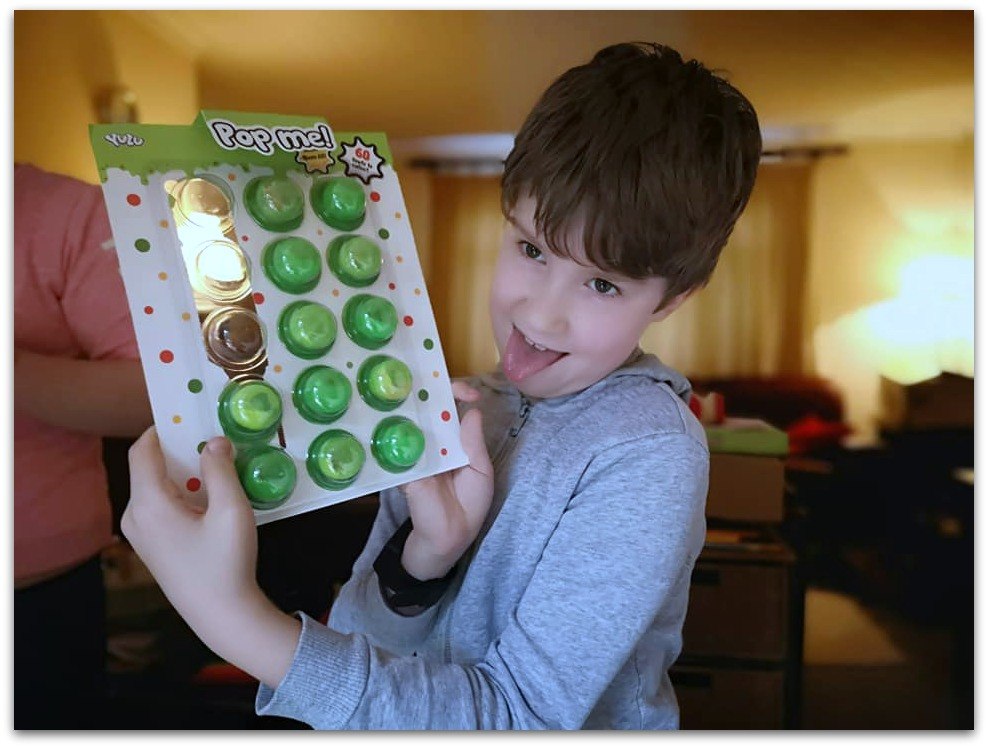 Are you brave enough to try and pop them?
View this post on Instagram