*This is a collaborative paid post in partnership Pizza Express. All opinions are our own*
We are BIG fans of pizza in our house, and it is a sure fire winner at meal times. We also love going out to eat pizza, as a special treat. The kids recently had a lot of fun creating their own pizzas at Pizza Express. I find that getting kids to make their own food and learn as they go is an even better incentive to enjoying what they eat.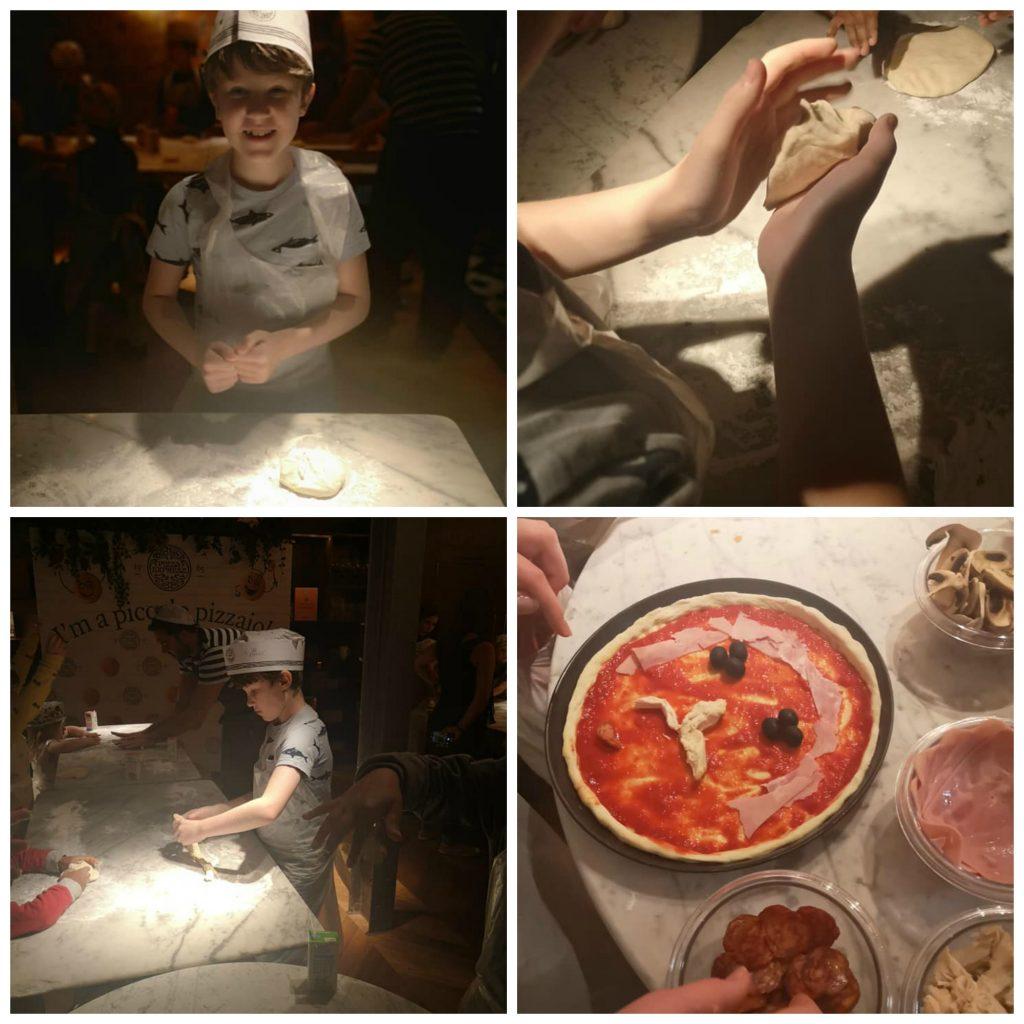 Pizza Express has been serving pizzas since 1965 and is a firm family favourite for both those who like to eat in their pizza restaurants and those who prefer to have their pizza delivered. Their kids menu is incredibly popular and they are always expanding what is available to cater to the tastes of their visitors whilst keeping to traditional pizza making practices. We have always been impressed at how well they cater for food allergies whilst still making delicious pizza we can enjoy.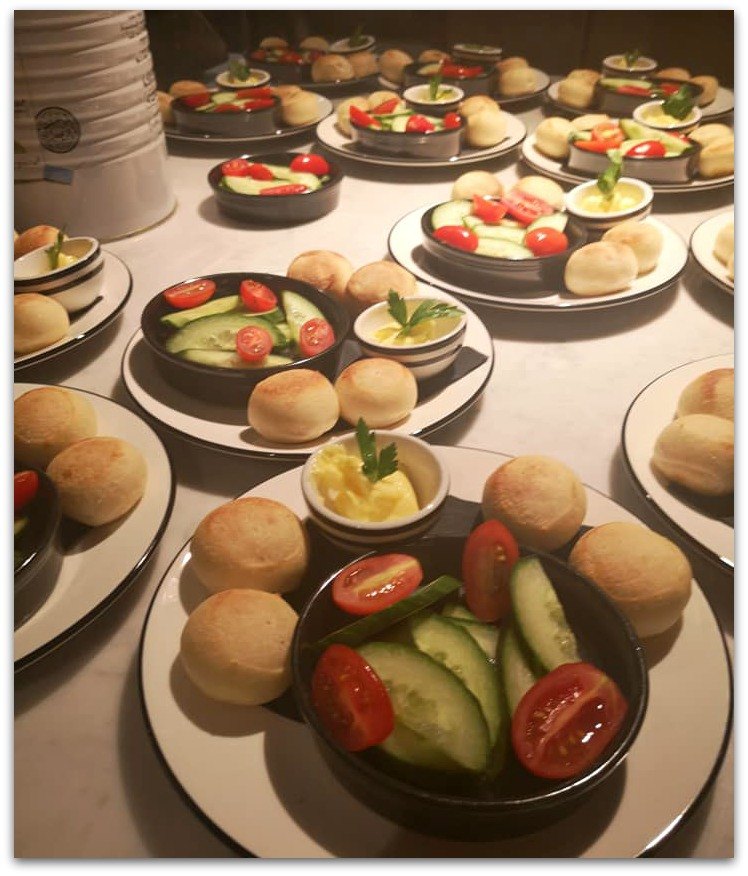 (who doesn't love the starter dough balls that come with the Piccolo menu?) 
Pizza Express is inviting kids across the nation to create a brand new pizza which will take pride of place on their Piccolo menu.
One lucky winner will see their pizza featured on all the 470 pizzeria menus across the UK.
It is simple to enter. Just visit www.pizzaexpress.com/cyo and choose four out of the twenty ingredients that are possibilities to create your pizza idea and give it an eye catching and appetising name. Ten finalists will be chosen and then the winner will be picked by a panel of pizza eating experts and then available on menus for everyone to enjoy.
So why not get your kids creating their own fantastic pizzas to be in with a chance to grab a slice of pizza fame? We have entered. It will be fun to see who wins and we can't wait to find out and then visit Pizza Express again, to eat it. Who knows, maybe it will be our pizza creations. The competition is open until the 17th of June and you can find out all the terms, conditions and details www.pizzaexpress.com/cyo
Now, back to eating pizza, and the face you give your mum when she asks to try a slice of the pizza you made but you are too hungry to share…