*This is a review post. We were kindly sent an item to review and share*
Father's Day is coming in the UK, and in many other parts of the world, and if you are like us, you might be working on treating the dad or dads in your life, or the person who is dad to you, to some nice things to show them you appreciate them. Sometimes it can be hard to get something fun, original that will be appreciated.
The husband is not hard to please, and whilst he appreciates fuss and love, he doesn't have a long list of things he wants.
But we do like to make him feel special, and appreciated.
He is being treated to a day out, to a place he has wanted to go for ages, but we also wanted to get him some little gifts. He has a sweet tooth, and loves chocolate, and he also appreciates skincare and technology but this year, we are going with….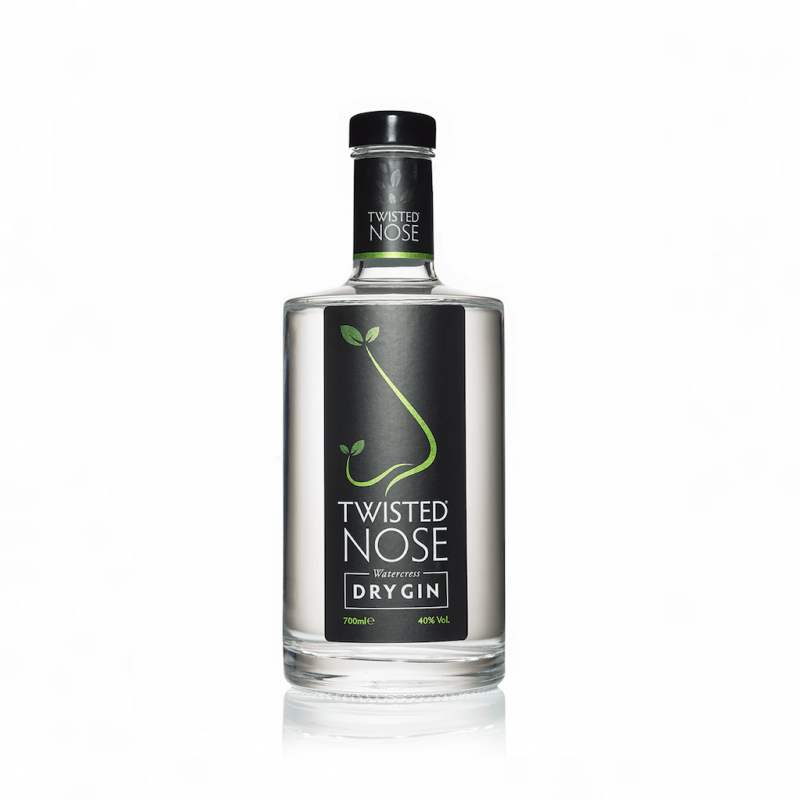 Gin. But this is not just gin.
This is in fact, a gin, that I would consider part of an adult's five a day.
It's a special gin from The Wasabi Company and the husband loves the occasional really good gin and tonic, so this is perfect for him as a gift. My father in law also appreciates the taste of a quality gin, so this is an ideal gift for him too, we will save him some for when he arrives later in the summer, he will not be happy if we don't.
It comes in a lovely bottle, so it presents beautifully.
Don't be put off by the concept that it is a watercress gin. It smells amazing, and the combination of gin and watercress works beautifully with a good tonic water, or if you really want to add zing, you can use a lemon or lime flavoured water. It even works well with lemonade. The watercress adds a body and depth to the gin and gives it a really lovely taste and aftertaste.
This boutique craft gin in the Twisted Nose range from Winchester Distillery combines ten botanicals, with locally grown British watercress leading the way in making this a fragrant and refreshing spirit. The watercress brings sweet herbaceous notes and a fantastic peppery finish that lifts a gin and tonic to new heights.
The Romans knew watercress as Nasturtium, meaning 'twisted nose', from which the watercress gin (and wasabi Vodka) take their name. Serve with a good tonic and a twist of pink grapefruit or mix with Vermouth for a jaw dropping Martini.
It is something that bit different, with a bit of style and class, that might make a gin loving dad, father in law or grandad in your life smile and say "cheers, it's gin o'clock".
So if you are looking for a gift for someone, why not reach for the gin, this gin is definitely worth a glass, some ice, some tonic water and possibly even a second helping.