*This post contains affiliate links, which earn me a small amount of income if you click and purchase*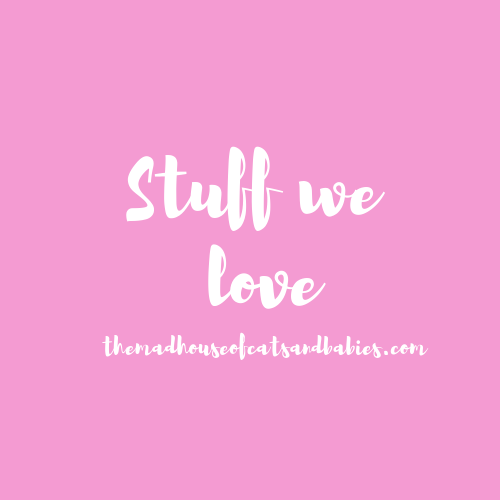 Welcome to our June edition of Stuff we Love. Sharing things, places, food, and useful bits and pieces we think you might like. Please note that some links may be to work I have done with brands or maybe an affiliate link which earns me a small amount of revenue if you click and purchase. Some links are shared simply to direct you to a site we like or use. 
September has been short and sweet, and so is this blog post.
Skin, hair and beauty:
I am always on the quest for skincare that works, and I now take what I use pretty seriously. I am a bit of a fan of Deciem and the range of brands you can find there, and this primer is very reasonably priced and does smooth my skin.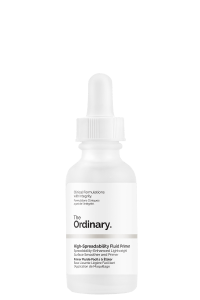 These hair bands from PopBand are really soft and gentle on hair. I find they work really well for pony tails and messy buns. Invisibobble bobbles are also a staple in our house, and I have to keep a stash for the tween and I, for our hair. 
This mini beanbag is just what tired parents need to prop up their iPad when they collapse in bed to watch tv or a movie, but neither of you can stay awake to hold it up without it either falling on the floor or dropping in someone's face. My tween keeps trying to steal it. 
Health:
I am working on the holistic side of my mental health this year, and my GP has told me I need to make sure I am keeping my Vitamin D levels up. I find drops easiest to use, and these ones work for me and also for the husband and kids.
Keeping it all together: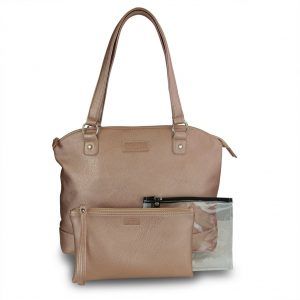 bags are now a firm favourite for me, with loads of space to carry your life around, stylish, and also hardwearing. I currently own three bags and even the tween has one. A friend recommended them. I was skeptical because they seemed to be pushed hard by many bloggers, but now, ahem, I am a genuine convert and highly recommend them.
Food: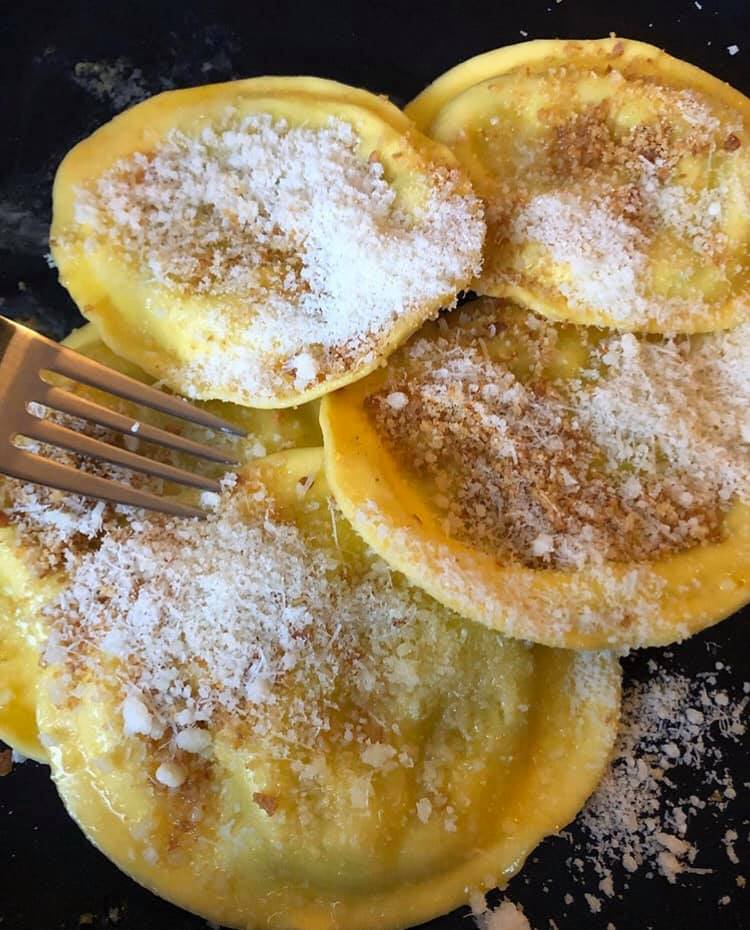 When the husband was away over the summer I tried out Pasta Evangelists. They deliver fresh and easy to cook pasta dishes to your door. Because the husband can't eat gluten pasta, it's a huge treat for me to enjoy different types. It's not cheap, but it's worth it as a once in a while splurge.
Told you it was brief, but hopefully useful. I am hoping October starts to behave like a proper autumn, and I can dig out my winter boots and warm knits. summer seems like it went so fast.
Have you any likes or loves you would like to share?