*I was kindly sent some items to review for this post*
I run. I am not an expert runner, and I don't make any claims to being an expert on running. I run for my mental health, as well as to allow me to be able to eat cake. I don't look glamorous when I run, and I usually have to grab opportunities to go for a run, working around my work, family, and homeschooling.
You don't need a lot to run, and you don't have to spend a lot of money. You do need some basics to be able to run safely and comfortably through and use common sense about what works and doesn't. You will see lots of things marketed at people who run, and not all of them are what you need.
Running clothes.
If you run in cold/hot/wet weather you do need to keep warm/cool/dry when you are out. You also need to be comfortable. You also need leggings or shorts or running pants that don't fall down, or rub when you run and that wick away sweat. These leggings work really well for me and wash well too.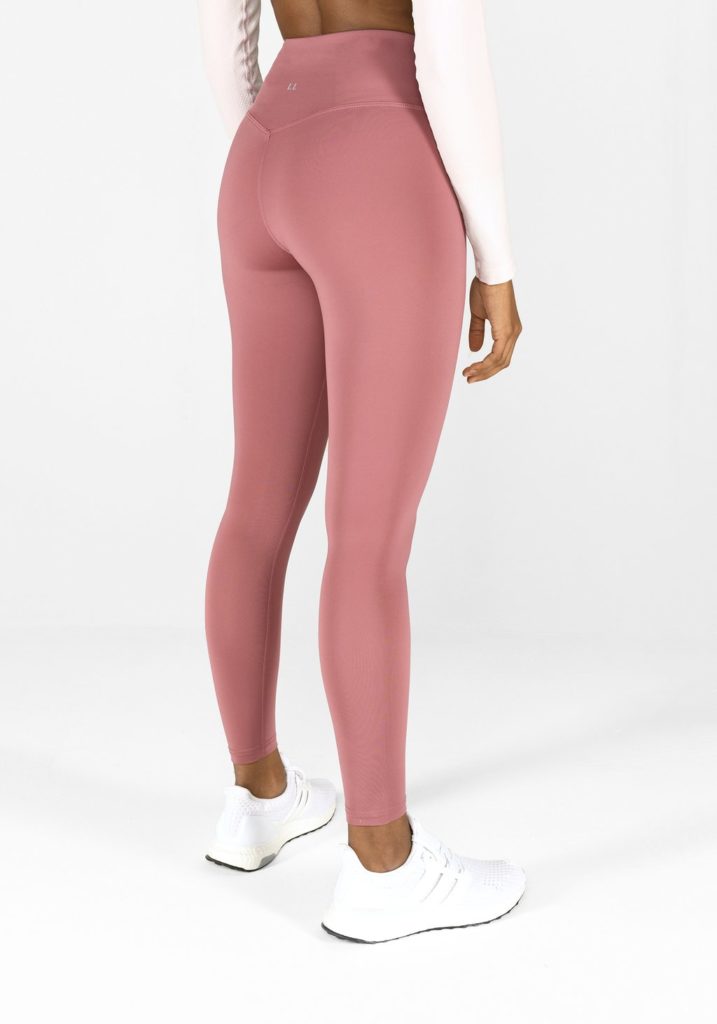 Socks that don't hurt your feet: anti blister socks are a thing and you may find you need them. Even with good running shoes, I find my feet can get sore. Socks that don't slip or rub were something I scoffed at, then I realised they were a thing and I needed a few pairs.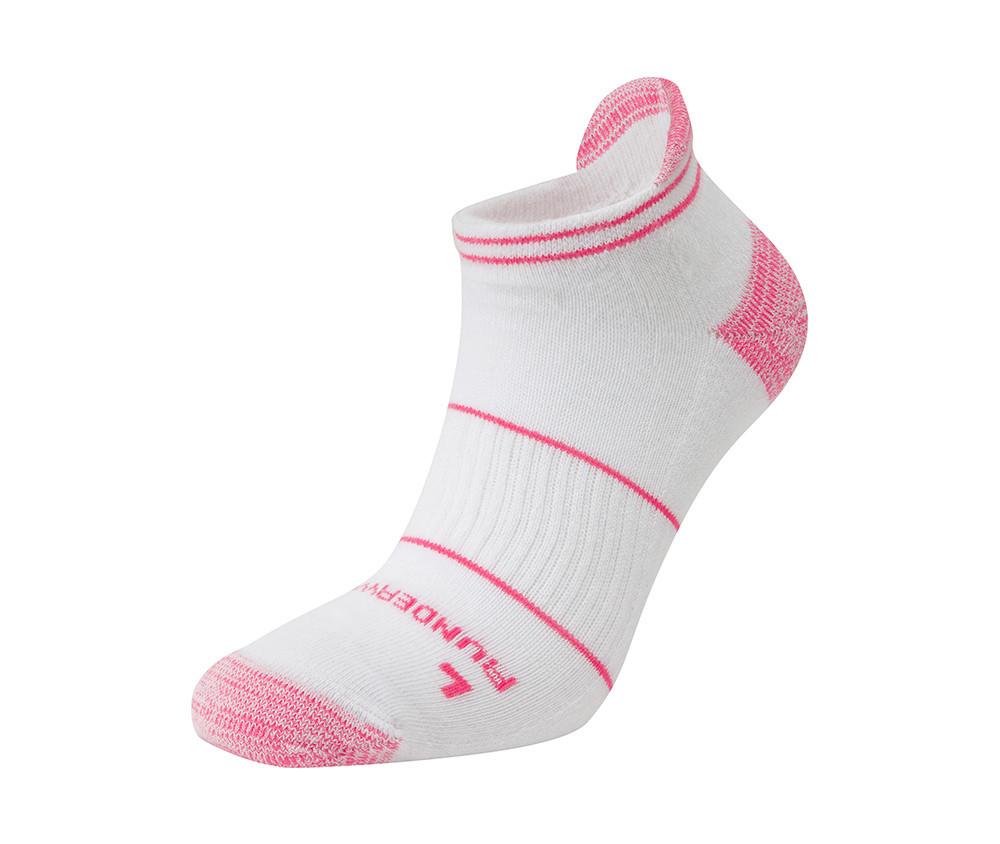 Sports Bra/running bra: You do NEED a decent bra. How much you spend is up to you, but it is worth investing in one that supports well and wicks away sweat, that doesn't rub. You also want one that washes well. Whilst they do cost a little more, it is worth getting something that is comfortable and supportive. This is my current running bra of choice.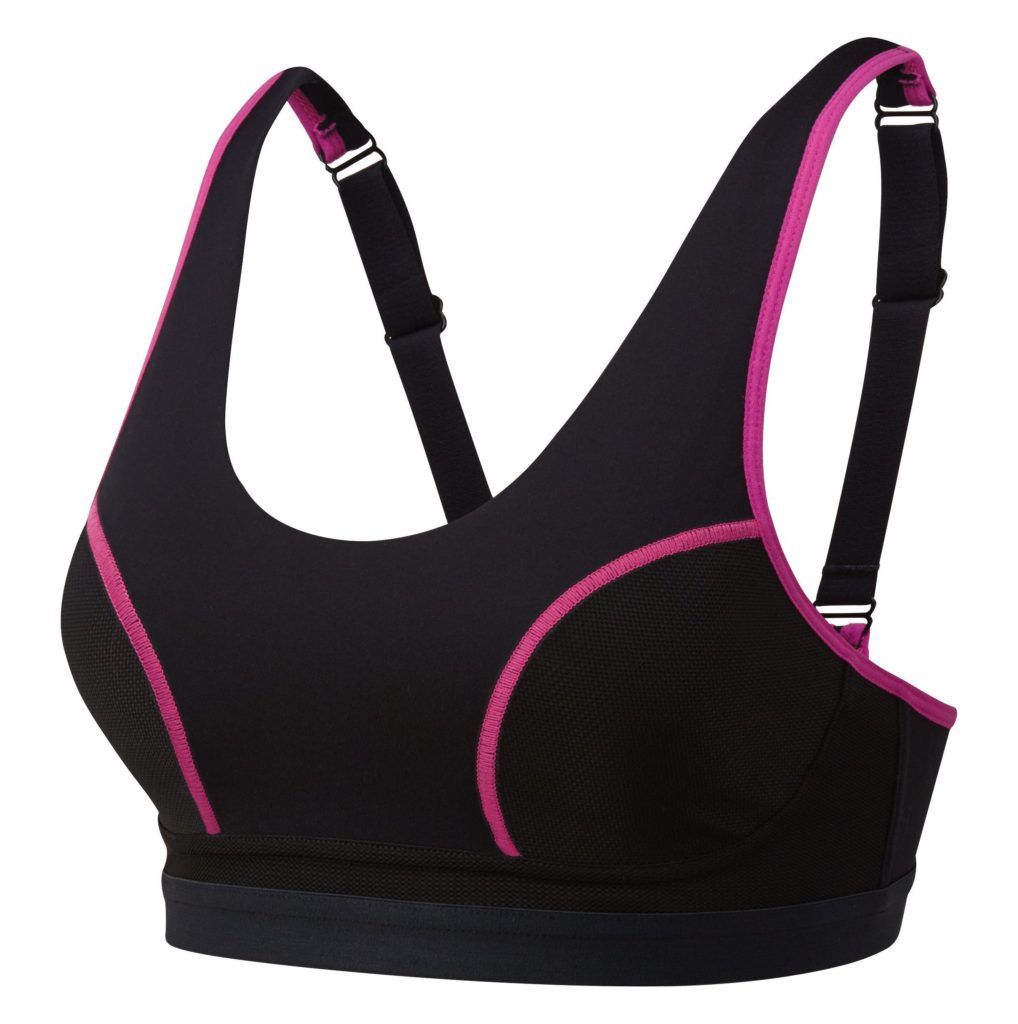 Running shoes. These are entirely personal. Some people love a certain brand, but I find that I don't always like what others swear by. I used to be an Asics Gel fan, but recently converted to Nike and now all my shoes are run by my knee rehab physiotherapist for running approval.
These passed the test recently and are very comfortable and minimise impact on my knee, and they are pretty too, which is always a win.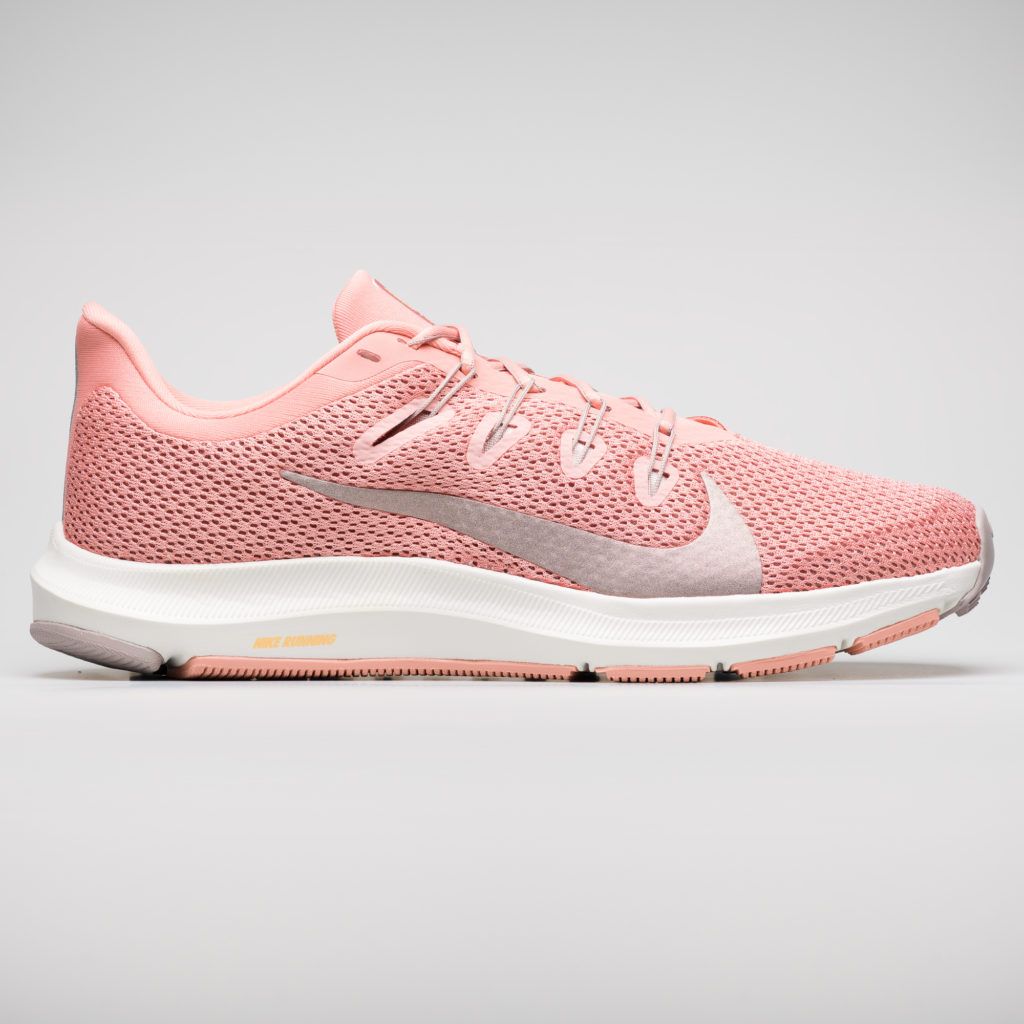 These are all things that work for me, to help me run comfortably. You need to budget for what you can afford, and what works. I wear my running bra for other sports and activities and my running shoes and leggings too, so they are not just for running. They last well and stand up to use which is always worth investing in.