*This is a review post*
If like me, you grew up playing the original Sonic the Hedgehog game (and I actually have a version of that game on my phone, don't tell anyone) then you might be quite excited about the movie that tells the tail (see what I did there?) of Sonic and how he came to be on Earth.
Get ready for epic fun and super-sonic action when everyone's favourite hedgehog races home in the blockbuster hit SONIC THE HEDGEHOG, debuting for Download and Keep on April 10, 2020 from Paramount Home Entertainment. Bringing Sonic the Hedgehog to life in this fun adaptation, it's easy to understand why this film is a must-watch, and achieved the highest opening weekend of any video game movie adaptation in film history!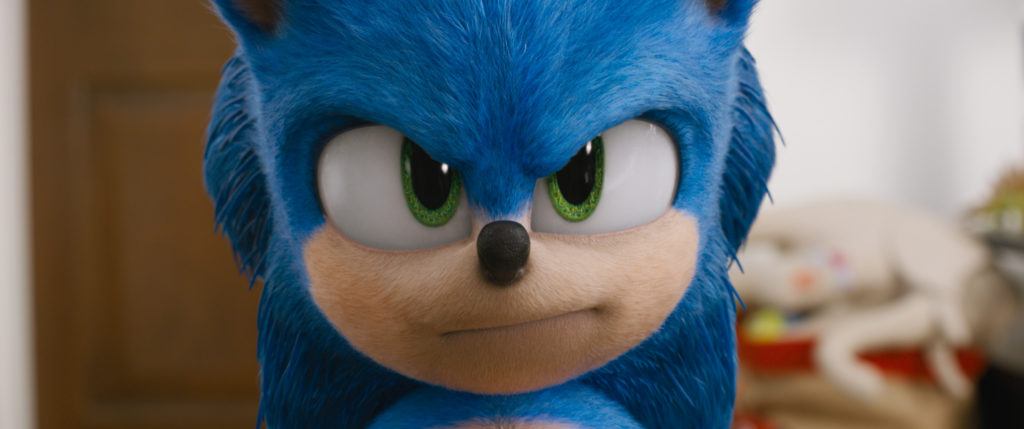 Powered with incredible speed, Sonic (voiced by Ben Schwartz), aka The Blue Blur, embraces his new home on Earth. That is, until he accidentally knocks out the power grid and sparks the attention of super-uncool evil genius Dr. Robotnik (Jim Carrey). Now it's super-villain vs. super-sonic in an all-out race across the globe to stop Robotnik from using his unique power for world domination. Sonic teams up with The Donut Lord, aka Sheriff Tom Wachowski (James Marsden), to save the planet in this action-packed hit that's fun for the whole family.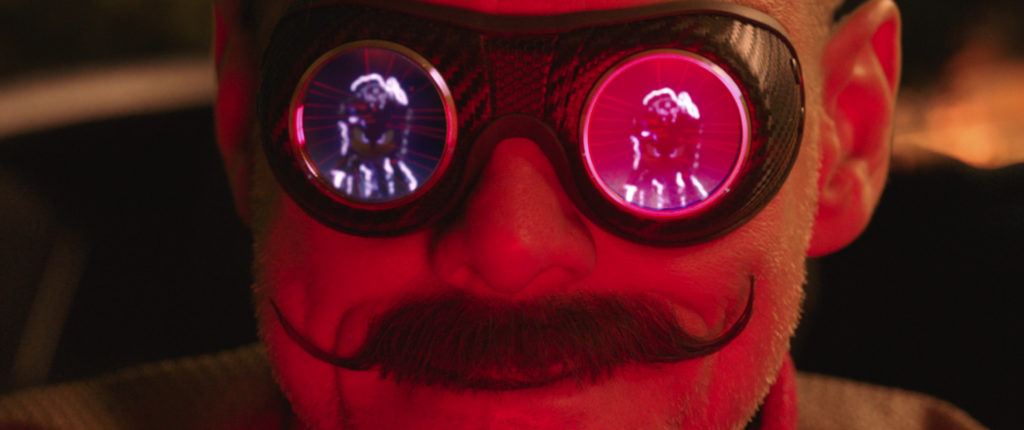 It's a fast moving and fun movie as Sonic tries to manage life, make friends, deal with his enemies and stop them from causing world ending chaos. It's a great family movie that incorprates the magic of the game you know and love with real life characters.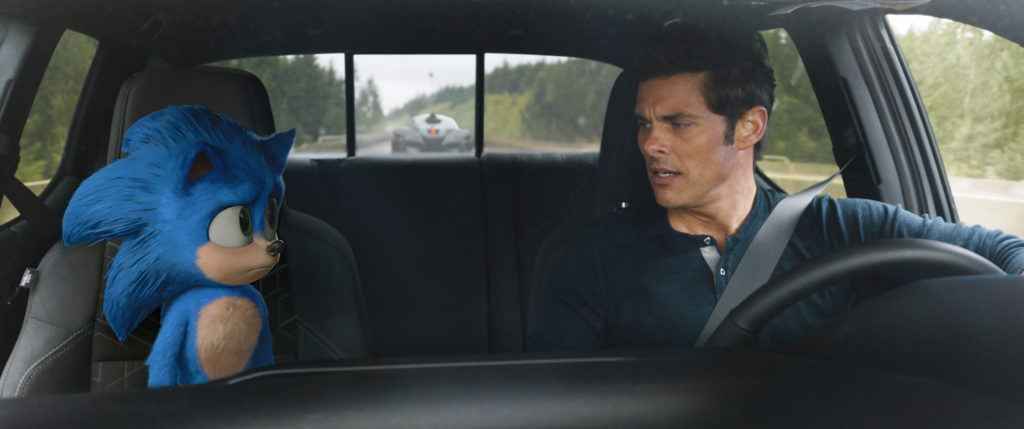 Will he outwit the baddies and race to victory? You know he will but you have to watch the movie to find out what happens in the end, no spoilers here…
It's a movie we thoroughly enjoyed and one for the whole family to watch and enjoy. Well worth getting your hands on a copy to watch at home…
Available to Download and Keep at all digital stores on April 10 from:
Sky Store, Apple, Amazon Prime, Google Play, Rakuten TV, BT TV, Sony Playstation Store and XBOX