*This is a review post*
I am a big fan of apps and programmes that help me supplement the educational skills my children are developing and Doodle Maths is something we use to help with all sorts of number skills for homeschooling.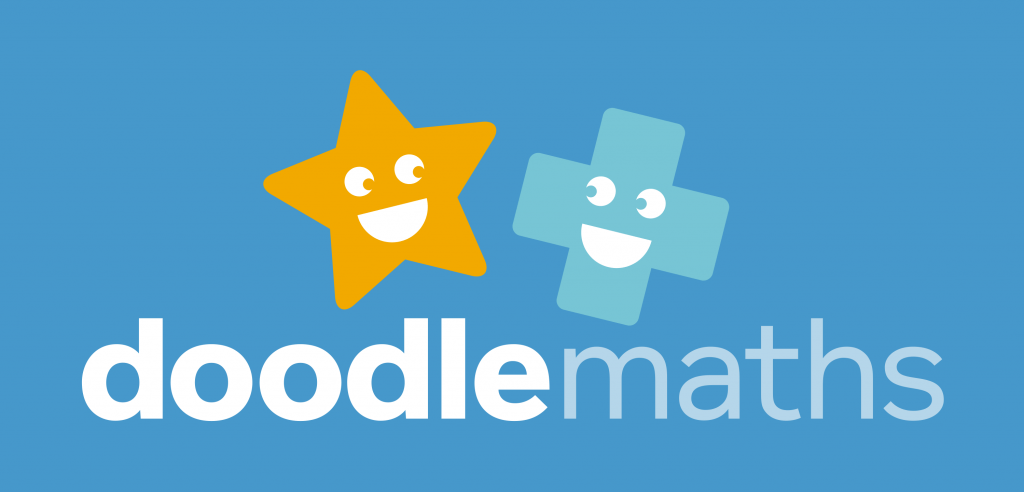 A home learning programme that adapts to your child and helps them to learn, and grow their maths skills at a pace set for them. The app is secure, child friendly and easy to use, and you sign up and set it up so your child(ren) can access maths at the level they are working at, but be challenged and increase their abilities.
Our digital learning platforms create individual work plans for children from Reception to Year 6, intelligently tailored to their strengths and weaknesses. Designed to reinforce existing knowledge while gradually introducing new concepts, DoodleMaths is ideal for supplementing school learning at home.
Curriculum-aligned questions are delivered in short, fun and snappy exercises on computer, tablet or phone. Little and often works best – just 10 minutes a day is all you need to boost your child's confidence and ability in maths.
DoodleMaths' intelligent technology does all of the hard work – there's no need to set or mark your child's work. Parents can get a snapshot of their child's progress on-the-go with our DoodleConnect app, or login into our Parent Dashboard for more in-depth reports and insights.
We are big maths fans here so it's really handy to have something to supplement what I am teaching my son, and it works well with a reward system to incentivize kids to try and reach new skill levels.
You control what work level they are at and you get a report of their progress. Because Doodle Maths does all the hard work for you, you don't have to worry about marking or setting tasks. This is helpful when as a homeschool mum you do a lot of that already. It's created to work alongside the National Curriculum and the best bit? It's fun and works well for children who love maths and helps to encourage those who might find maths challenging and need a new way to inspire them.

I am very impressed by how well it works and the boy loves it and is very keen to use it and gain points and rewards as well as trying to improve his maths skills. It works well on an iPad/tablet device or phone or a computer or laptop so you can use it on whatever system works for you and cost wise compared to other maths systems it's excellent value for money.
They also have a literacy programme which is useful too. It's well worth giving Doodle Maths a try with their free trial period to see how it works, we highly recommend it.