*We were kindly sent some items to share for this post. We are all about practical gift ideas for Christmas and beyond. All opinions are our own*
For me giving and receiving gifts is fun, and I love it. But I am a practical person, so this post is all about the practical but still lovely gift ideas you could give this Christmas. Showing you have put some thought and love into your gift giving but making them useful too. So here are some ideas I thought might work.
A beautiful but practical beach towel
LeStoff beach towel – These traditional towels follow a more than 600 year old Ottoman weaving tradition, are made of 100% cotton and weigh only 275 grams (10 oz). Measuring 100 x 180 cm (40" x 70"), LeStoff Classic towels are the same size as a bath towel, and are available in 33 colors. You can minimize them to almost 'nothing', but they still absorb as much water as a regular terry towel, even though they weigh only a third of that. Quick-drying and universally applicable, this all-rounder is indispensable for everyday use: at home, in your handbag or travel bag, in the car or in your backpack.
These are lovely, light weight, easy to pack, they wash beautifully and wear well and are great for holidays and visits to the pool, or gym class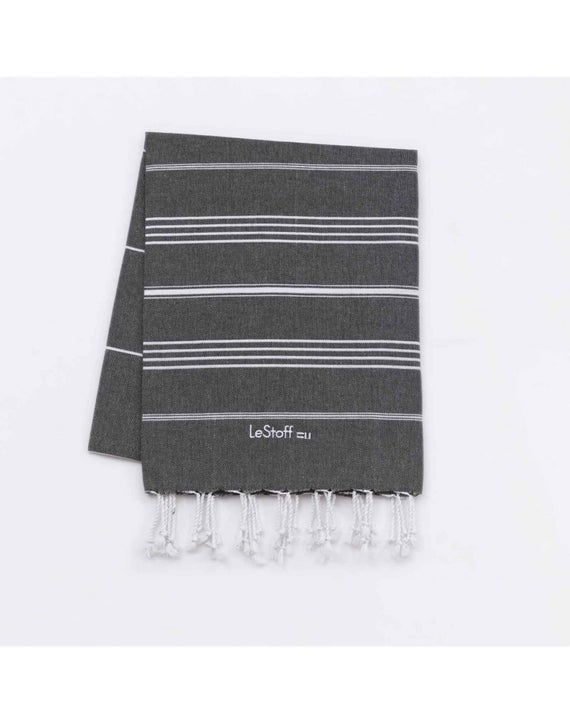 Compostable Coffee for your machine:
When we developed our Nespresso capsules we wanted to ensure that we was able to create a capsules that truly showcased the standard of Speciality Coffee that we look to achieve and embodied our goals for the Speciality Coffee industry!
As always the coffee you will find inside all of our capsules is Hand Roasted by us personally in the vibrant seaside town of Whitstable and is carefully sourced by us to ensure that all farmers are paid well above the industry standards for their hard work.
It was very important for us to ensure the "Full Life Cycle" of the capsule was as environmentally friendly as possible, not just the capsules 'End of Life' cycle, we wanted to focus on the start & middle of the cycle too! You can read more about our green side here.
So kick back, relax and experience capsules like you never tasted before.
We are big coffee lovers in this house and the husband, I think, loves his Nespresso machine, sometimes more than he loves his family. These compostable coffee pods from Lost Sheep coffee are a brilliant gift idea. Their coffee is excellent and it means you can enjoy your cup knowing you are being a bit more eco friendly too.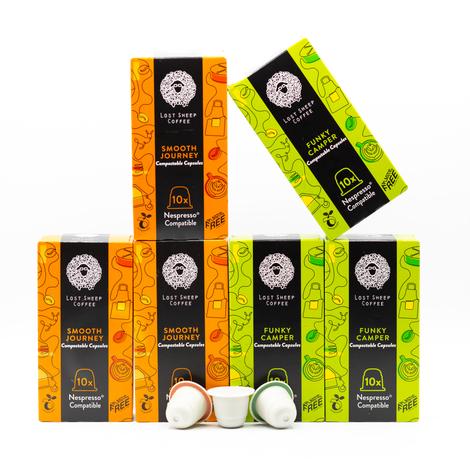 Make your car smell nice:
Carfume™️ was started in 2019 with a vision to enhance our customers adventures wherever the road takes them. Set the mood – pick a route, prepare your playlist and choose a premium air freshener that'll guarantee you Drive Happy. Create some holiday vibes, or match to your favourite fragrance – whatever you pick, we'll make sure your car smells just as good as you do!
Carfume is a brilliant idea and not your usual sickly sweet or nose clenching cloying car air freshener. As a family, our car sometimes isn't as fragrant and fresh as it should be, and I am fussy about what we use to make it smell nice, but these are brilliant and they look good too. You can go for a premium fragrance Carfume if you want to give someone something they will appreciate in their car, too.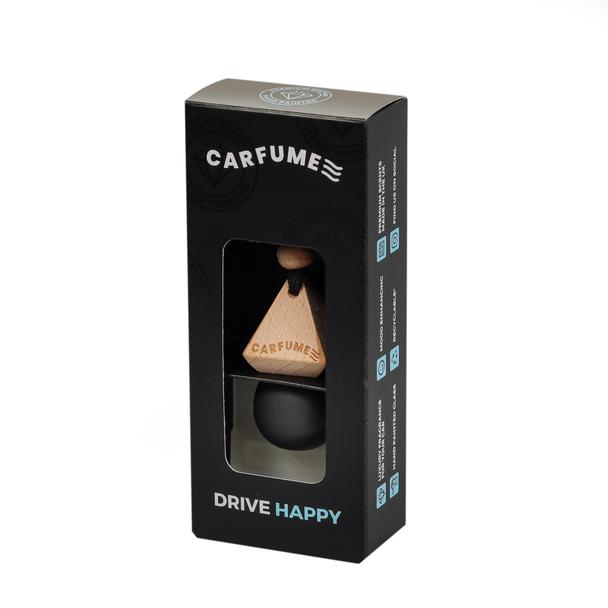 A print to perk up any office or room wall:
Ink & Drop is a small, family business, born from a passion for all things interior, and in particular, unique, cool art prints. We are a team of just four people, consisting of two designers and their partners attempting to juggle parenthood and creating awesome artwork day-in, day-out! We believe that every home should have great artwork, regardless of budget, style or theme. The Ink & Drop team have backgrounds in interior design, fine art, graphic and poster/print design. Our aim is to create the best, most unique selection of print artwork you can find on the internet.
Ink & Drop make beautiful, quirky prints ranging from classic art pieces you will know and love with a twist to personalised pieces that you can make special for someone to appreciate as the perfect gift they can put on a wall where it can be enjoyed and admired. You can adjust your print needs to whatever your budget is and they really do have something that will work for everyone.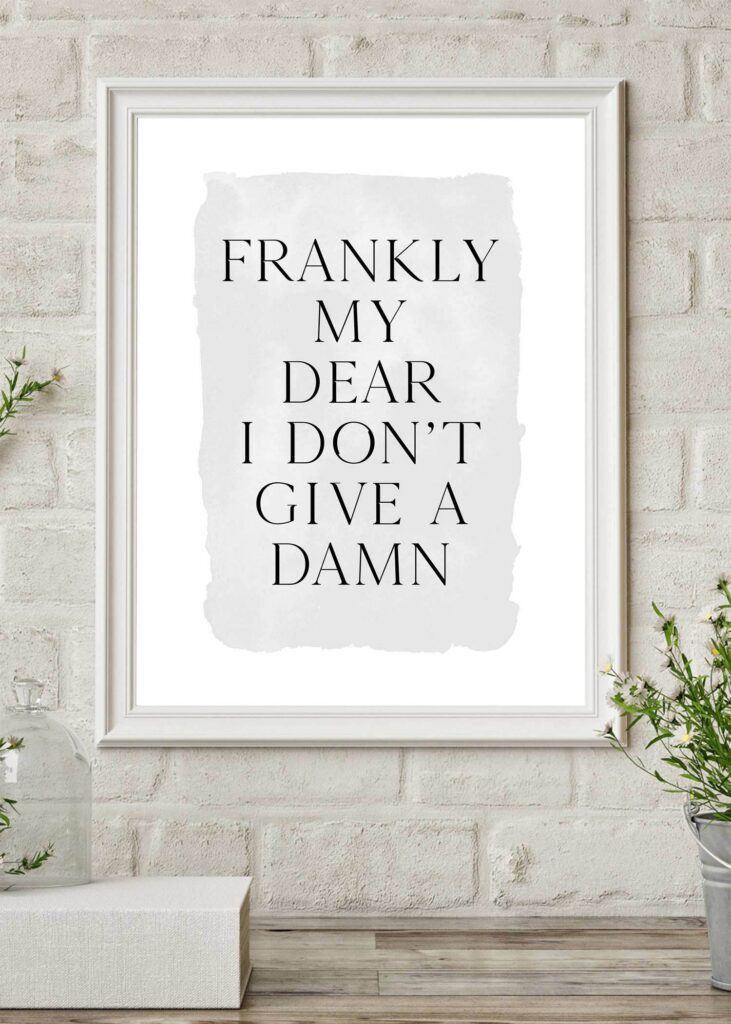 Hopefully these practical gift ideas for Christmas are helpful and useful and you might have found the gift for someone you hadn't found yet. If you are looking for some eco friendly gift ideas then why not have a peek here too.