*This is a collaborative post sharing about why we are thinking about the changing housing market and our future plans, that we hope is helpful*
Our future and where we plan to live is always slightly fluid for us as a family. We currently live in London but as life has changed and with the dramatic changes we have faced as a family, alongside many others, and now like many people, we are looking at our options long term.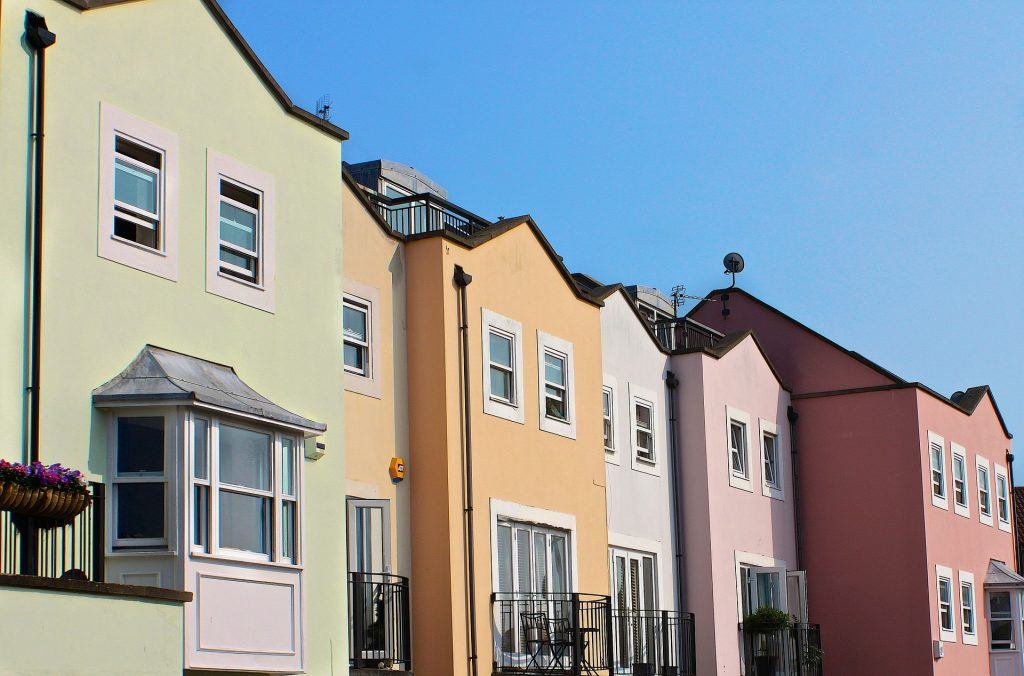 When life circumstances change, your plans can change too. We have always lived in London and paid London house prices but like many others we are realising that whilst there are advantages to being in a city or it's suburbs, houses are generally smaller, but housing costs are not.
You could be looking at buying your first home, as you expand your family and are exploring the options for help to do that, or like us, you might want a more relaxed lifestyle outside of London and making your mortgage go further with more space and a bigger house for your money.
House prices and the housing market have changed and property values and house buying with temporary changes to stamp duty has increased but people are looking to move out of cities and are seeking more space.
More people working from home, and wanting more space to enjoy their homes, needing larger garden space or wanting to live in areas with access to more green space, or even closer to the coast or closer to family who don't live locally is motivatting a surge in house buying and changes of living arrangements that is keeping the house market boyant.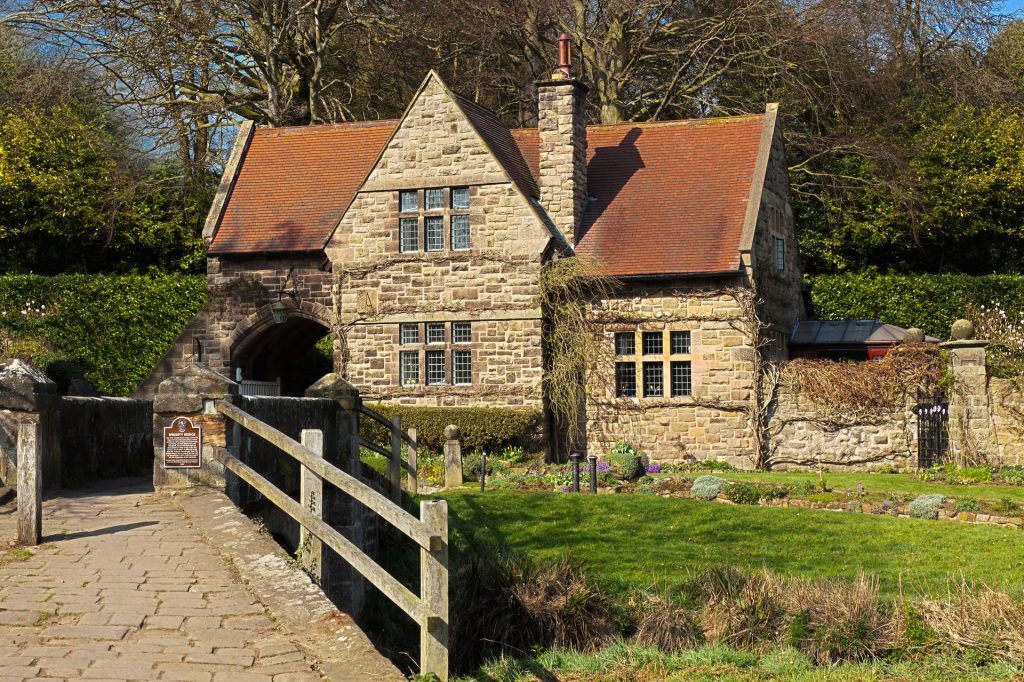 For us, weighing up the short term and more medium-term needs of our family and our working lives, against our long term plans and also where we would like to retire has made us think again about what we would like to do and where we would look at to buy either a bigger home or a second home. We want to improve our quality of life, and to enjoy a bigger home with more options that meet the changed needs of our family and how we function. We are very much not the only family looking at this, in the midst of Covid19 and thinking beyond the pandemic.
Using a Mortgage calculator has been helpful, giving us a good idea of how much of our monthly income we could afford to put into a house and how far our money would go. London price properties are well known to be expensive in comparison to other parts of the UK so for us, to get the most value for our money, moving out of London would be the best long term investment.
Taking advantage of the changing housing market right now seems a very wise plan. It's a big decision, and one that needs to be thought through carefully, but making a choice to change where you live and move away in order to buy or invest in a property that is going to be work better for you, with the changes we have all faced in the last year or so is not something we are alone in.
If you are thinking about moving out of a city to somewhere with more space to try and improve your quality of life, what things are you taking into consideration?