*We are delighted to share about an app from Ailsa Frank that might be helpful for stress management and help you feel like you are more in control of life*
Are you tired, anxious, worried or overwhelmed? Finding it difficult to deal with the impact of Corona virus on your life? Fearful of the future or perhaps just wanting to feel more relaxed, fitter or be successful?
This could be the right time to get your mind and life back into balance.
Ailsa Frank's mindful living app called Feel Amazing is exactly what you need to help you sleep well, worry less, achieve more, and break habits.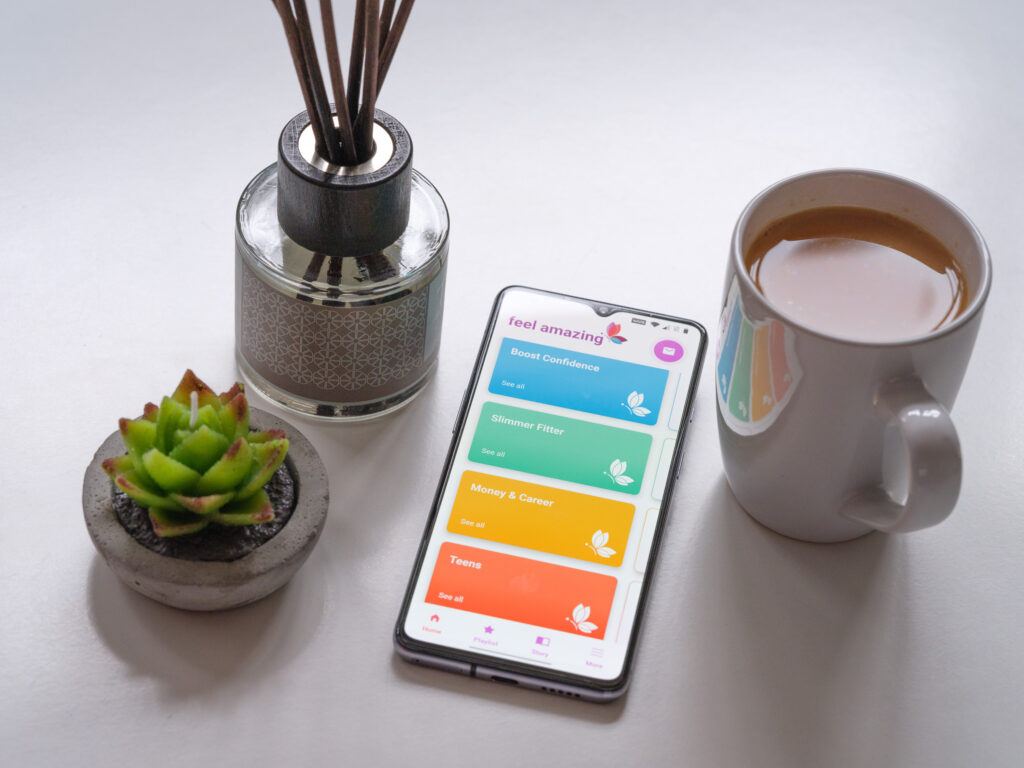 In a stressful world let your worries float away with 4 Free titles Stop worrying, Good night's sleep, Release daily stress and Fit and well and a selection of easy-to-listen-to calming music to help you switch off.
In this stressful world, we all find ourselves living in, the 'feel amazing' app is the perfect pick-me-up with short recordings to fit into your day easily. A place to relax, fire yourself up to achieve your goals. Make deep and lasting changes using a combination of self-hypnosis, meditation and mindfulness in these beautifully worded recordings by renowned self-help author Ailsa Frank.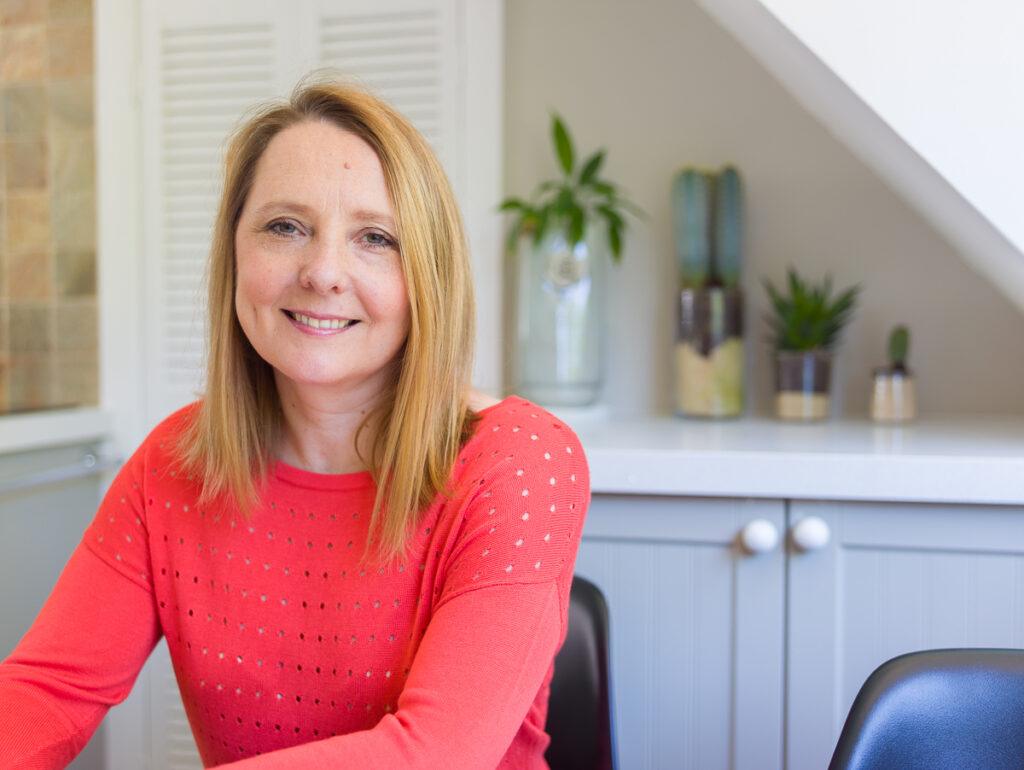 There are 4 free titles for all but membership gives you access to all 45 titles and available on your phone at Apple App Store for iPhones or Google Play store for Android.
Choose from the various categories:
Sleep & Relaxation, Habit breaker, Boost Confidence, Relationships and Love, Stress-Free Worry Less, Slimmer Fitter, Money and Career, Women's Wellbeing, Relaxation for Children, Teens and Calming Music.
We are delighted to offer one reader a free year of the app.
Power boost your fitness with a One Year Membership (worth £120) to the new mindful app called Feel Amazing by hypnotherapist Ailsa Frank , so you can sleep well, motivate yourself, achieve more and break habits.
One reader on our blog will win access for a year to make use of all the handy programmes and start making your life feel more under control.
Simply comment on this blog post here sharing why you would like to use this app and then click on the link below to complete your entry. One winner will be chosen on 3rd Febuary 2021
Win Access to Feel Amazing with Ailsa Frank
Terms & Conditions:
Winners must be 18 years or over
No cash prize or alternative prize available
Winner will be contacted via e mail and has 28 days to respond.
All entrants must complete requirments. Spam entries will be deleted and disqualified.
*please see our GRPR and Data privacy information for how we use and store data*