*I was kindly sent some pretty underwear to review. All opinions are my own*
I love pretty underwear. A wise relative of mine once told me that "it doesn't matter what you wear outside, you need to feel good from the bottom layer out". She also used to tell me to make sure I was always wearing clean and matching underwear because "you never know who might see it" – her reasoning was that if you got taken to hospital and they saw your underwear it should at least look nice. I kind of like that philosophy.
Pretty underwear for me is important. As my body has changed through the years, my underwear needs have also changed and I am no longer the size 10 pre kids me. I am generally happy in my skin, and find that nice undwear makes me feel good whether it's a special occaision or not.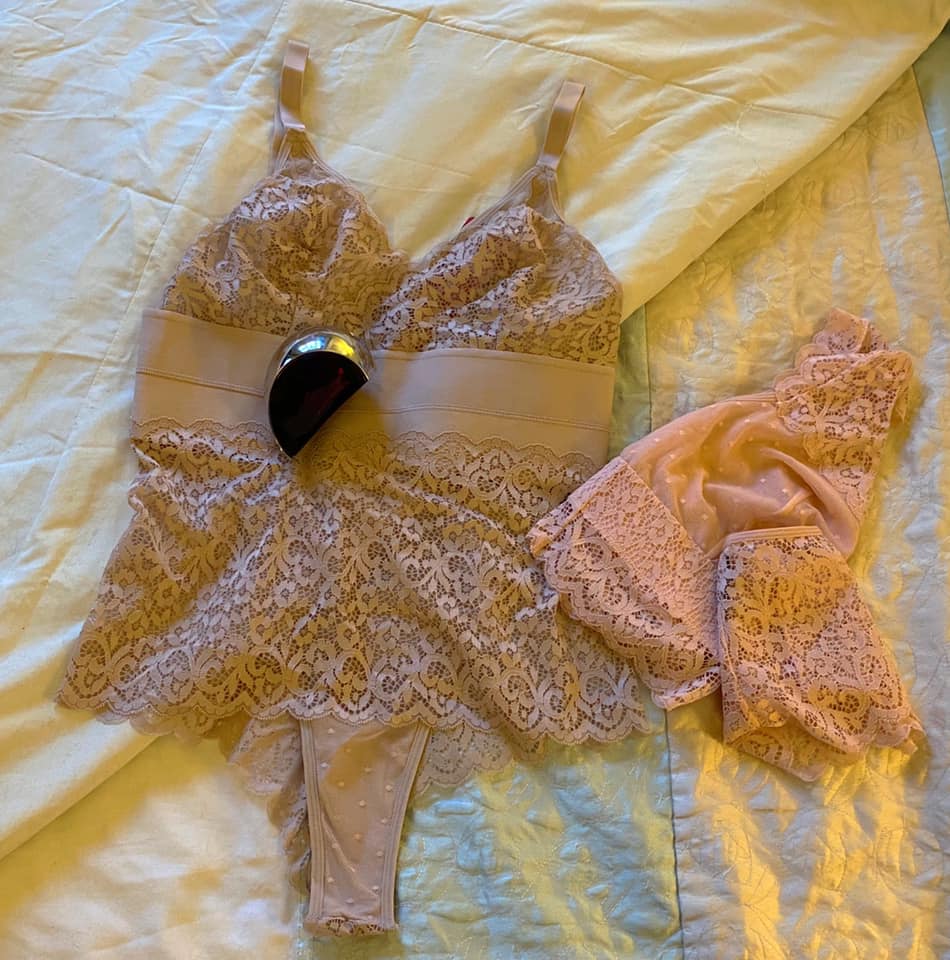 It's somewhat ironic that in my teens and twenties, I was rather flat-chested and used to envy people around me who had cleavage. Then I had children and "gained some boobs" but also realized that sometimes underwear for bigger chests is not that pretty. I want to feel comfortable but also not to feel like I am wearing something my grandmother would have turned her nose up at, and it can still be frustrating when you want a pretty bra or bodysuit but it doesn't accommodate beyond a certain size. I am no Pamela Anderson but the days where I could wear skimpy tiny bras are long gone. I laugh when I think that at school I used to try the "I must improve my bust exercises" to try and make my breasts bigger because I was worried that I would always be flat-chested. If that girl could see me now…
Thankfully Tutti Rouge have some beautiful ranges of underwear and come to my rescue.
They have a beautiful range of bras, bralettes, bodysuits, and knickers to suit all tastes, from simple and pretty, to that little bit sassier. And they cater to women who don't have to do "grow my bust exercises", like me, and their underwear is made with care and with real bodies who want to look good, and feel good, in mind.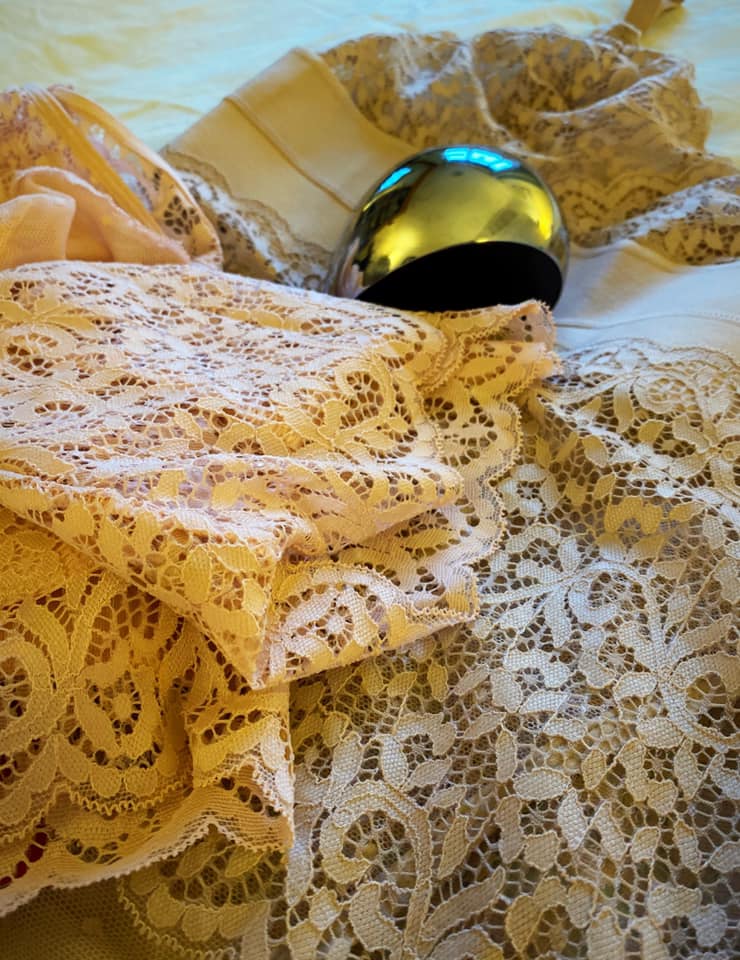 It's beautiful quality, and also very reasonably priced too, so whilst you feel like you are treating yourself you aren't breaking the bank.
So whether it's for a date night, when I want to dress up, or just to make me feel good in my own skin and dressed well from the bottom layer out, pretty underwear is essential and is never something I am going to skimp or skip. It's great to find places that I can find quality that I can trust and make sure I feel good in my skin no matter why I am wearing it.