We are big fans of Julia Donaldson and whilst my kids are a little older now, her books are wonderful and her series about Zog the Dragon is perfect for reading or being read to. Zog and the Flying Doctors is a fun and heartwarming story that has been animated and brought to life and it's now available on digital download and DVD to watch and enjoy at home.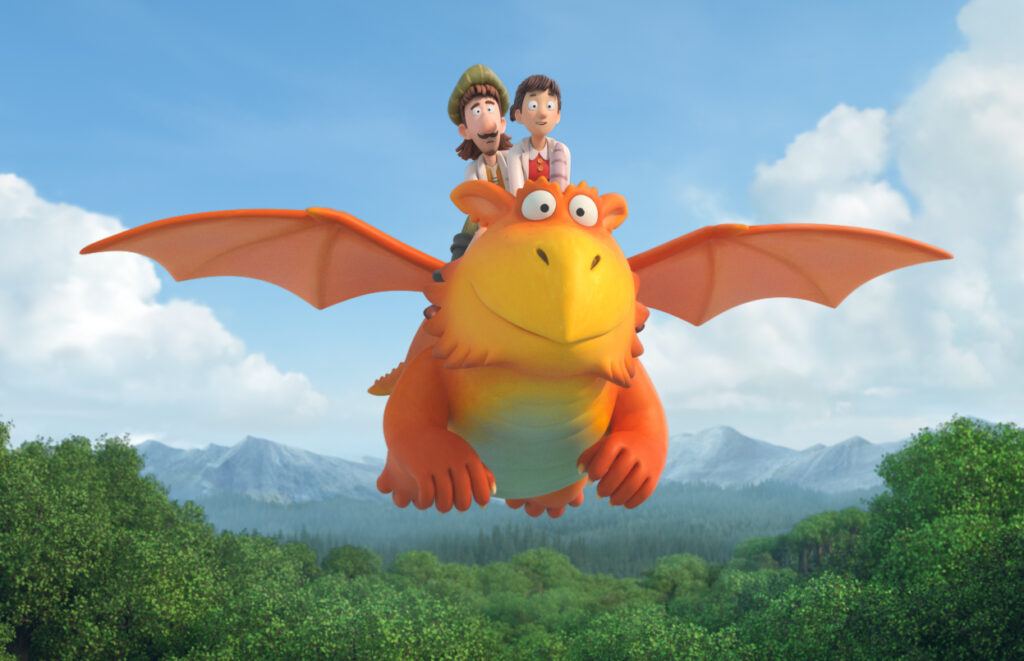 In the new adventure, Zog the dragon (Hugh Skinner), Princess Pearl (Patsy Ferran), and Sir Gadabout (Daniel Ings) have taken to the skies! No sniffly lion (Lucian Msamati) or a sunburned mermaid (Alexandra Roach) will go without care whilst the flying doctors are on duty. But Princess Pearl's unconventional career path doesn't sit so well with her uncle, the king (Rob Brydon), as he thinks princesses should stay in their towers and embroider cushions all day!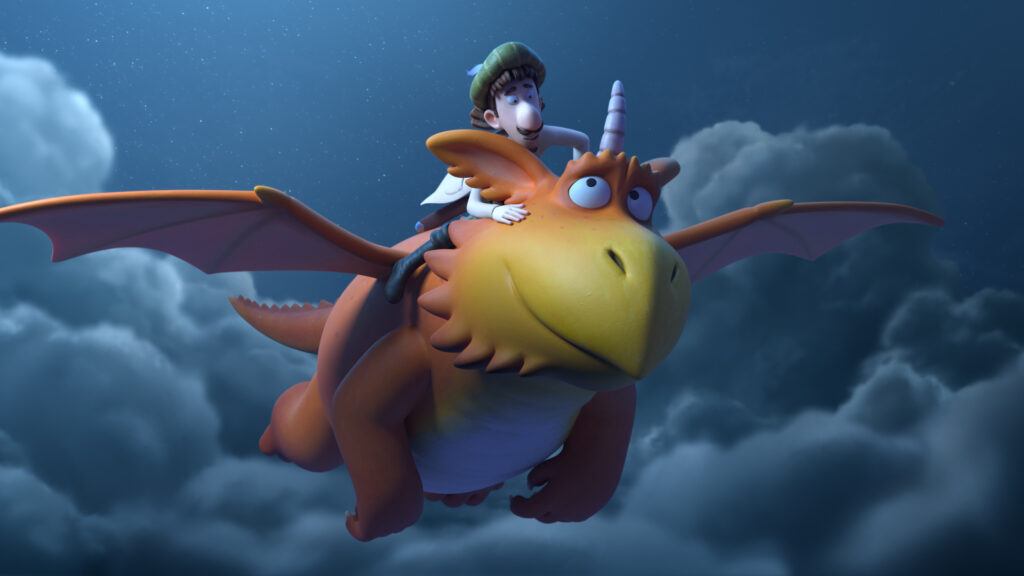 Back again from Universal Pictures to bring this joyous tale to life is a star-studded voice cast of Sir Lenny Henry (Penelope) as the narrator, Olivier award-winning Patsy Ferran (God's Own Country), Hugh Skinner (Mamma Mia: Here We Go Again), and award-winning British comedic actor Rob Brydon ('Gavin and Stacey'). Also lending their voices for this sequel are Daniel Ings ('I Hate Suzie'), Alexandra Roach (The Iron Lady), Mark Bonnar ('Catastrophe') and Lucian Msamati (The Good Liar). Based on the book by formidable children's picture book author Julia Donaldson and illustrator Axel Scheffler, ZOG AND THE FLYING DOCTORS is directed by Sean Mullen, with animation services provided by Giant Animation, Ireland.
Zog is a lot of fun for all the family to watch and he's still our favorite flying dragon, now with Doctors on board. The film is available to buy from 22nd March on DVD or digital download.
If you would like to win a copy of Zog and the Flying Doctors on DVD then we are delighted to say we have one to giveaway.
All you need to do to enter is to comment on this blog post and then click on the link to enter. We want to know what your favourite thing about Zog is.
Zog & The Flying Doctors DVD
Winners will be chosen on 11th April 2021 and contacted via e mail to let them know. Winners have 28 days to respond.
Please see our GDPR policy for how we store your data