*This is a collaborative post. We were kindly sent some books for our son to enjoy and review and to share how we encourage him in learning to love reading*
I am a firm believer that reading is something all children and adults should love, or at least be able to enjoy as much as they can. Reading not only encourages imagination and learning but it also opens up the world to the reader and helps with language skills and challenges the brain.
I have one child who loves reading and will devour books faster than I can add them to her book wishlist, and one child who is what we would call a "reluctant reader". He will read certain books and loves non-fiction books where science or animals or history is involved but isn't what I would call a "sit down and read for pleasure" person. As a homeschool parent, it's part of my role to teach and educate him, and helping him with reading is part of that.
I don't push my children to do what they don't want to do (unless it's teeth brushing, wearing seatbelts, that sort of essential thing) but I do try to encourage them to try stuff or make an effort with some things.
So when Books2Door asked me if I wanted to try some books for him and create him a summer reading list to challenge him to read some new books, I thought it would be a great opportunity to get him to read some new books and see what he likes.
"Here at Books2Door, we want to encourage a love of reading in all children. That's why we have been offering exceptional books at affordable prices since 2004.
We select books that we know your children will fall in love with, from treasured classics to the latest must-have series. With our extensive range of authors and genres, there is something for every child, from reluctant readers to eager bookworms.
Our service doesn't stop there: our friendly team are on hand to ensure that your shopping experience with us is enjoyable and hassle-free. You can be sure that your books will arrive on time and in great condition.
We look forward to being a part of your next story."
Learning to love reading means finding what appeals and our boy loves anything animal-related but I wanted to find something fiction-based with strong language and descriptions and their James Herriot series is absolutely perfect. A series of books (and TV) that I loved as a child and young adult, and full of wonderful stories and life. I was a little worried he might struggle with the adult level of the books in terms of language but actually, he has really really enjoyed the challenge.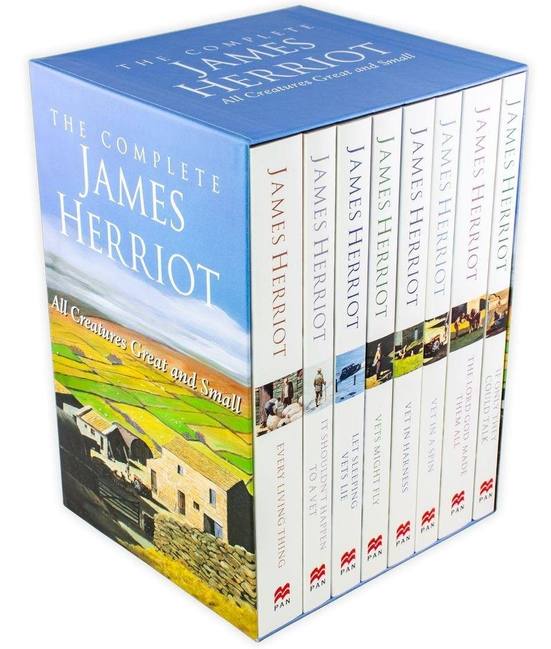 It's an incredibly good value bundle of books, and they are of great quality to be read again and again (I read them too, actually, again, after a long time since I last read them) and they make a great gift bundle too. The whole series as written, with the stories loved by many of the famous Yorkshire vet. He has thoroughly enjoyed them and I didn't need to push him to read them which is a massive win.
We also chose something fun for him, with a Star Wars Jedi Academy series, which is more of an illustrated reading series. He enjoys that style and they are great books for light reading and enjoying. Again, the cost of these is very budget-friendly and a whole series of books to enjoy, and something I would add to a Christmas stocking or for under the Christmas tree.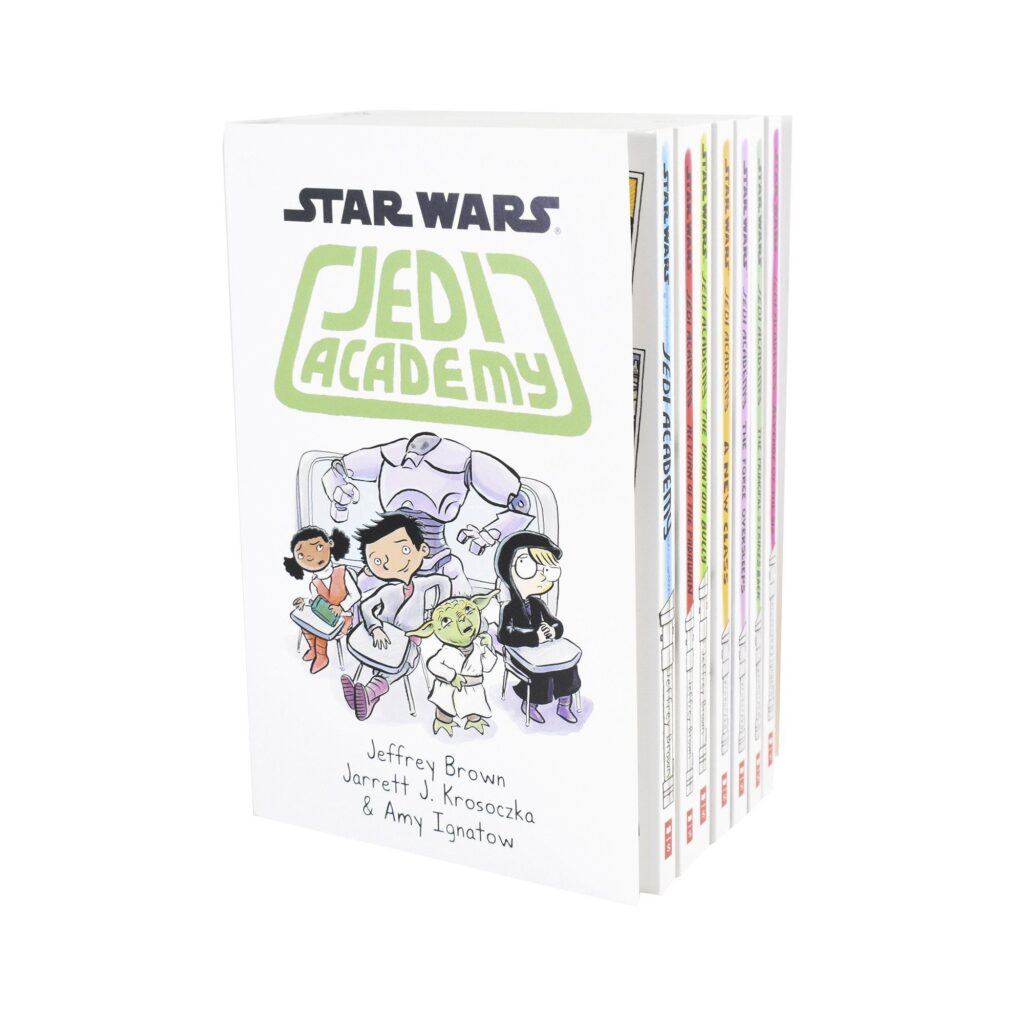 I was impressed by their range of books and what is available to order, from classic books to more modern children's fiction and well-known authors and also more niche authors and series of books. If you have a child who loves reading or homeschool or teach, it's a great site for reading resources and saving money on books. Their prices are excellent and work well when you want to buy a series of books and their customer services are really efficient and delivery is fast.
I love books, I love buying books. With the technology we have now, it is possible to read on tablets, phones, and computers but I think learning to love reading involves opening a real book, and burying yourself in words and stories is something we shouldn't forget to do. Being able to supply my kids with books they enjoy is definitely a big win.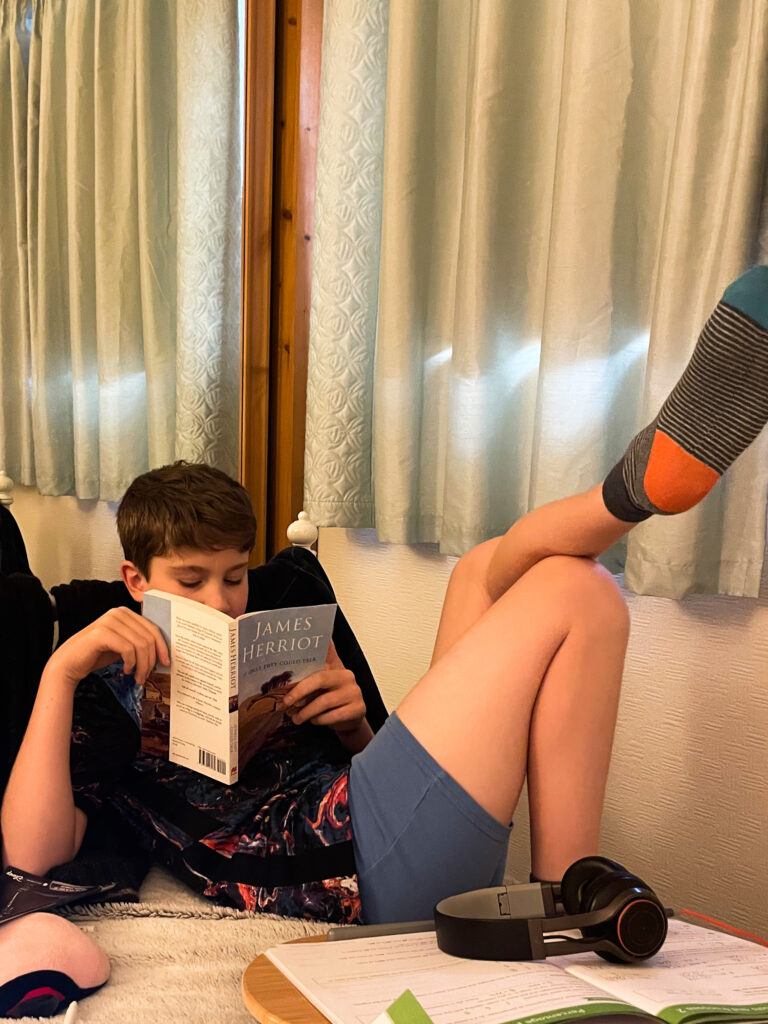 Why not go check out Books2Door and see what you might find to encourage a love of reading for your kids or new books for them to read.