Creating a Sustainable Wardrobe can be done. We hope this collaborative post with some tips and suggestions is helpful if you are trying to make some wardrobe changes.
When you look good, you certainly feel good too. A wardrobe full of clothing that suits you and looks good too is what you should be aiming to achieve. If you do not enjoy wearing the clothes you have, or you do not love how they look when they are on, then it is time to make some changes. Building up a sustainable wardrobe with pieces that last will ensure that you look good both now and in the years to come.
Go For Quality Over Quantity
Having lots of clothes is not always the way you want to go. Having bundles of poorly made and produced clothes can actually leave you with less choice than you would have had before. Simply because poorly made and produced clothes do not last, they certainly do not retain their shape and style. When clothes look poor, they lose their shape. If cheap clothes do not sit right or fit well, then you realise that there is no point in having lots of clothes if they do not make you feel good or look good. So, when you are thinking about buying lots of cheap or budget clothes for your wardrobe, stop and think again, and instead think about shopping for quality items as opposed to those produced in mass quantities.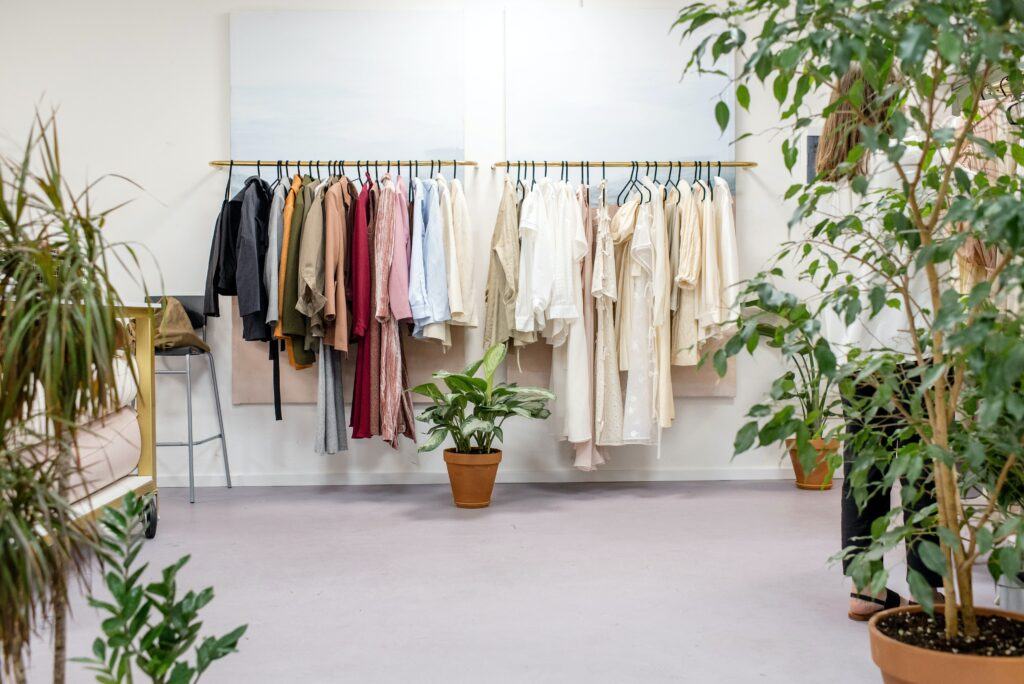 Focus on Purchasing Key Pieces that are Timeless
Purchasing a coat or a jacket from froxx.co.uk or purchasing a dress that can be used on many different occasions is necessary when you are building a sustainable and timeless wardrobe. Investing in items of clothes that can be re-worn many times and adapted to many situations is what every wardrobe, including yours, should feature. If you do not have key pieces that can be used and switched up to suit, you will struggle to create a wardrobe that will last you more than a season or two.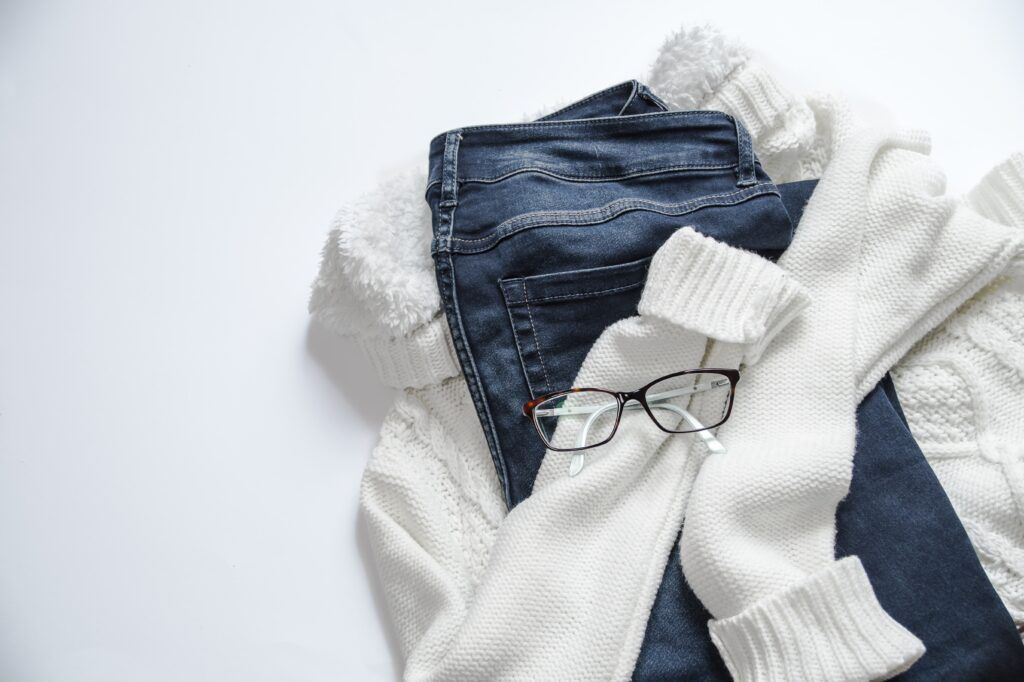 Plan Ahead for the Seasons
Shopping ahead and planning what you want your wardrobe to feature is essential. When you plan ahead for the next season or two, you can ensure that you get the clothing and accessories you want, and not just the ones that you have to have simply because you have run out of time.
Embrace Colours and Don't Be Afraid to Stand Out
Colours, patterns, and prints are there to be worn, and they are there to help you embrace your own unique style, so do not be afraid to mix patterns and perhaps use colours you may not have even considered before. Adding new colours and tones can change how an outfit looks and feels.
Seek the Help of a Stylist
If you really are struggling to know what to buy and for when then reaching out to a stylist may prove beneficial. Stylists work with many clients, and their vast knowledge and experience of colours, styles, and body shapes will ensure that you end up with a wardrobe that lasts and a wardrobe that is full of everything you love and enjoy wearing.